Hotel Management
"Experience" means more to the hospitality industry than most. A good guest experience brings return customers and public reviews can leave a long lasting impression, good or bad.
That's why Beekeeper, a company focused on making workplace communications simple, turned to Hotel Management. They wanted to get in front of key decision makers in the hospitality market to understand the technology barriers hotels face when connecting people and operational systems.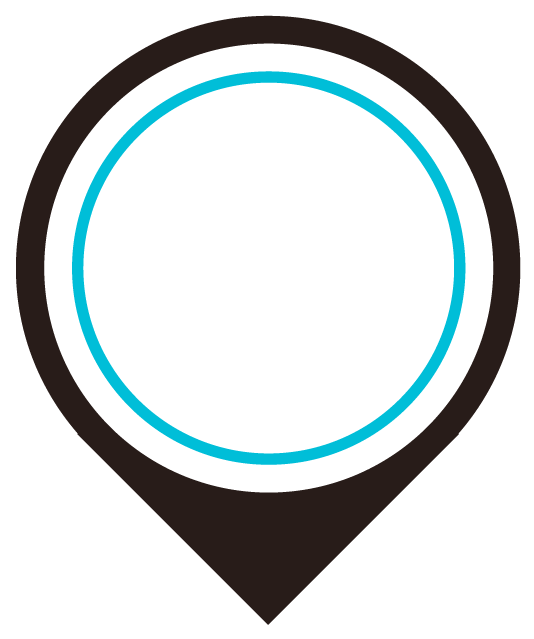 Sensors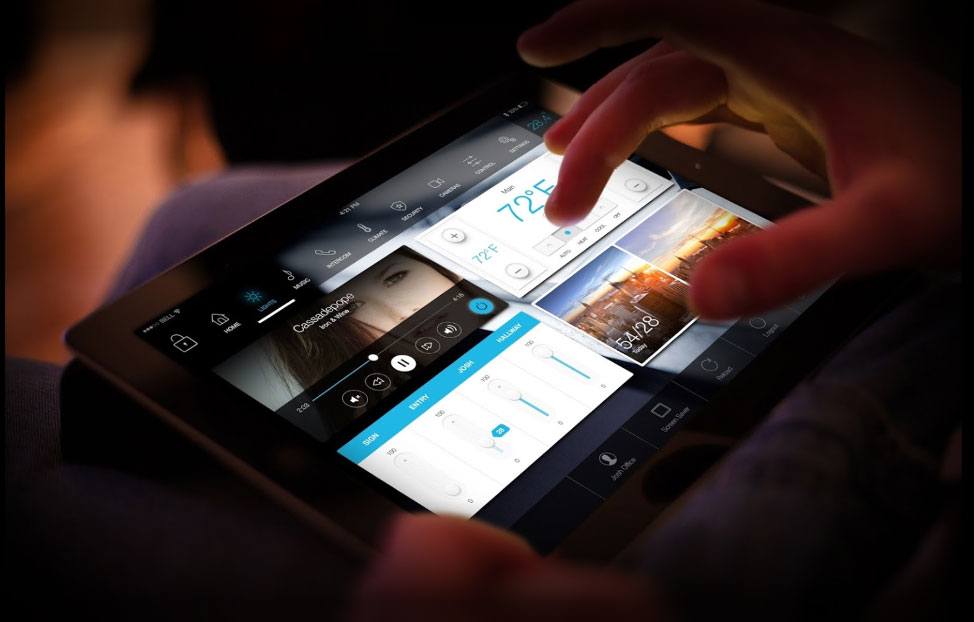 Sensors Expo & Conference is packed with technology professionals exploring how sensors are revolutionizing the future of everything, from robotics and autonomous vehicles to embedded systems and the Internet of Things. Live-action demos and hands-on learning inspire creativity and innovation.
For Colorado-based Glow Labs, it gave them the ability to meet design engineers working to bring smart products to market.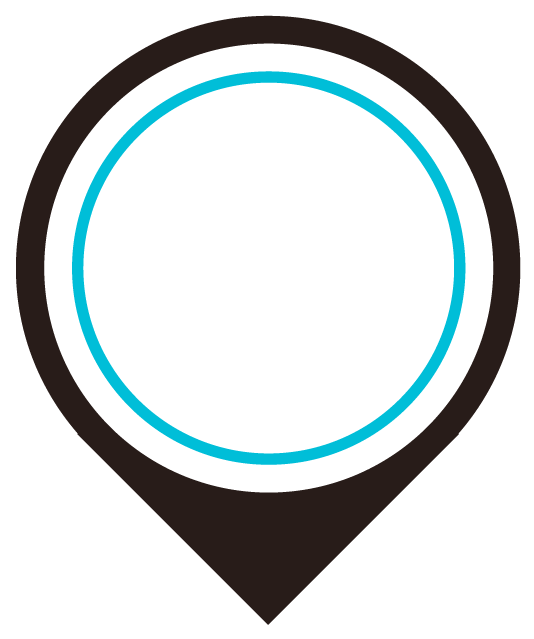 Sibec
Sibec events are intimate, results-oriented experiences for club owners and operators in the health, fitness and wellness industry looking to meet one-to-one with suppliers worldwide. The relaxed, no-pressure setting is a perfect place them to kick back on one of HydroMassage's contoured and calming water massage systems, build relationships and visualize new revenue streams.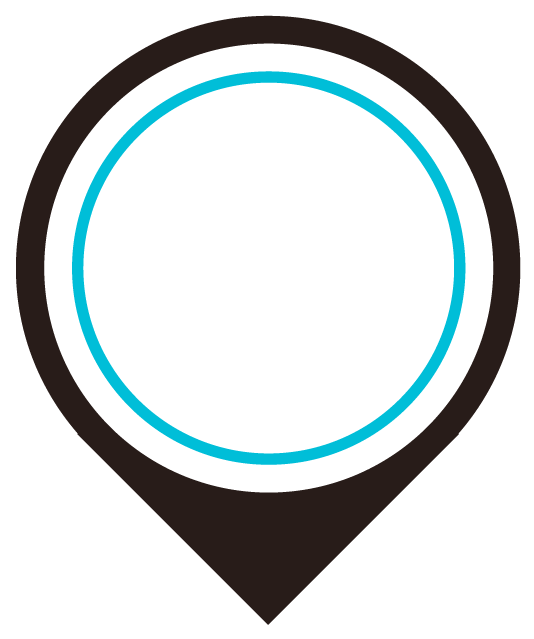 Questex experiences bring people together and drive businesses forward.
Through event and digital experiences Questex helps audiences discover new ways to expand and optimize their businesses, to learn the ins and outs of unique solutions and to find the right providers when they are ready to buy.
You're an investor, a buyer, a marketer, an industry expert, and you need effective means to reach your target audience, build relationships and close sales. 
Questex can help you do it.
Customers access highly targeted audiences from a rich engagement platform.
Spirited, smart and accomplished in their fields – now rethinking the way business gets done.
The Questex Engagement Platform helps audiences discover, learn and assess purchase options as they explore and define their business needs.
Creating opportunities for companies to promote and sell more effectively.