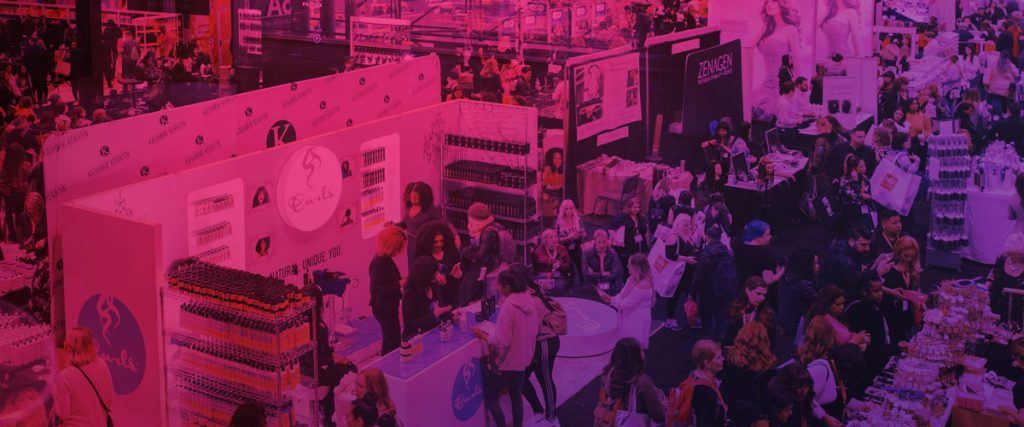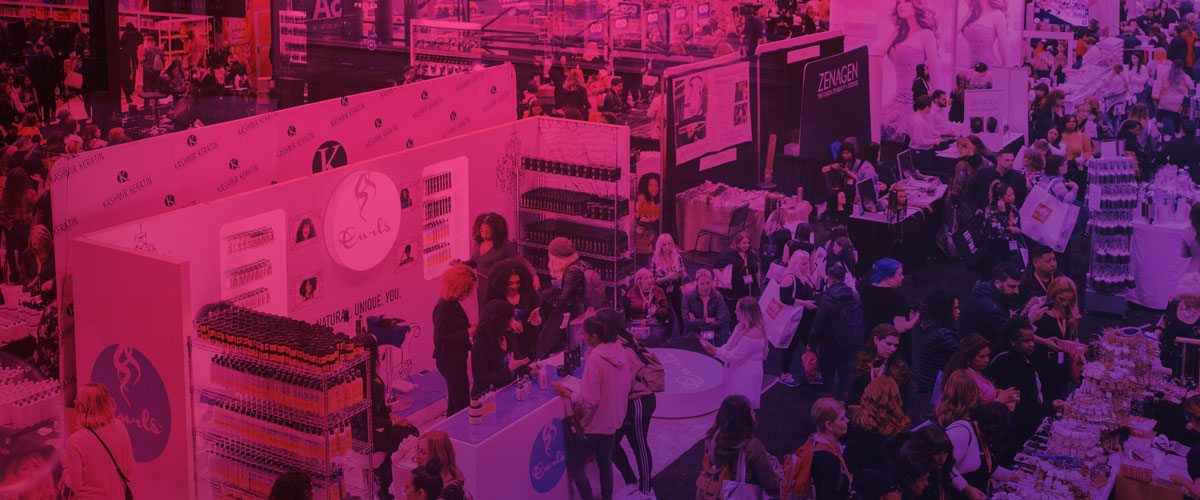 Slide 1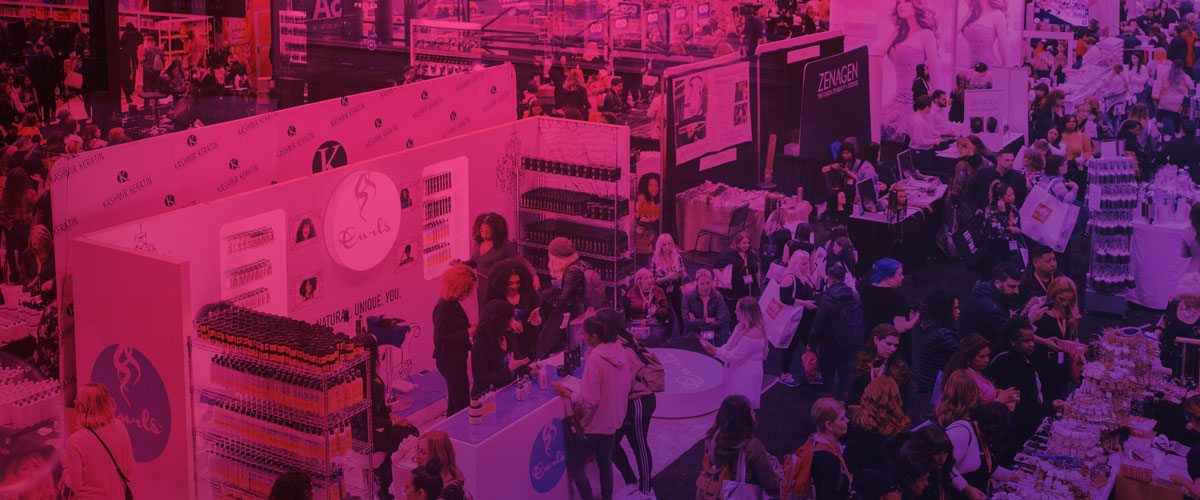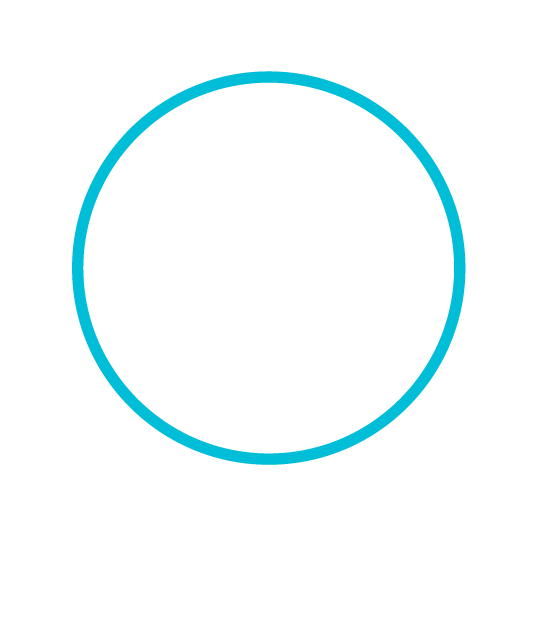 Trending Spa Products
Seasonal Treatments
Social Media Trends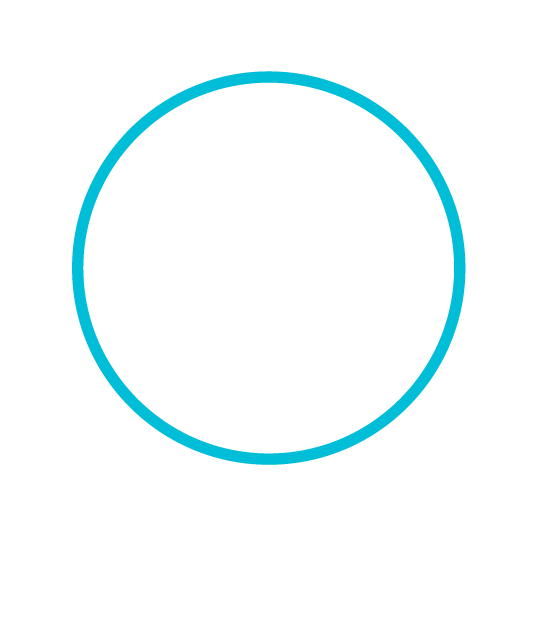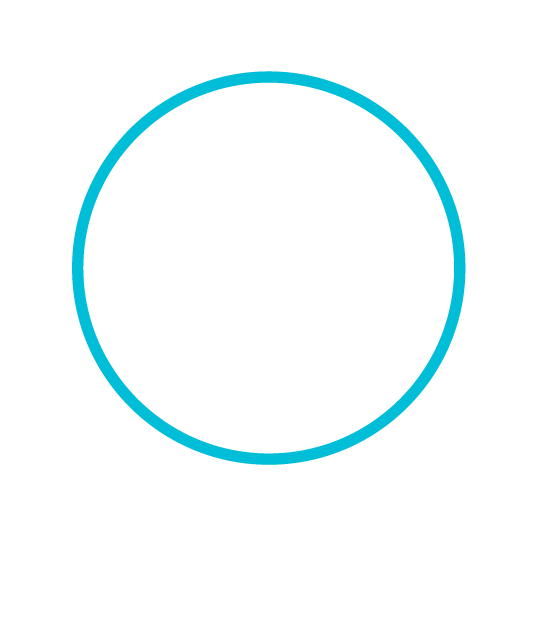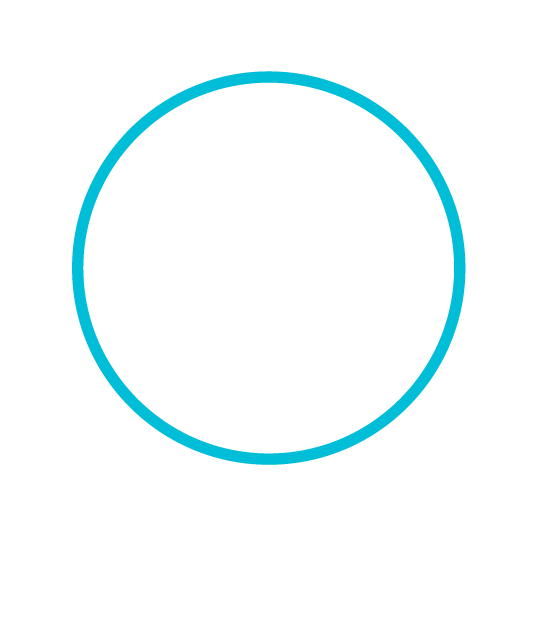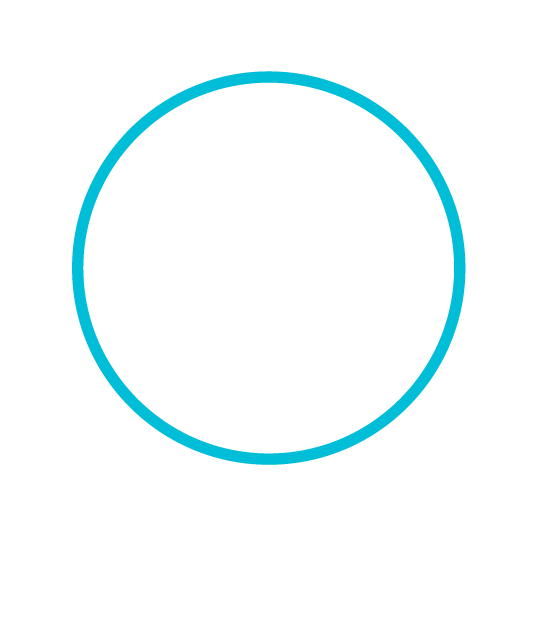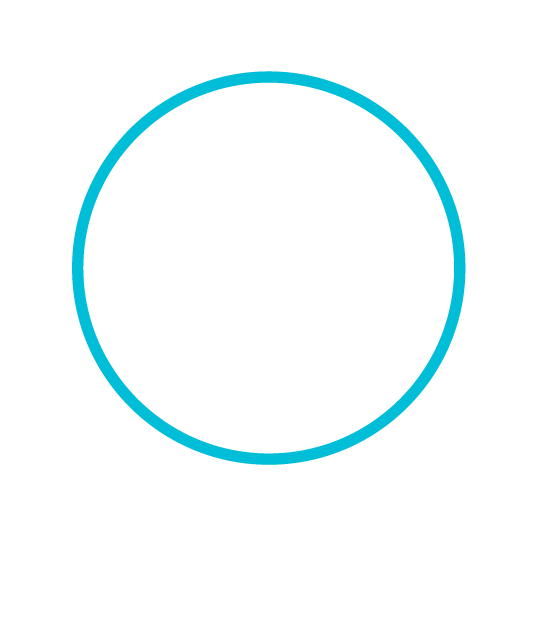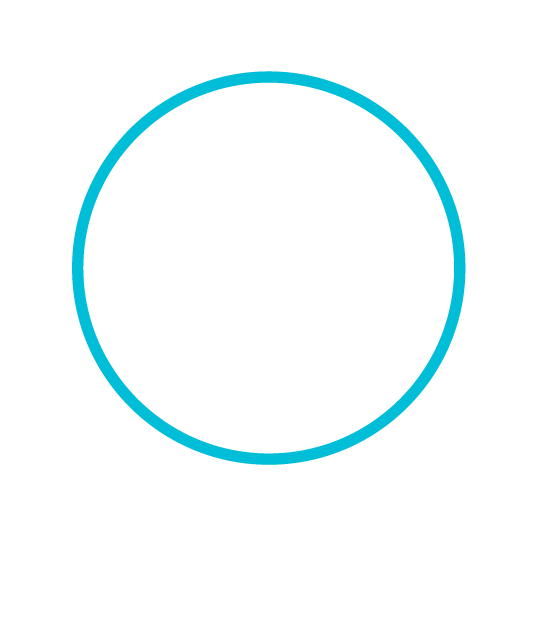 Slide2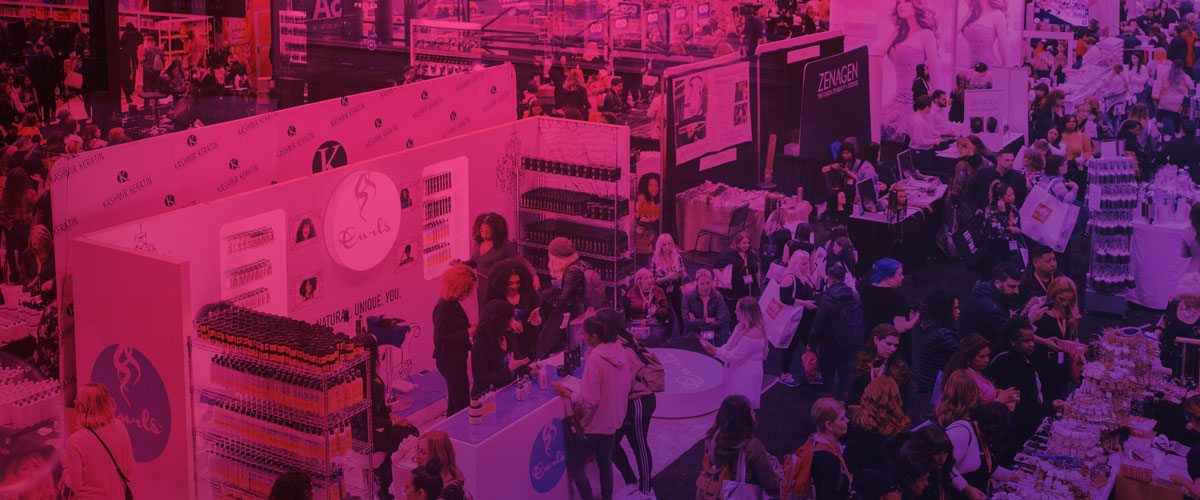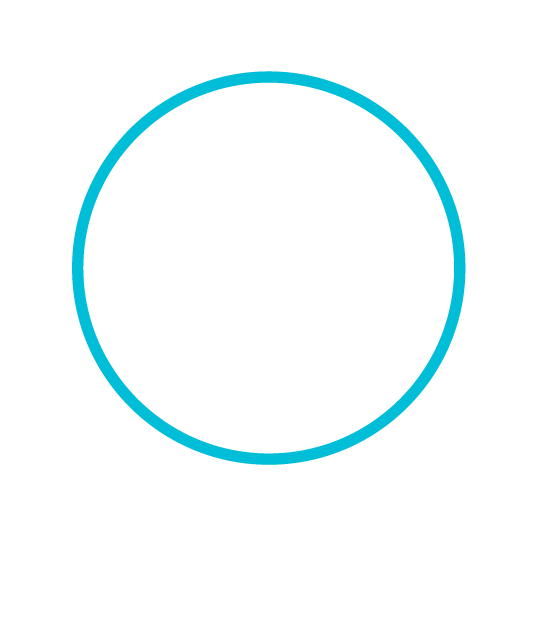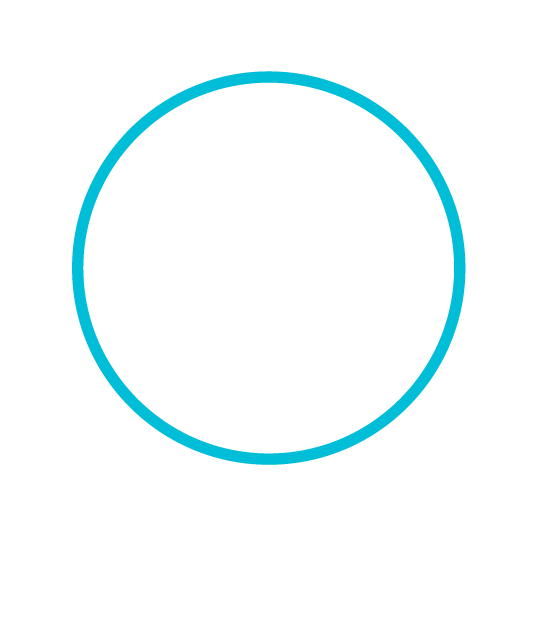 Smart Spa Technology
Business Practices
CBD & Mindfulness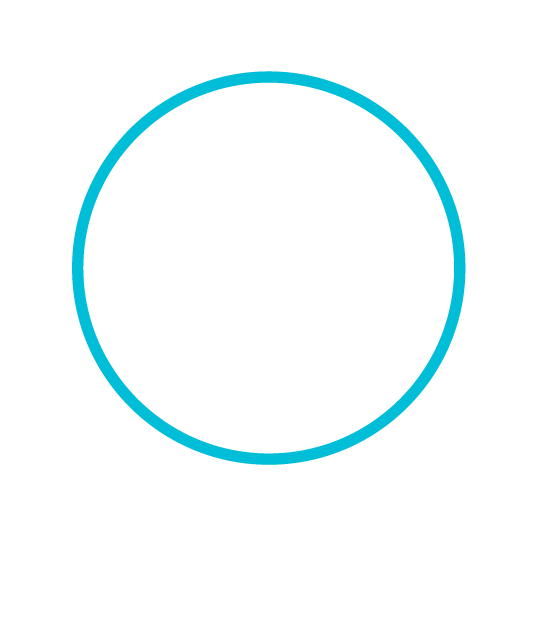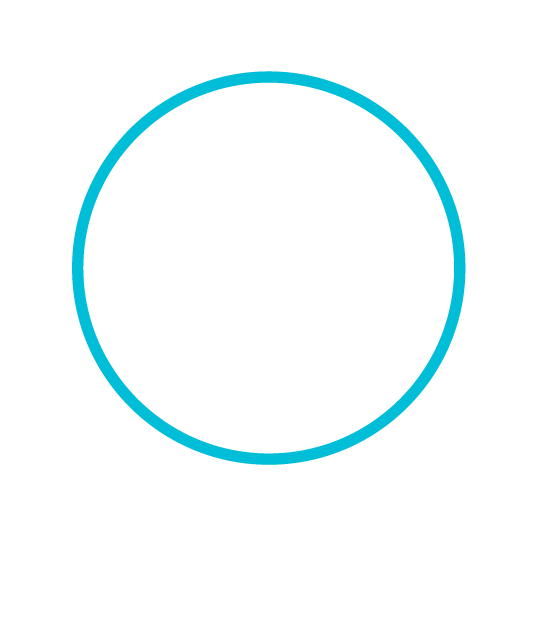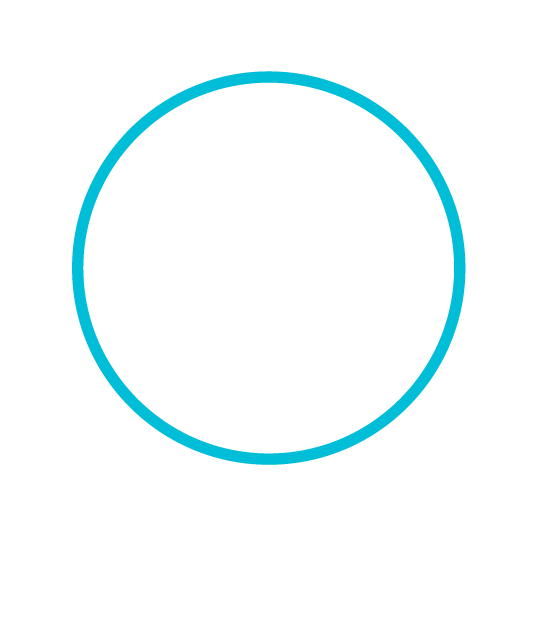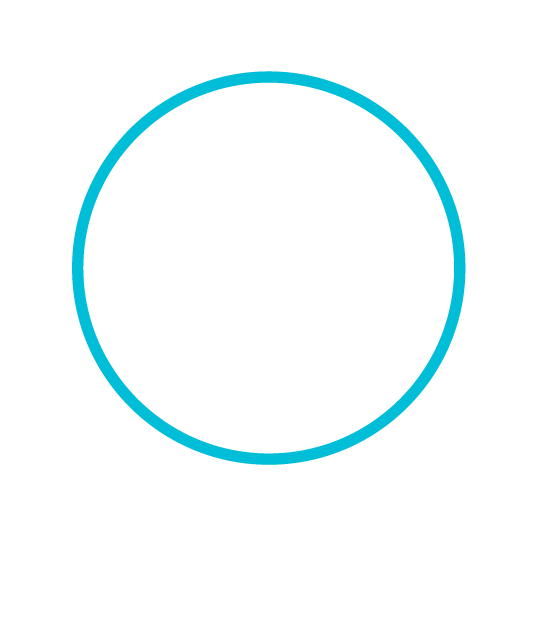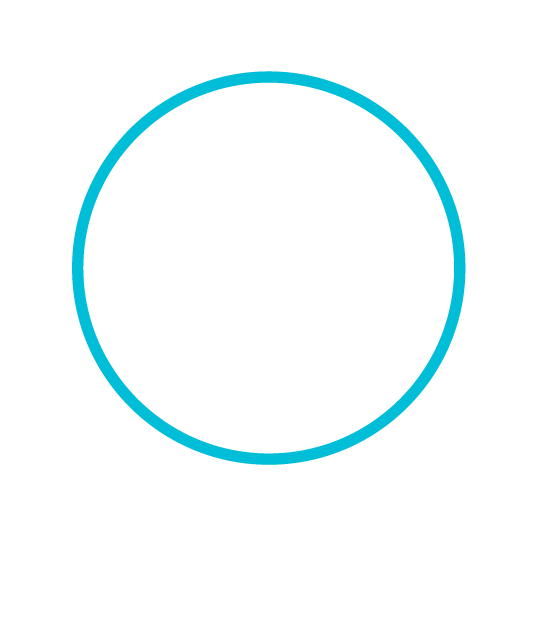 Slide3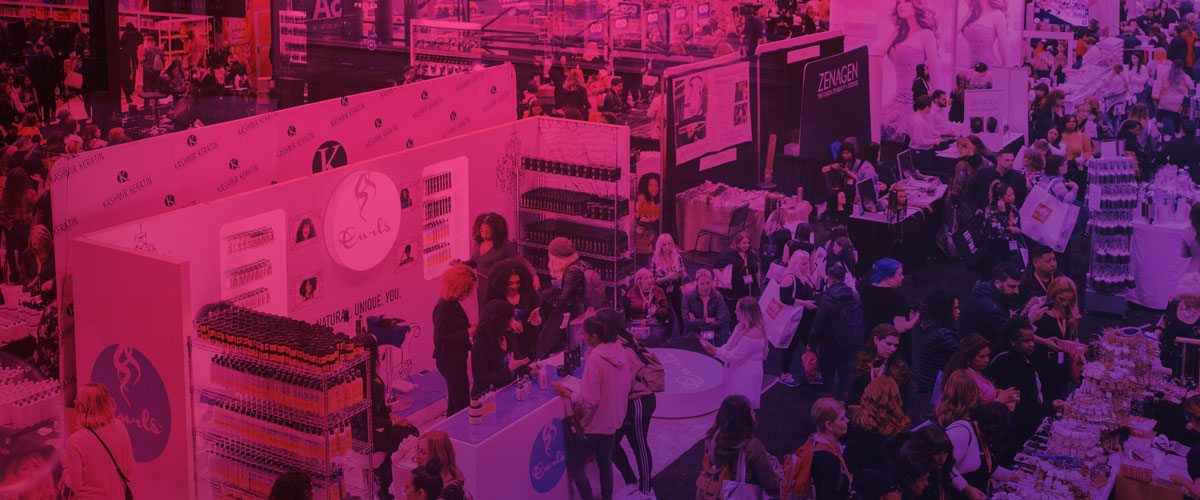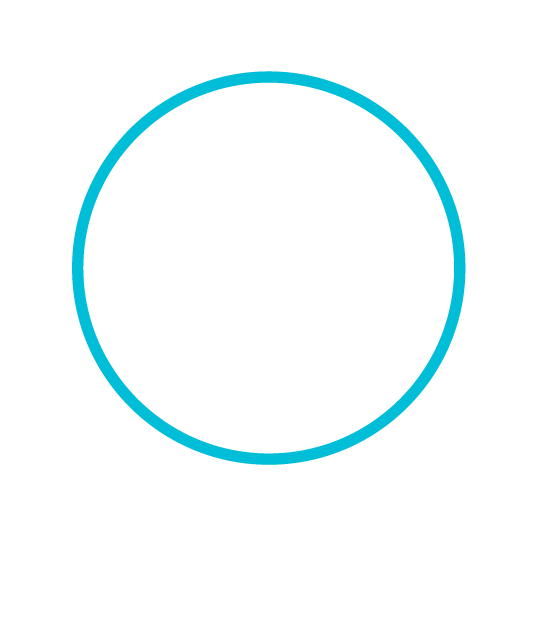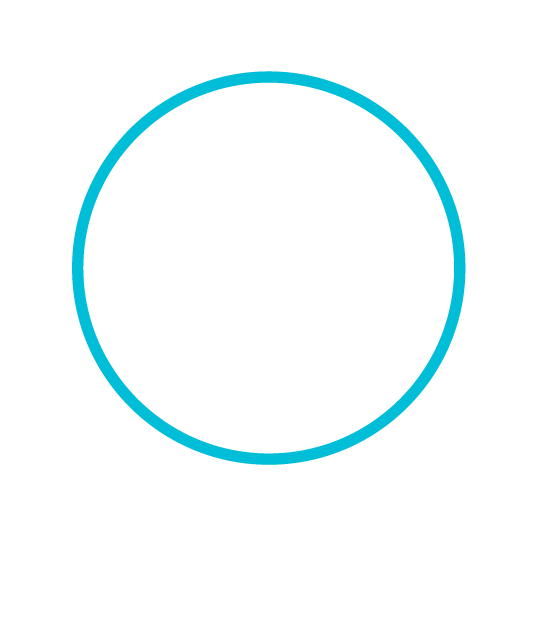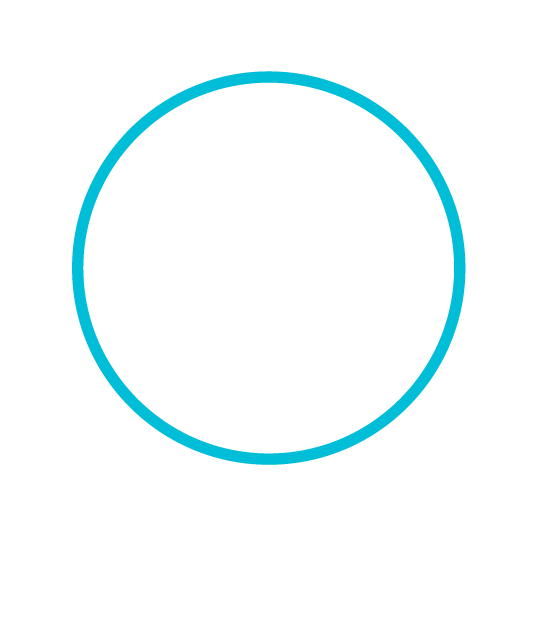 Product Launches
Trending Treatments
Leaders in the News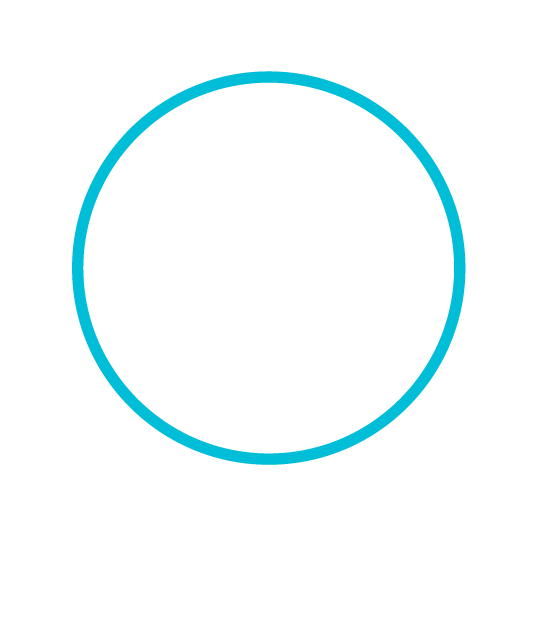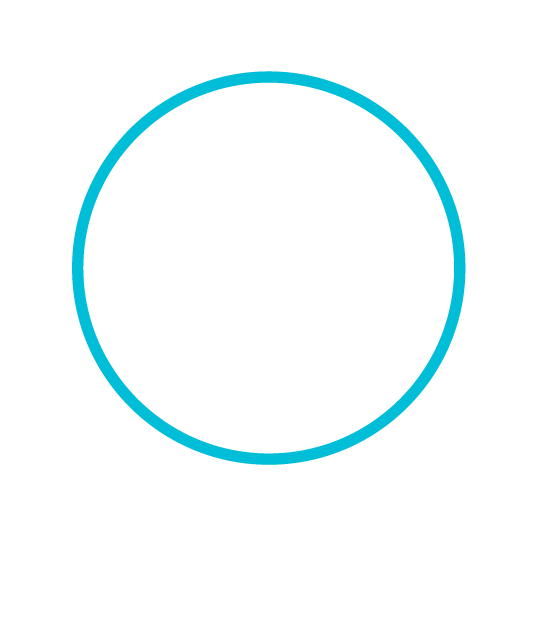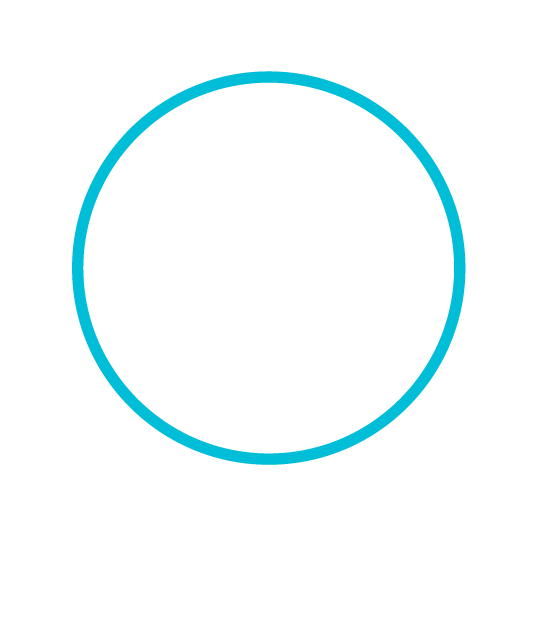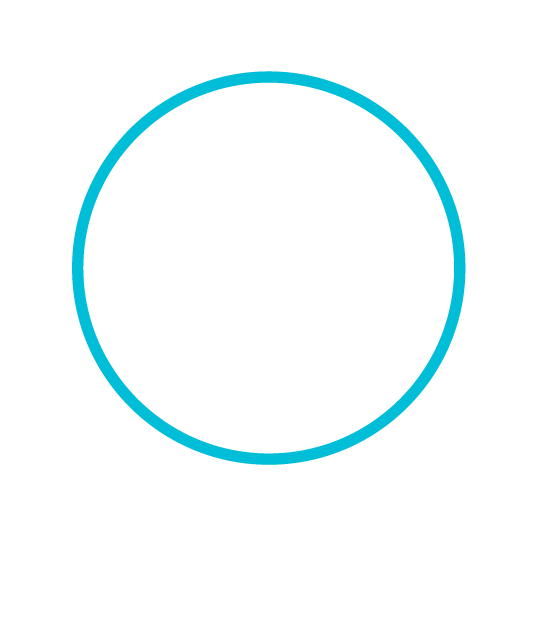 Slide4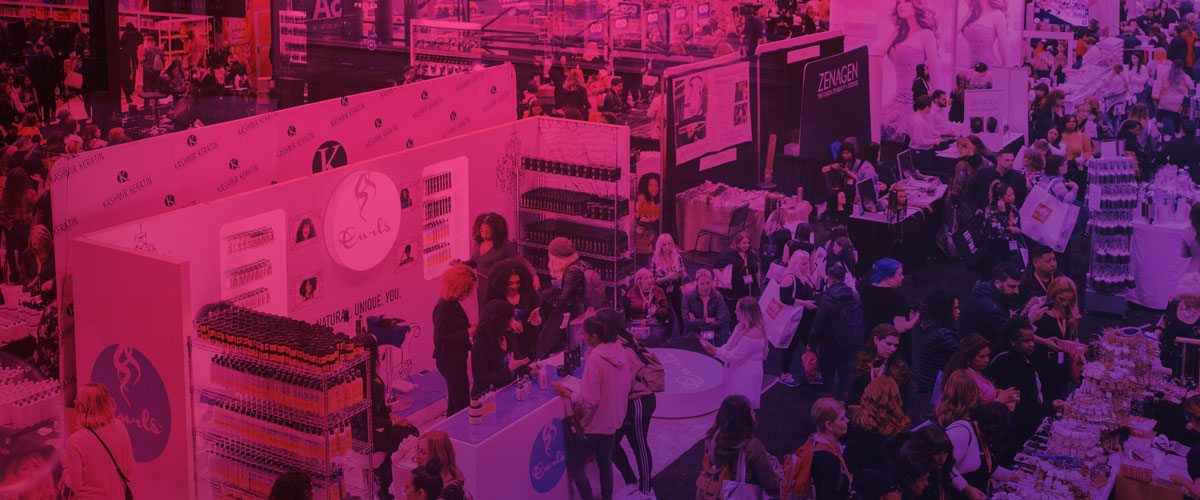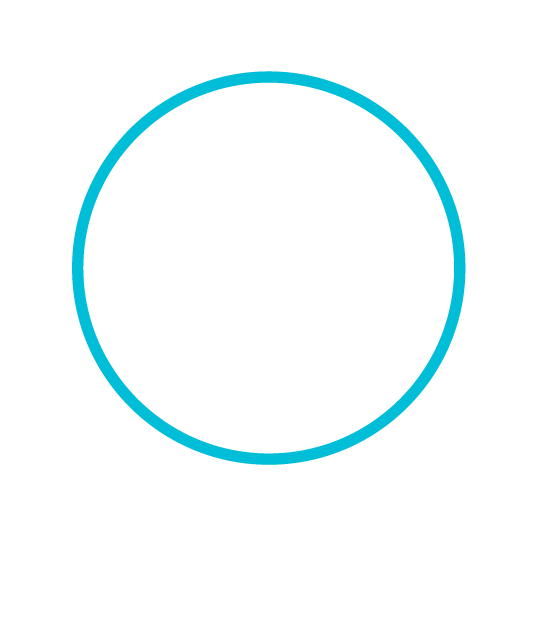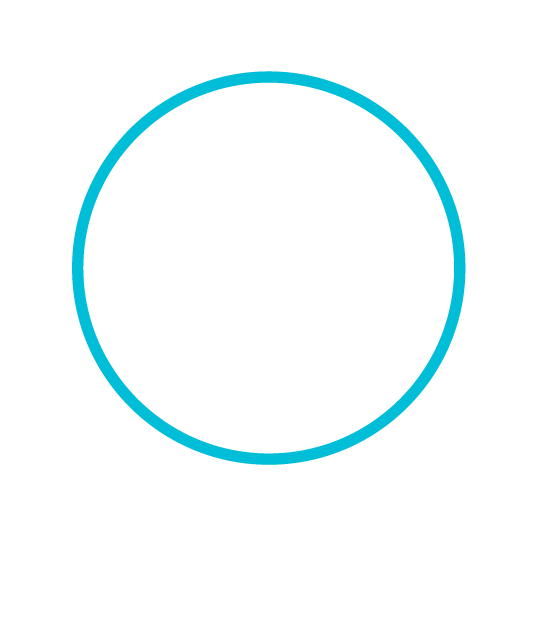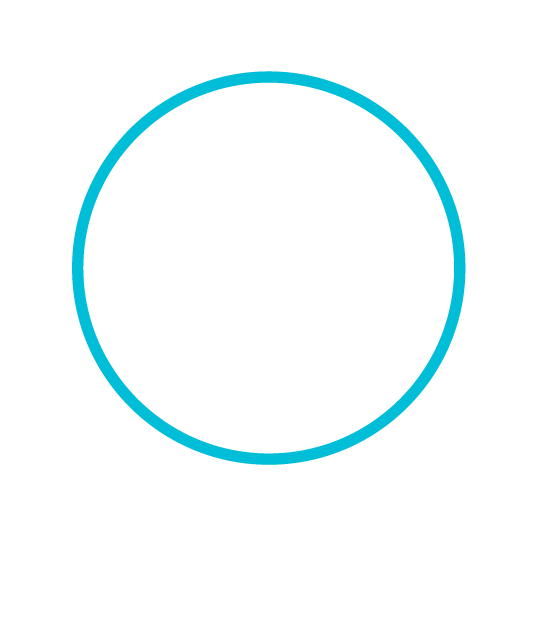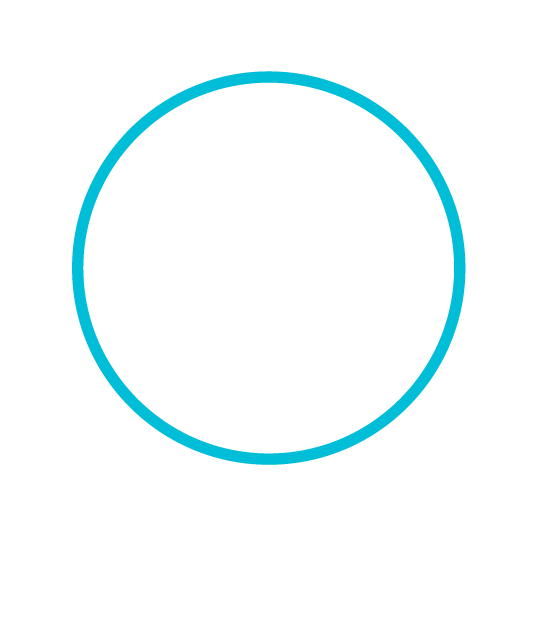 Cosmetologist
Beauty School
Business Philanthropy
Consumer Trends
New Treatment Research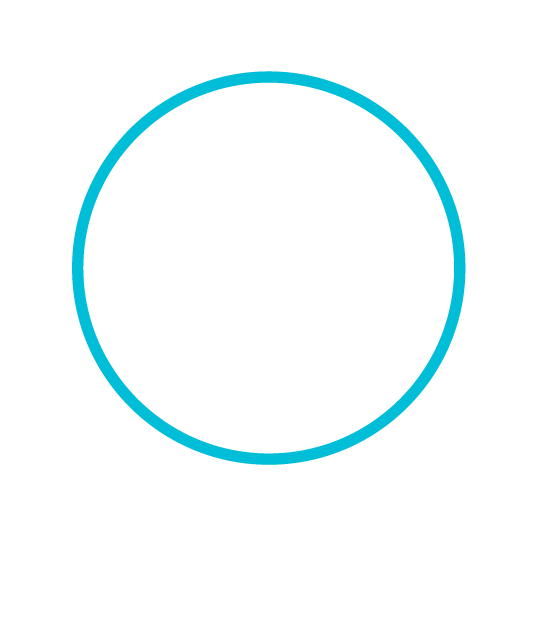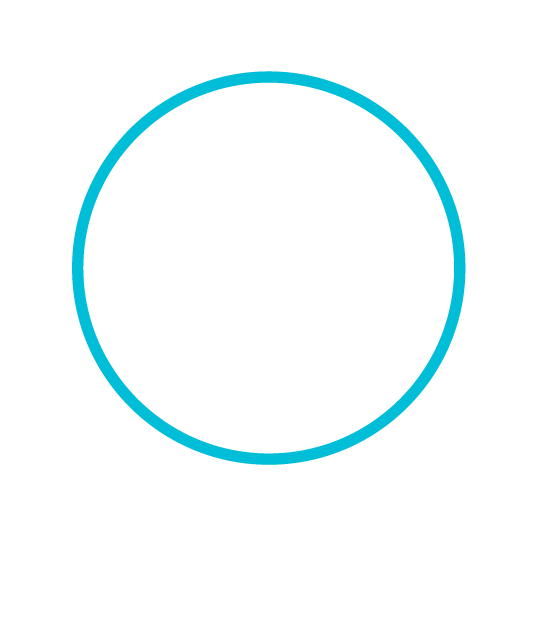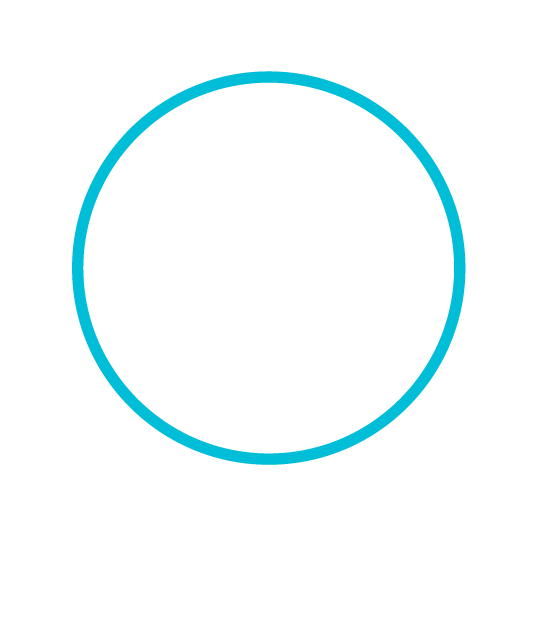 Slide5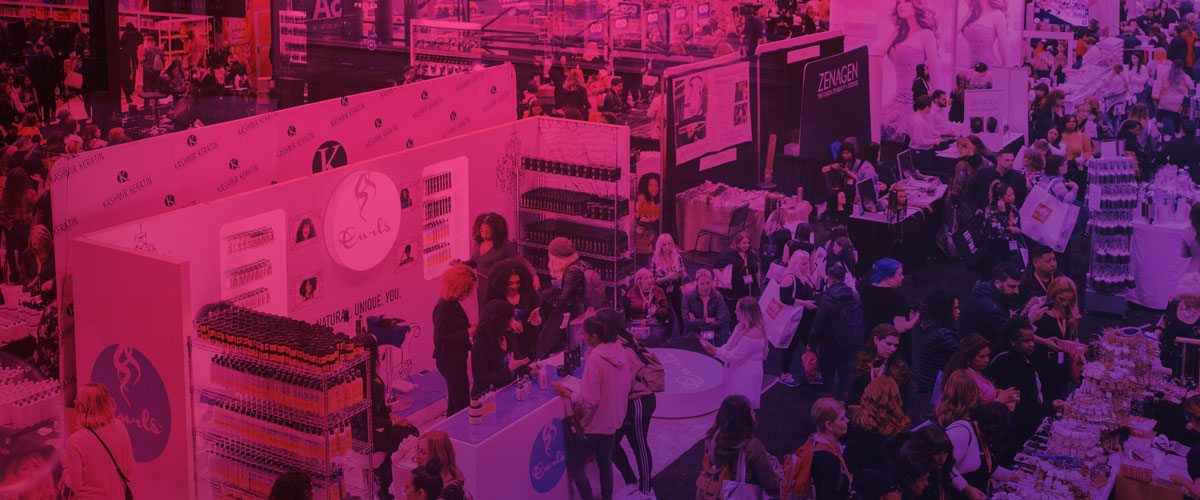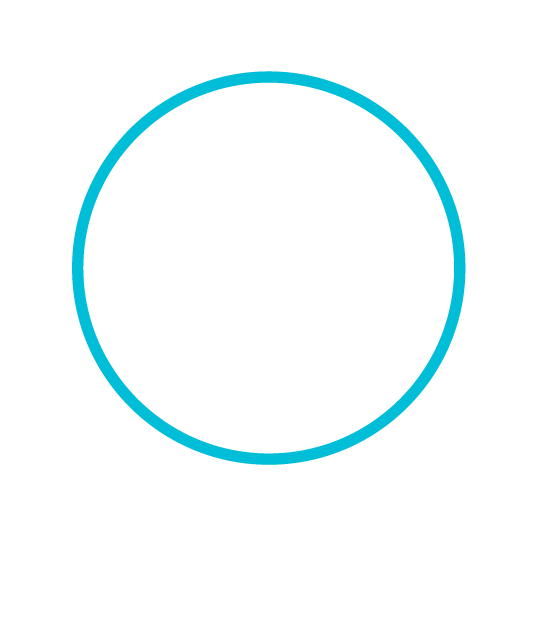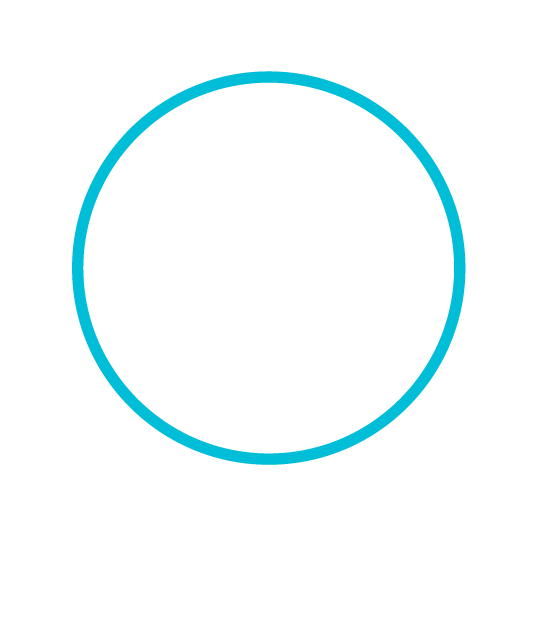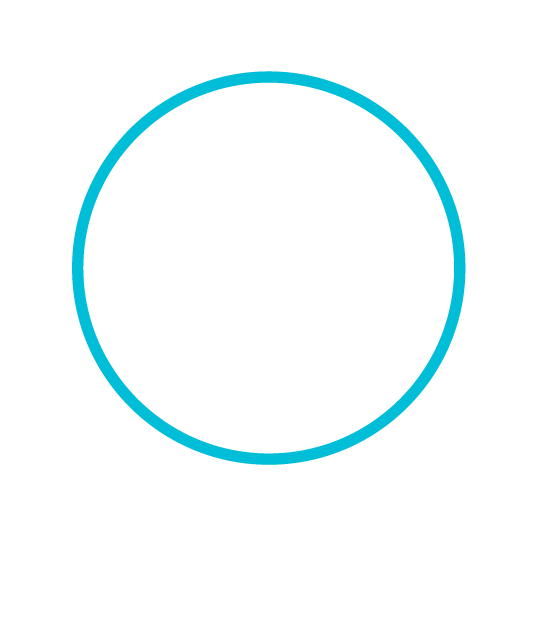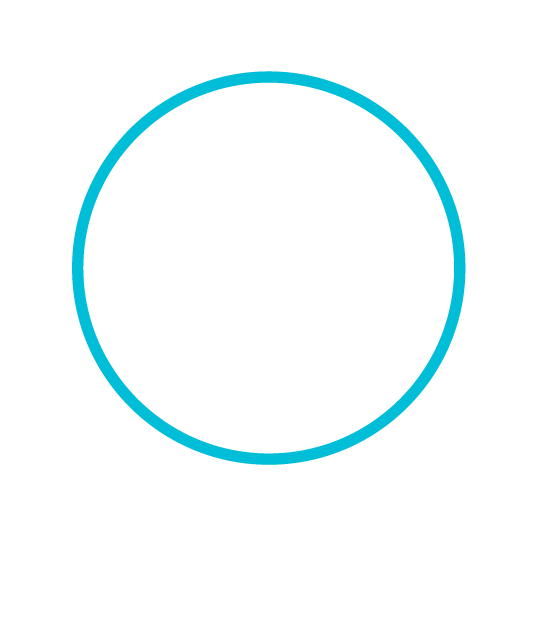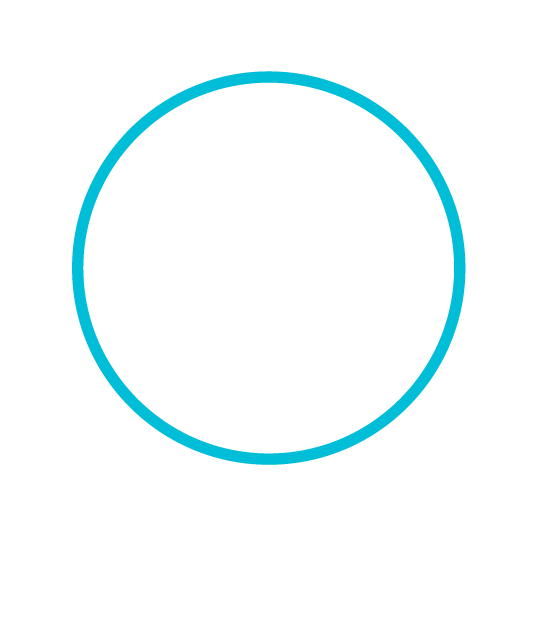 Hairdressing Skills
Braiding and Updos
Reviving Damaged Hair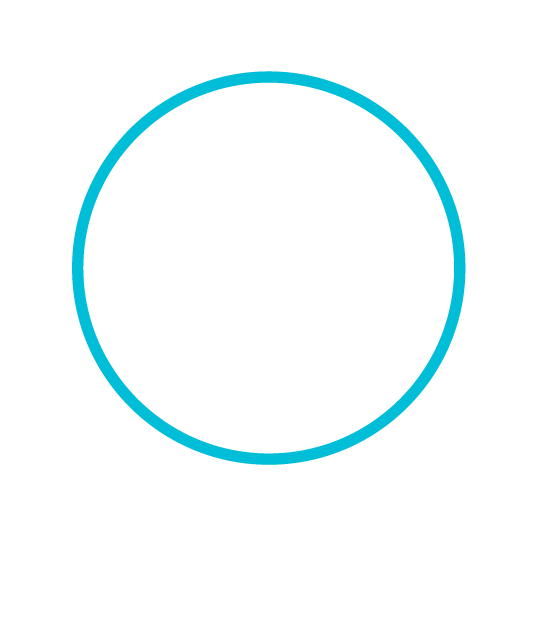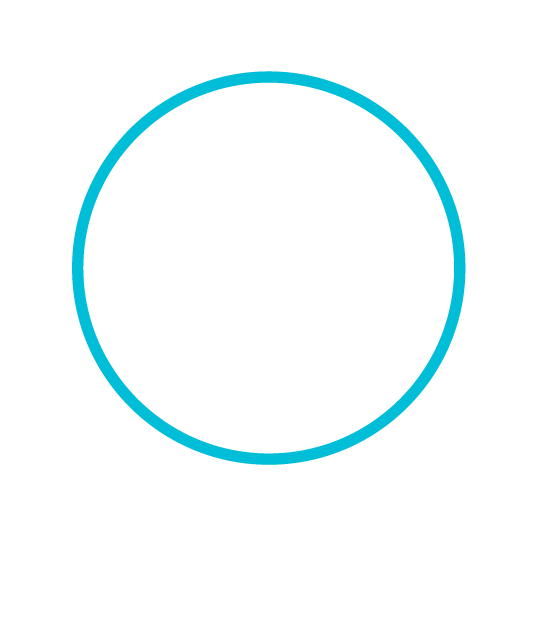 Slide6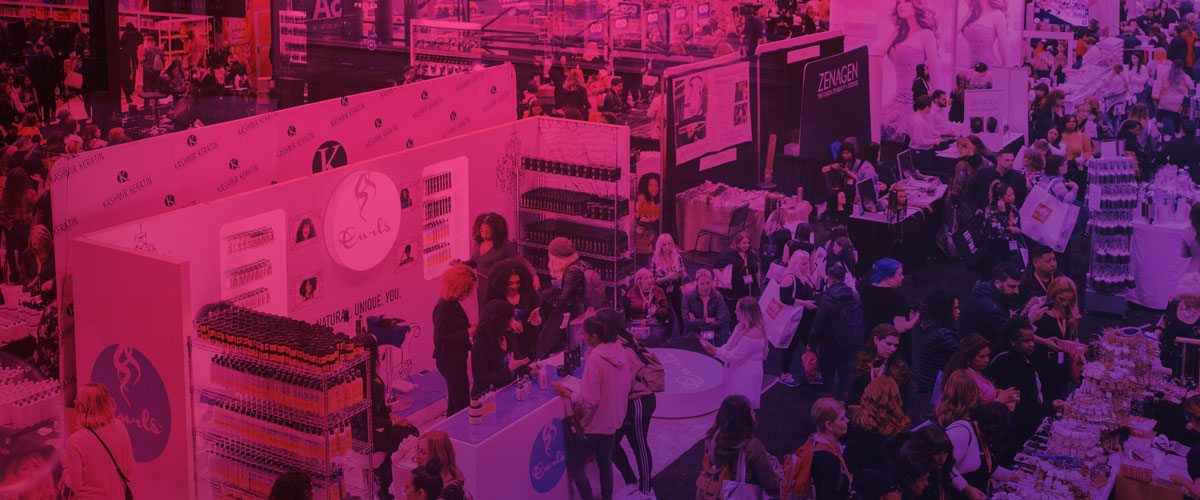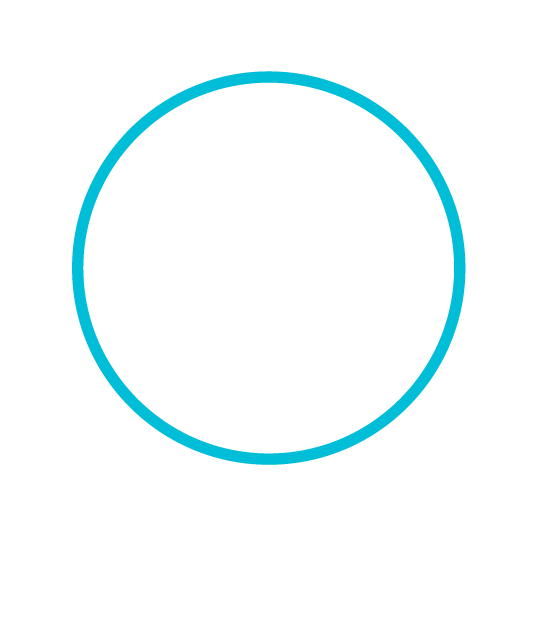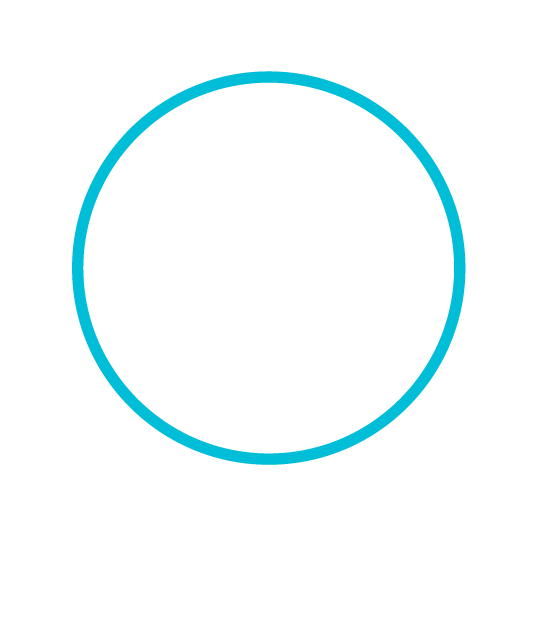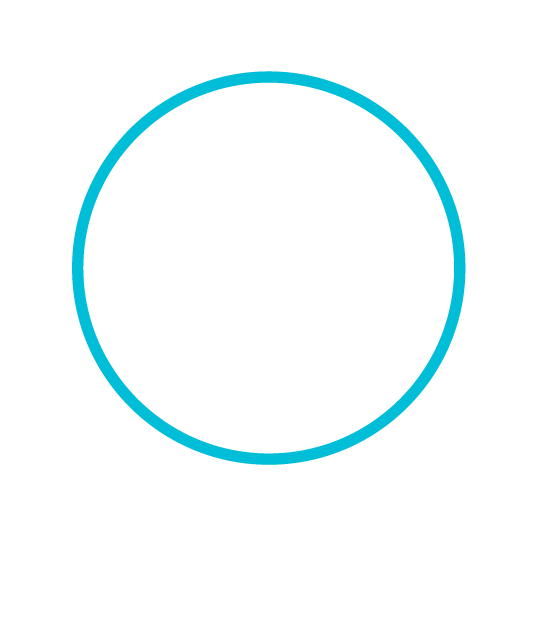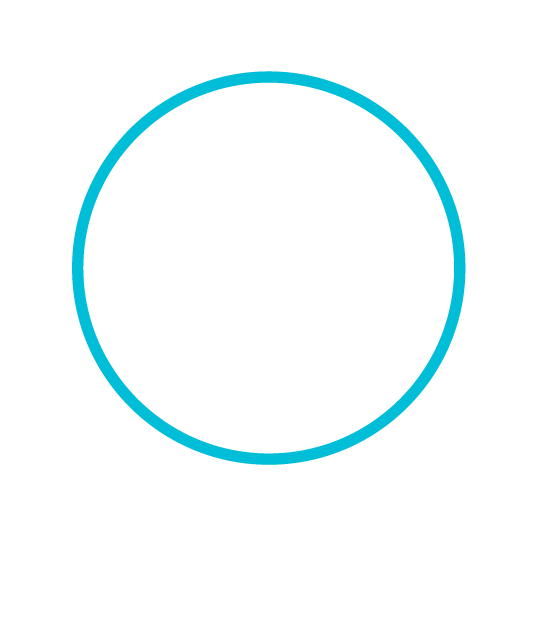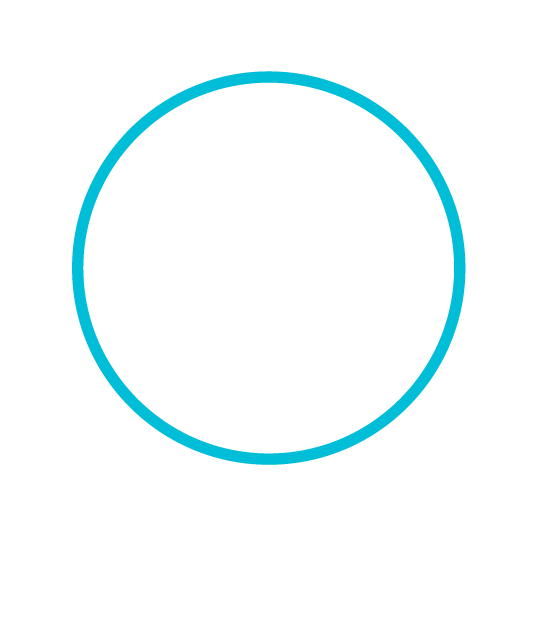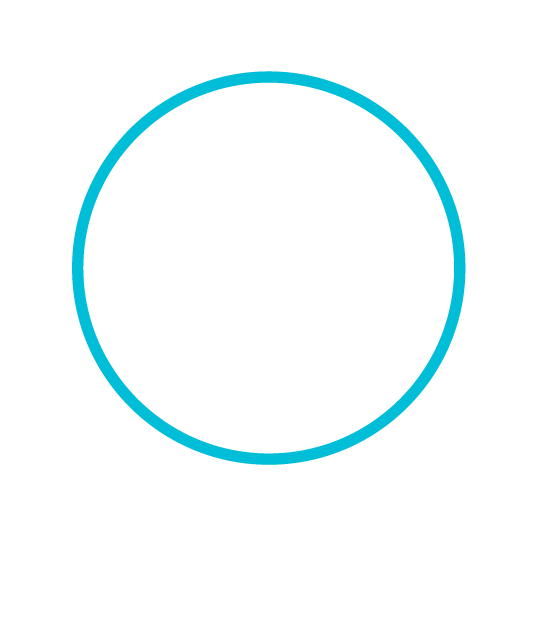 Salon Owner
Full Service Salon
Mastering Haircuts and Styles
Maintaining Healthy Hair
New Products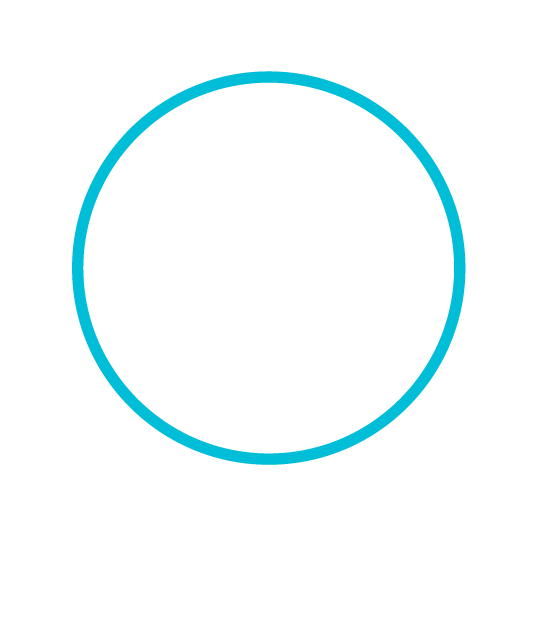 Slide7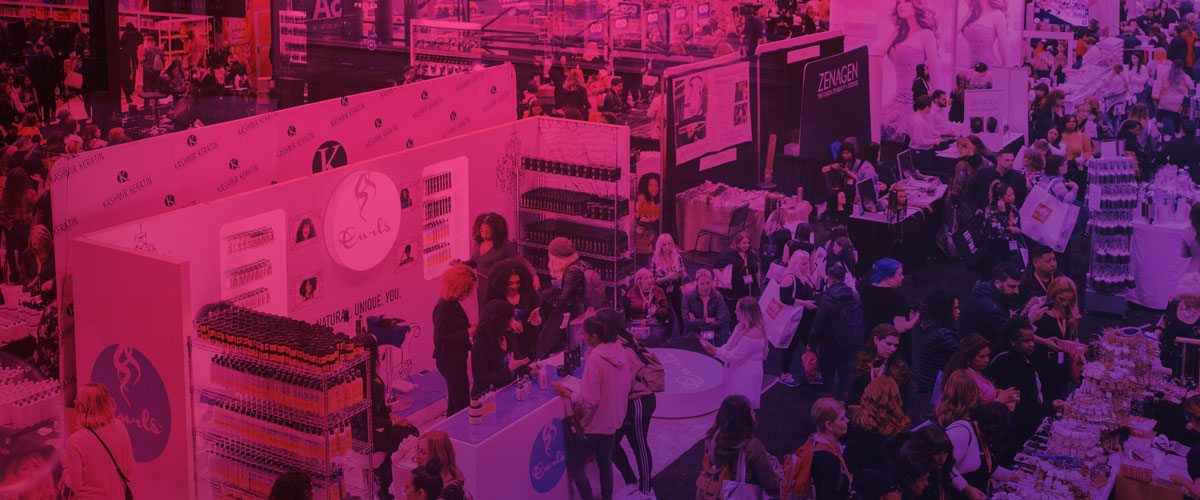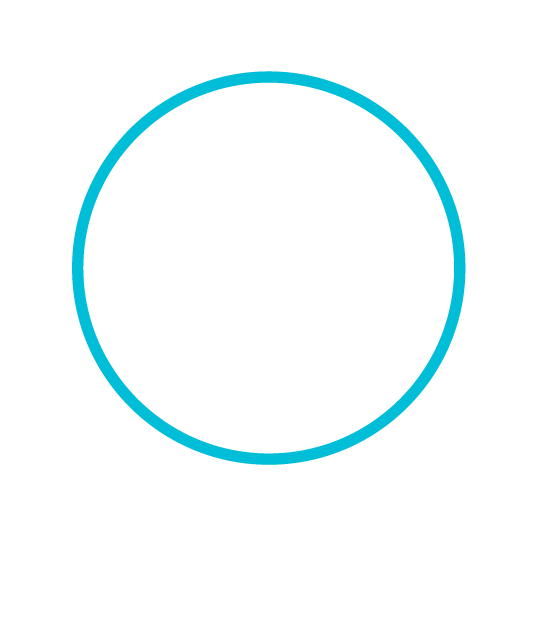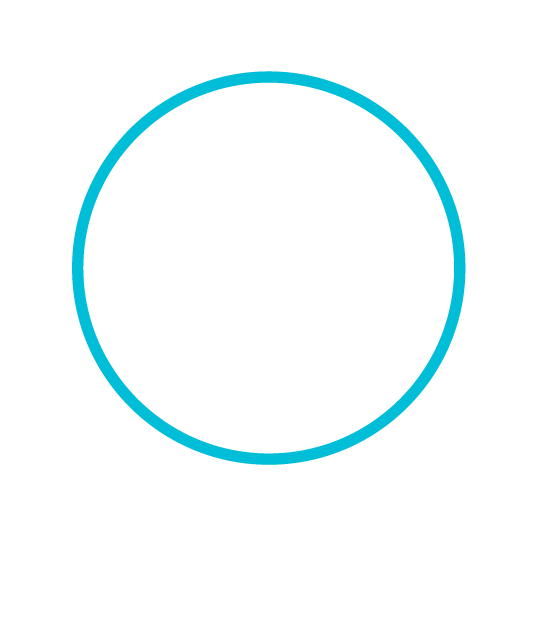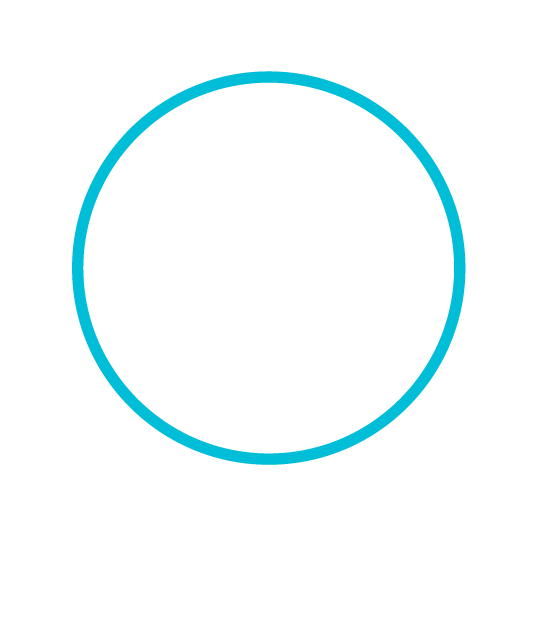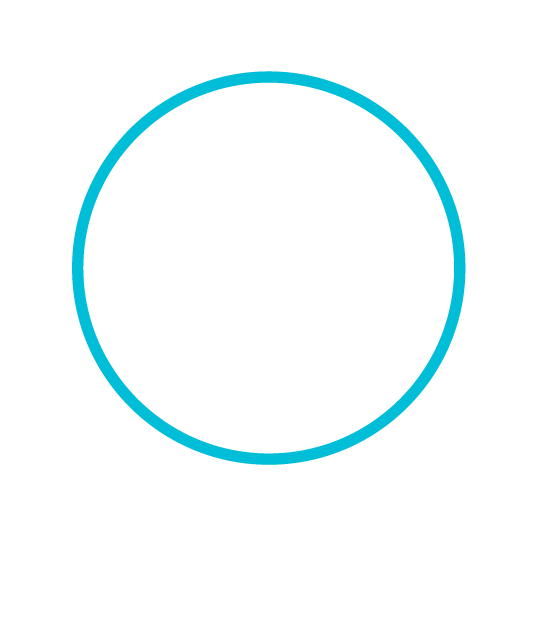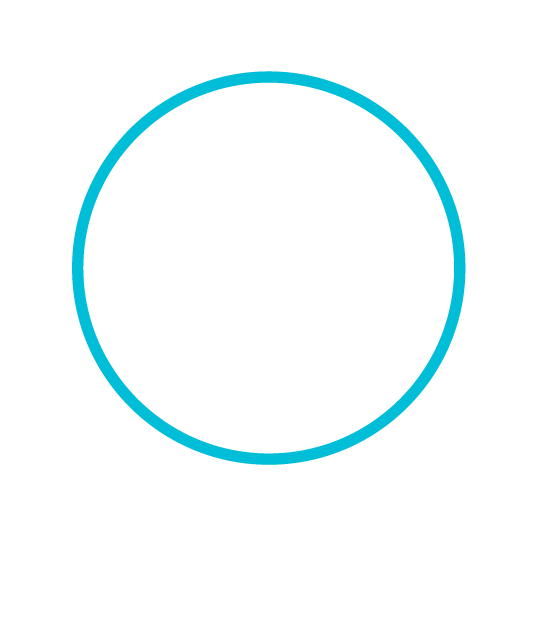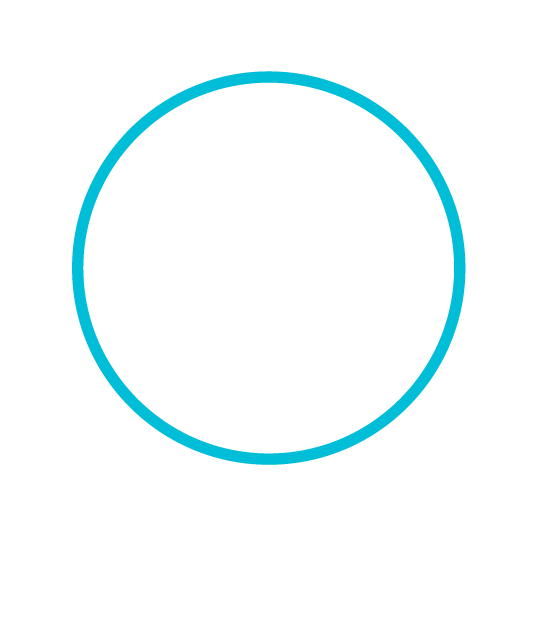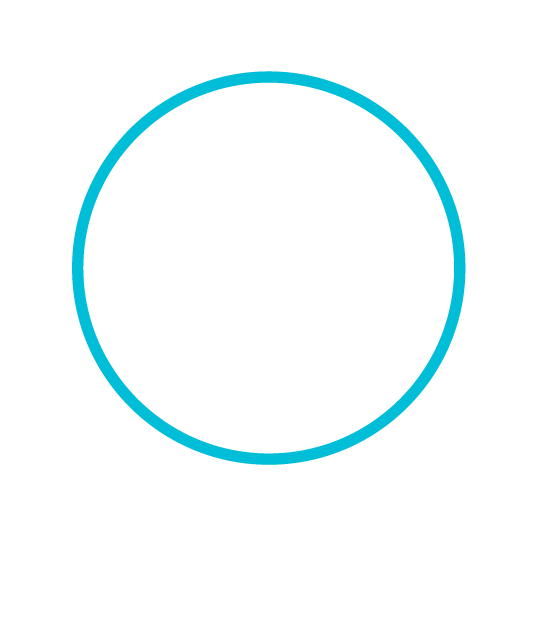 Hair Color How-To's
CBD Products
Industry Education Opportunities
Questex Wellness encompasses the artists and professionals in the beauty and wellness marketplace.
Questex Wellness reaches over 900,000 decision-makers representing 3,000 major brands and suppliers across the beauty and wellness industry. The businesses and suppliers in this space are poised to shoulder the challenge of explosive growth. Engage them at any point along the sales funnel throughout the year. Accelerate conversions from passive interactions to tangible transactions and experiences.
Sibec
Sibec events are intimate, results-oriented experiences for club owners and operators in the health, fitness and wellness industry looking to meet one-to-one with suppliers worldwide. The relaxed, no-pressure setting is a perfect place them to kick back on one of HydroMassage's contoured and calming water massage systems, build relationships and visualize new revenue streams.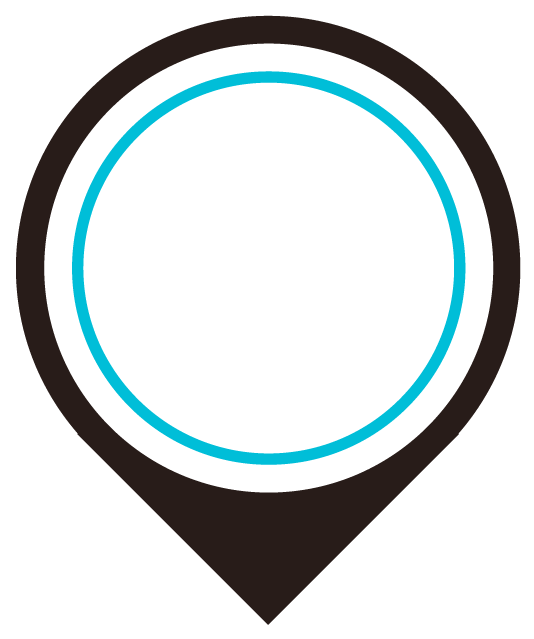 American Salon
American Salon shines a spotlight on all things beauty through inspiring and relevant content that reaches salon professionals in its digital magazine, in and across its robust social media platforms. Visit American Salon
International
Beauty Show
IBS brings together a wide range of beauty and salon products and professionals from skin-care, nail-care, hair-care and products related to personal hygiene. . Visit IBS
American Spa
American Spa is the industry authority and reaches wellness leaders and decision-makers with news, business advice, research, trends, and features on the world's top spas. American Spa connects with our audience via a dynamic website, multiple newsletters, engaging social media and a powerful print magazine. Visit American Spa
International Esthetics, Cosmetics & Spa Conferences
International Esthetics, Cosmetics & Spa Conferences offer leading education, business insights and events for spa and wellness professionals to help them grow their businesses and stay at the forefront of the industry. Visit IECSC
Spa Industry Association
The Spa Industry Association is a community of spa, salon and wellness professionals dedicated to creating world class experiences.

Visit Spa Industry Association
Spatec
The spa industry is a $119B market and it all unfolds at Spatec. In an exclusive and intimate results-oriented business setting, Spatec brings together the most important spa operators of leading medium-to-large hotel resort, destination, athletic, medical and day spas to meet with key leading domestic and international suppliers to participate in a series of one-on-one meetings over two dedicated business days. Visit Spatec
Sibec
Sibec events are intimate, results-oriented experiences for club owners and operators in the health, fitness and wellness industry looking to meet one-to-one with suppliers worldwide. Visit Sibec
Club Industry
Club Industry connects fitness and wellness professionals through a portfolio of products that offers news, education, business solutions and strategies. The Club Industry Show is the only fitness conference focused on the business of fitness. Visit Club Industry