Nimble. Innovative. Collaborative. Questex.
We're looking for people ready to make a difference.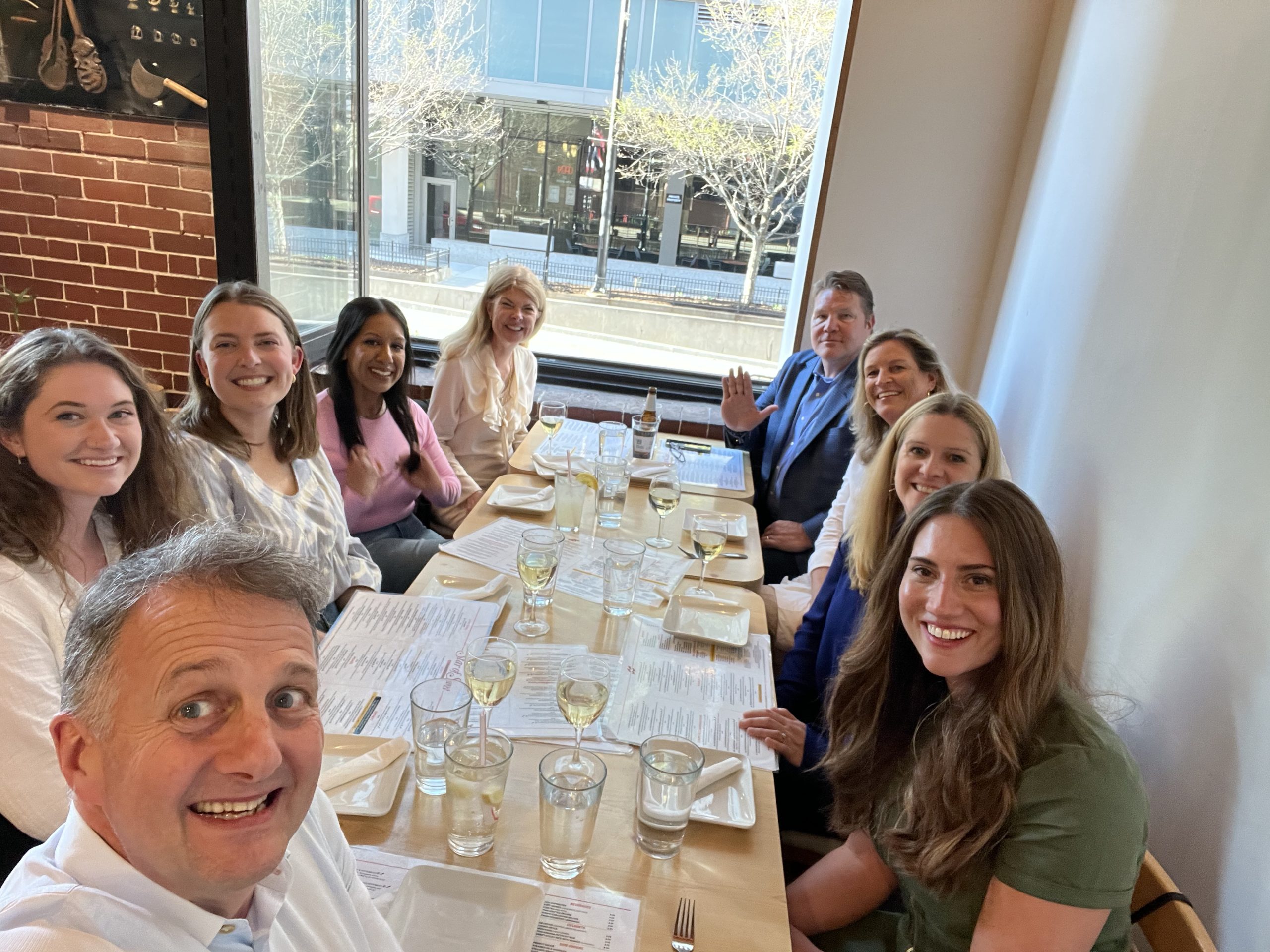 NY, DC, LONDON & SINGAPORE
Celebrating our 35 award-winning successes
Pursuing common goals together to achieve great outcomes.
Having the courage to be straight-forward.
Challenging conventions and champion new thinking.
Having the humility to see our deficiencies and work towards our potential.
Bringing our unique flair and enthusiasm to everyday interactions.
Owning our part in making the world a better place.
Get started by submitting your candidate profile for an open position.
Not ready to apply yet? You can simply submit your resume for general consideration for a future opportunity. For returning candidates, log back in.