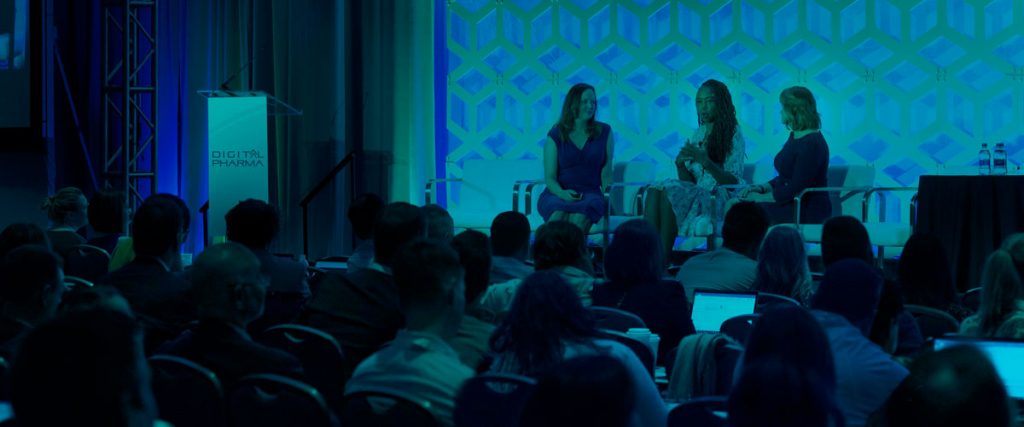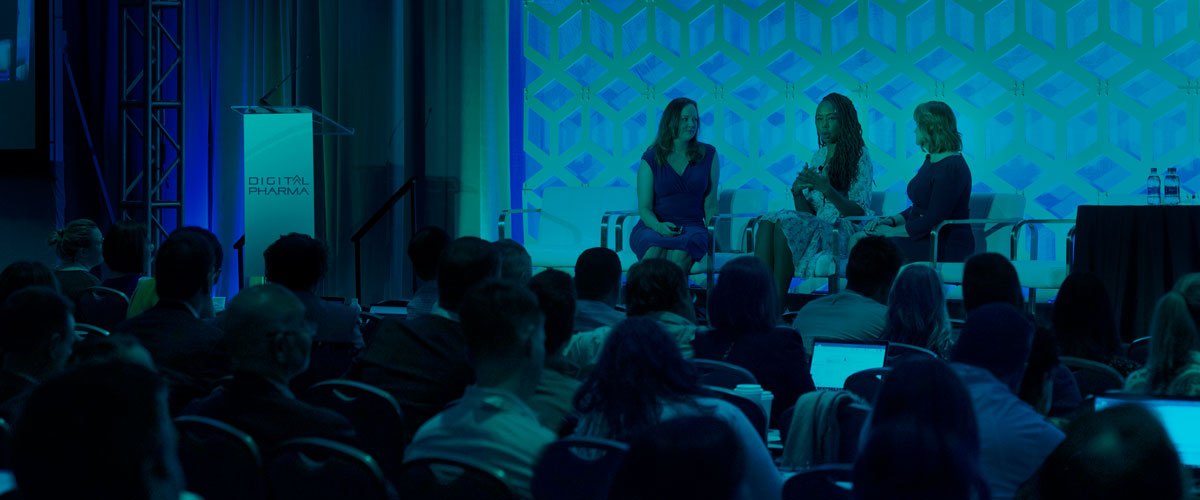 VP Development
Biotechnology Company
Medical Devices
CRISPR Gene Editing
Artificial Intelligence
President
Global Biotech Company
Immuno-oncology
Biopharma Executives
Gene Therapy Research
Senior Principal Scientist
Fortune 500 Pharma Company
Clinical Trial Results
R&D Pipeline
Industry Event Coverage
Product Engineering Director
Cost Containment Technology Company
Digital Health
Insurance Coverage
Healthcare Investments
Senior Director
Health Insurance Company
Medicare Advantage
Healthcare Fraud
Healthcare M&A
Diversity in Healthcare
Price Transparency
Physician Engagement
VP Strategy and Marketing
Global Healthcare Services
Pharma and Healthcare Branding
Prescription Drug Pricing
Women in Life Sciences
Questex Life Science and Healthcare brings you the people, organizations and institutions that devote their efforts to research, development, technology transfer and commercialization.
Questex Life Science and Healthcare brands allow you to reach and engage with key decision-makers in every sector of the life science and healthcare industries, including pharma, biotech, research, medical devices, payers, providers, and more. By embracing the full spectrum of these industries with a broad range of topics and professional connections, our brands deliver solid opportunities and experiences for you to engage with these audiences through online and in-person experiences.
Questex CFO Innovation Summit "The CFO Innovation Series has met all of my objectives. First of all, I get to meet fellow CFOs and hear their generous sharing of experiences. It also helps me stay up-to-speed and up-to-date with technologies that helps CFOs drive efficiency. Overall the event helps me and other CFOs to be better business partners and at the same time to stay more on top of risk management."
Keith Chan
CFO McDonalds Hong Kong
Questex Digital Pharma East "As a healthcare publisher, we face challenges in building digital solutions because the regulatory nature of our business affects the ability to drive innovation and find more effective, targeted ways to reach consumers. We come to this event to meet and network with marketers and multi-channel folks, who drive innovation – rather than processes."
Craig Haines
CRO, VeryWell
Questex Digital Pharma "Digital Pharma is a great conference and the content is very forward thinking."
Lilia Tse
Vice President of Sales, Adfire
Questex Digital Pharma "Very high-level professionals, great contacts for our business."
Jon Lynn-Davies
VP Global Business Development TrendMD
From TMF Operations and Implementation to quality control and technology enhancements, the range in topics includes hot-button issues like inspection experiences, collaboration with functional areas, and partnerships with CROs and sites.
From innovative regulatory pathways to evolving guidances, these summits provide an in-depth understanding of changing regulations across the U.S. and global life science industries. The summits are designed for biotechs and big pharma companies and highlight how to maintain compliance and leverage the benefits of strategic regulatory programs.
Forums for clinical operations, development, quality and audit professionals to learn how to implement innovative technologies and optimize the way they work with stakeholders across the clinical research spectrum such as CROs and sites.
Business Development Summits
Open forums for cross-functional business development teams to share valuable insights and actionable strategies on successfully managing alliances, licensing agreements and M&A deals.
Marketing & Communications
Centered around strategies for brand management, marketing, advertising, media agencies and digital teams at life science companies, these summits provide insights on utilizing innovative technologies such as big data, social media, new sensor/tracking technologies and more.
Medical Affairs Strategic Summit
Medical Affairs Strategic Summit provides a holistic view of medical affairs, addressing the strategic and operational challenges across scientific communications, investigator-initiated research, medical operations and field strategy.
News & trends, insights, education and forums covering healthcare management and consumerism, business and clinical trends, policy and legislation, and new technologies for healthcare delivery across the US healthcare system.Visit FierceHealthcare
Keeping health plan executives informed on healthcare policy and legislation, industry news, reimbursement trends, consumerism and population health management issues, new technologies and business strategies, and related subjects driving commercial and public health insurance business decisions. Visit FierceHealthPayer