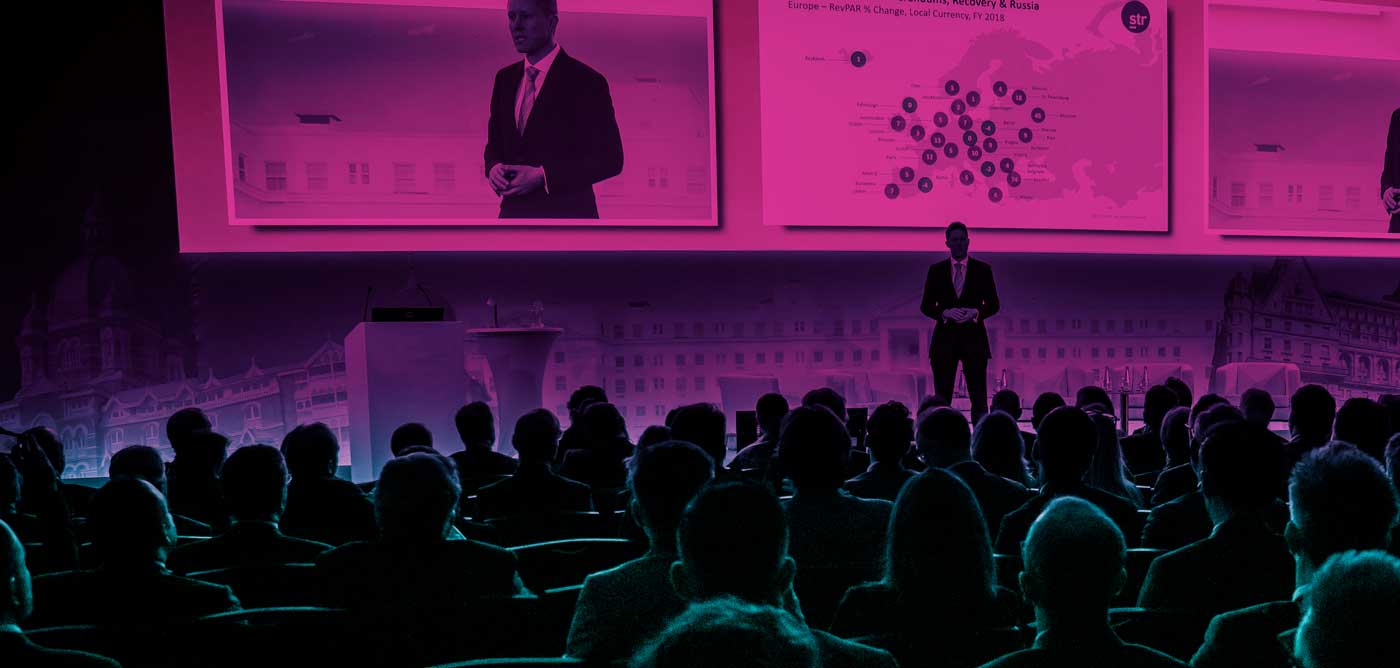 Interior Design
Development
Purchasing
Design Director
Corporate Suites
VP Development
Hotel Development Firm
Hospitality Leaders
Acquisitions
Investment
Regional Manager
Hotel Booking Company
ROI in Luxury Properties
Industry Outlook
Growth in Pacific Pipeline
Owner
Regional Hotel Developer
Industry Trends in Development
Hotel Design
Meetings & Conventions
Operations Manager
Economy Hotel Chain
New Products
How-to Operations
Franchising
Bar Marketing Strategies
Food and Drink Trends
Operations Tips
Consumer Behavior Trends
Industry News
Managing People
Questex Hospitality connects you with buyers and senior-level decision makers across the supply chain – from hotel investors and owners to food and beverage inventors.
Questex Hospitality opens doors and expands opportunities for an entire world of qualified hospitality owners, operators, suppliers and industry professionals eager to do business. They mix with investors, developers, advisors and agents to expand their market value and grow in the experience economy. You not only get the key to an exclusive market of buyers, but you're invited to meet, engage and conduct business with unprecedented ease, effectiveness and speed.
HOSPITALITY DECISION MAKERS
"Experience" means more to the hospitality industry than most. A good guest experience brings return customers and public reviews can leave a long lasting impression, good or bad.
That's why Beekeeper, a company focused on making workplace communications simple, turned to Hotel Management. They wanted to get in front of key decision makers in the hospitality market to understand the technology barriers hotels face when connecting people and operational systems.
Hotel Investment & Management Brands
Hospitality Insights is a modern subscription tool created for hospitality investors, developers and consultants looking for insights that power the deal. Access exclusive insights and interviews with industry shapers and decision makers, plus investor sentiment assessments, deep dive topical guides, and on demand conference sessions, outlining business prospects and identifying new opportunities.Visit Hospitality Insights
Gathering 2,500 senior leaders across the entire hospitality ecosystem for networking, debate, discovery, and deal-making at what has become the world's most influential investment event.Visit IHIF
Covering hotel investment, development, operations, design, technology, brand strategies and the sharing economy for the new generation of hotel owner, developer, operator, broker and financier. Visit Hotel Management
The leading event for the UK hotel industry, The Annual Hotel Conference (AHC) brings together hoteliers, owners, operators, investors, developers, and more for practical knowledge designed to add real value to their business operations. Visit AHC
The Resort & Residential Hospitality Forum (R&R) is designed to help attendees experience the opportunities in leisure hospitality investment in the Mediterranean and Southern Europe. Visit R&R
Part of the International Hotel Investment Forum (IHIF) series, the Israel Hotel Investment Summit (IHIS) is a two-day conference providing in-depth analysis of the foreign investment opportunities into the Israel hospitality sector. Visit IHIS
Hotec brings together global senior executives of leading hotel chains, purchasing companies and interior and architectural design to meet face-to-face with key leading domestic and international suppliers representing innovative products and services to participate in a series of one-to-one meetings over two dedicated business days. Visit Hotec Events
For more than three decades, Live Design International (LDI) has been the go-to trade show and conference for live event professionals around the world. A global community, LDI connects design, technology, and production to the live audience experience, with more than 16,000 attendees from a range of live and broadcast venues, including festivals, theatre, concerts, corporate events, esports, clubs, theme parks, architainment and houses of worship.Visit LDI Show
Live Design is the official online publication of LDI and the must-read creative and technical resource for live entertainment professionals in lighting, sound, staging, and projection. Live Design's access to the industry's top designers and artisans allows us to provide a combination of highly targeted and relevant coverage, as well as aesthetic, technical, and practical training all year. Visit Live Design
A new and critical part of the LDI/Live Design brand is XLIVE, comprising conference and digital content that transforms the way live event producers share expertise, learn, and revolutionize experience. [email protected] features the richest and most comprehensive conference curriculum, from festivals to esports, available to live event and entertainment professionals. Visit XLIVE