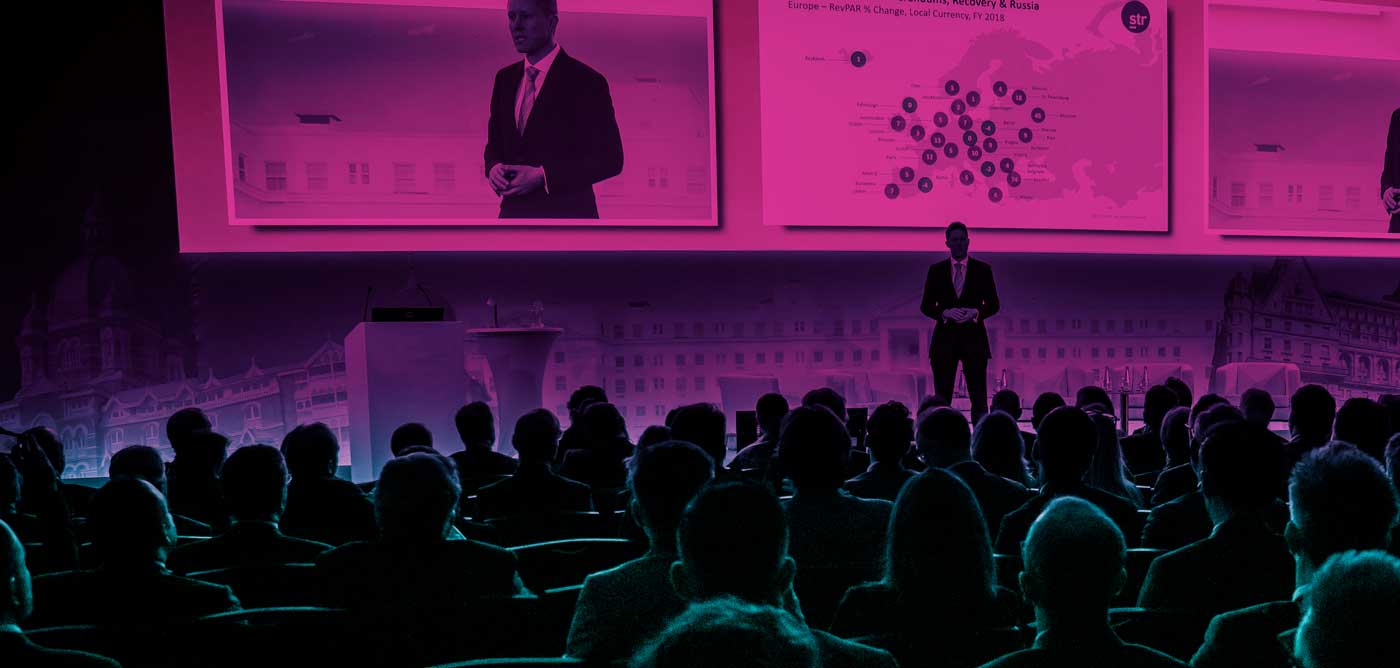 HospitalityHero_1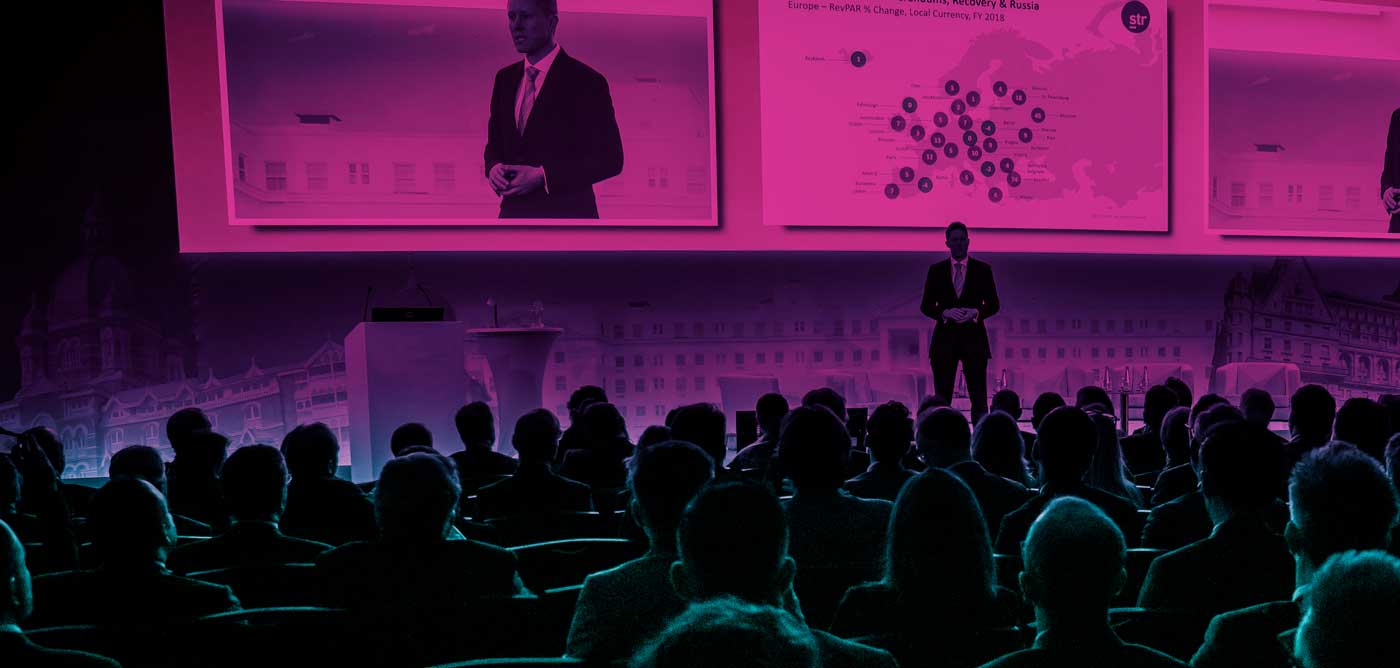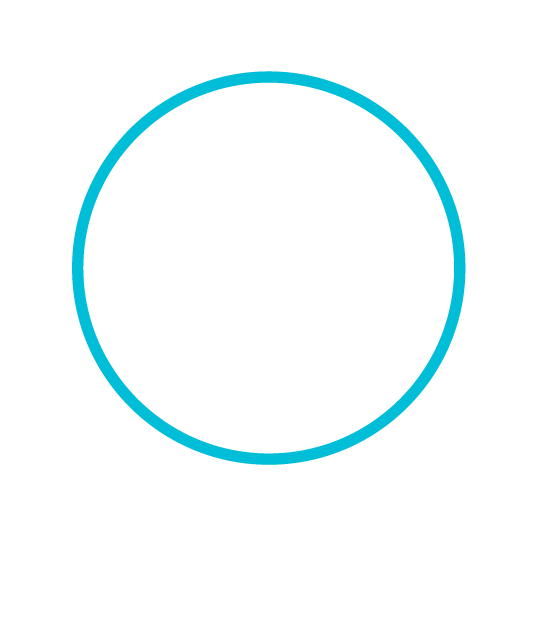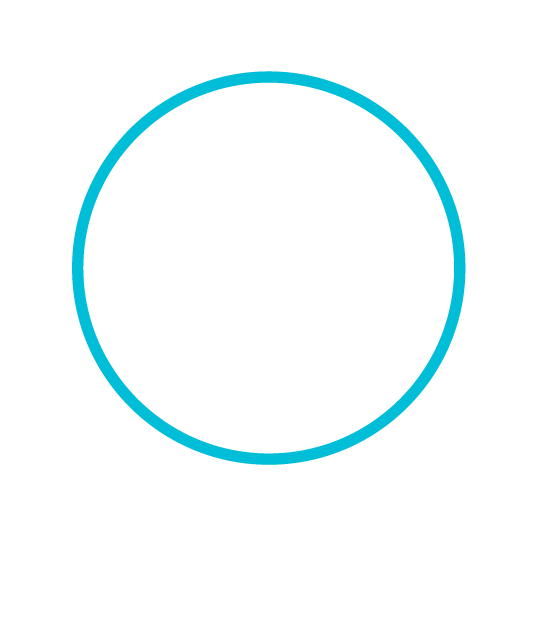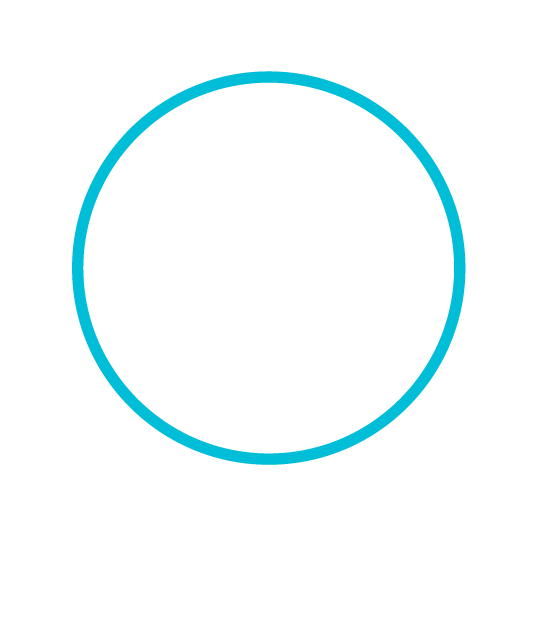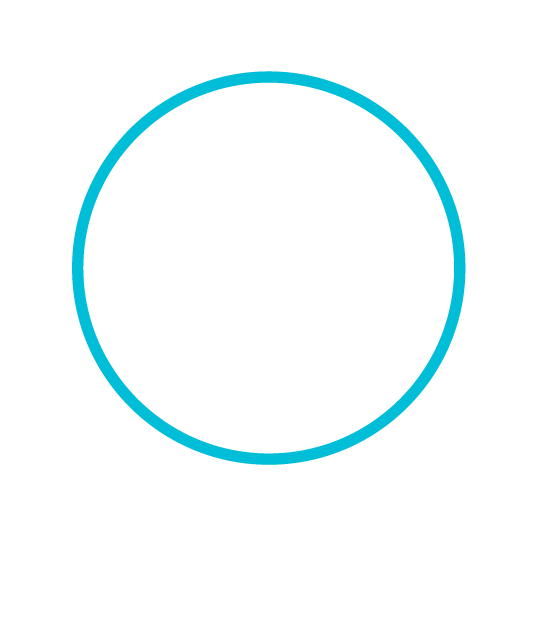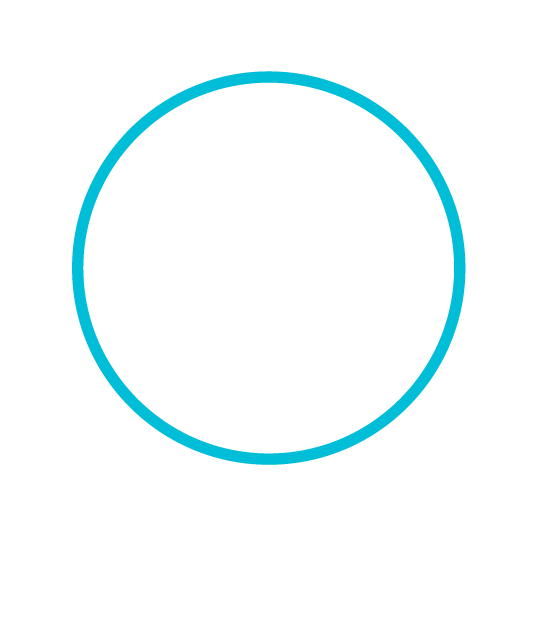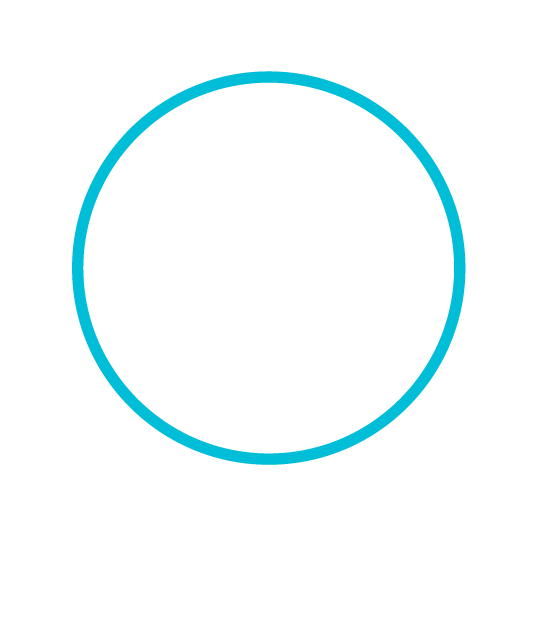 Interior Design
Development
Purchasing
Design Director
Corporate Suites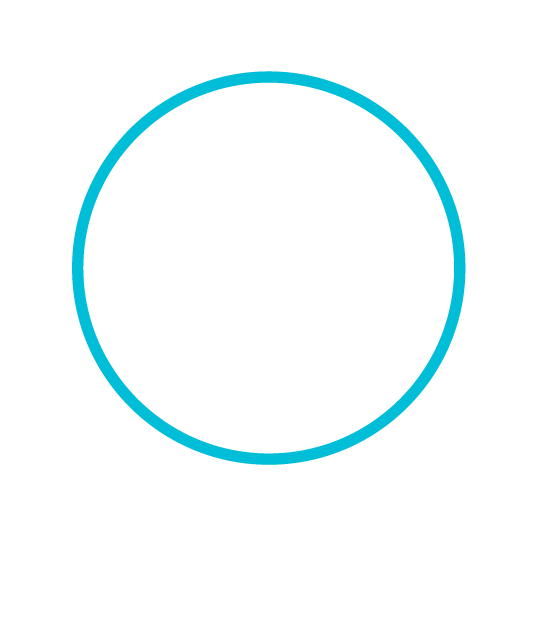 HospitalityHero_2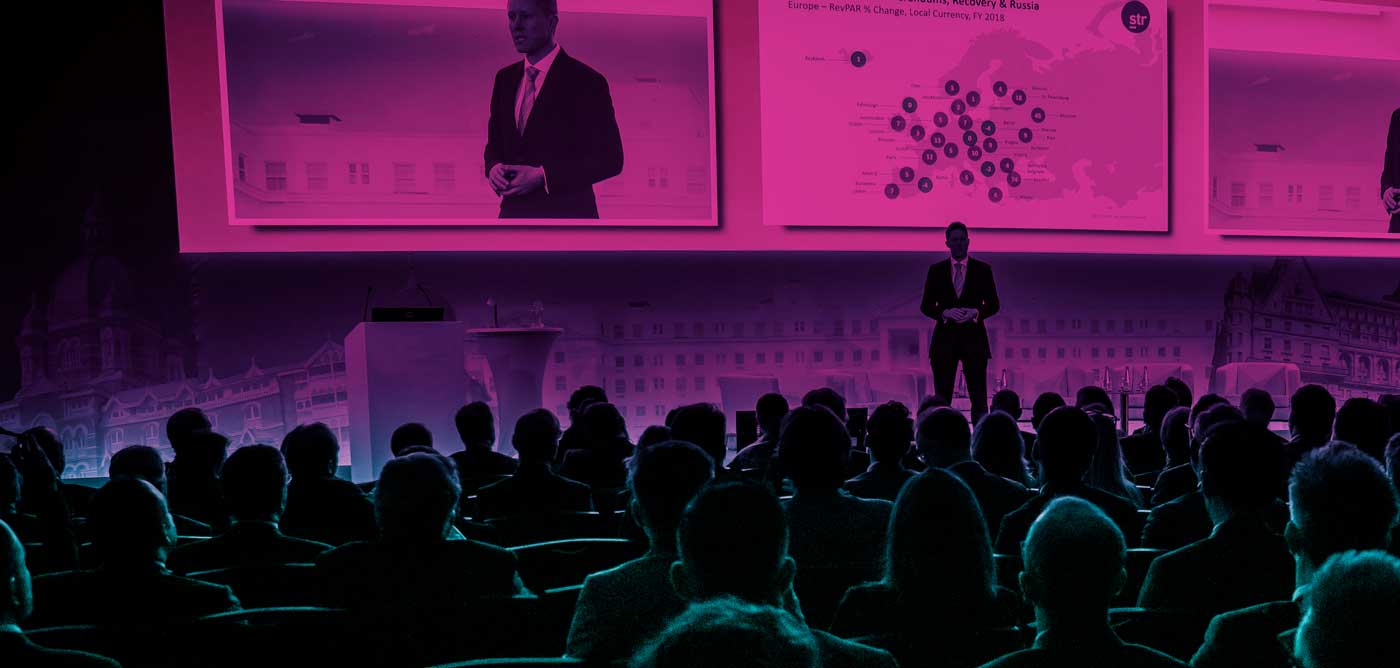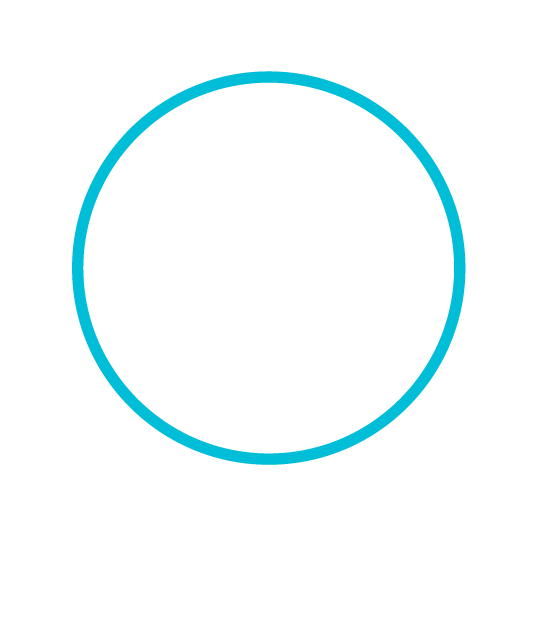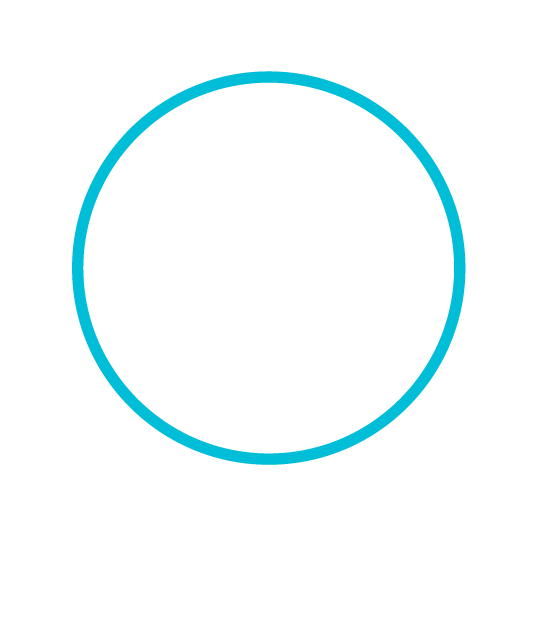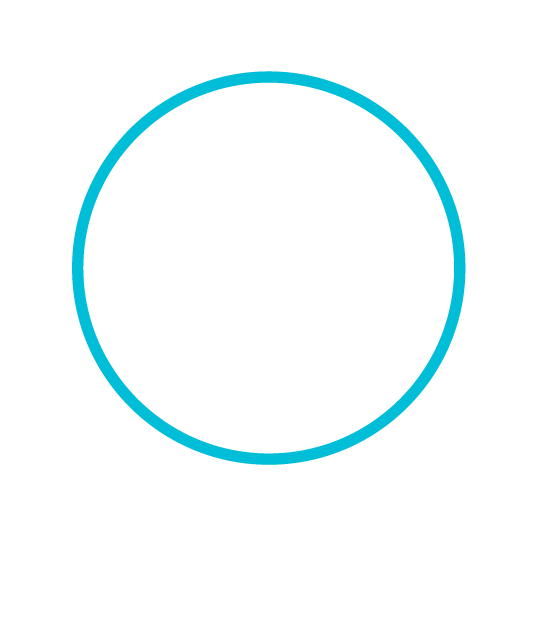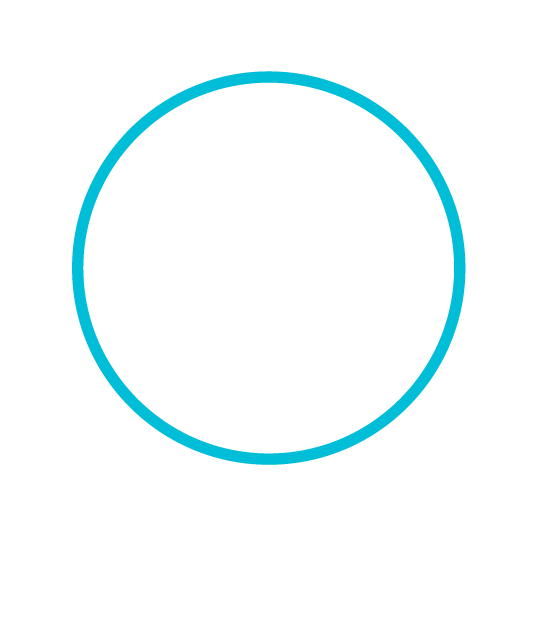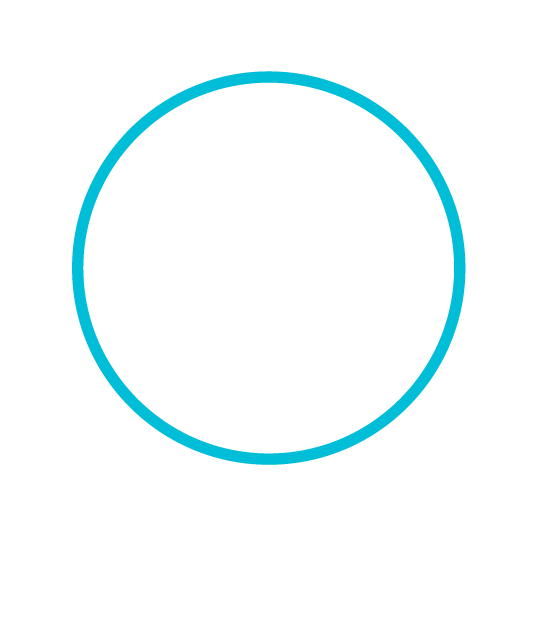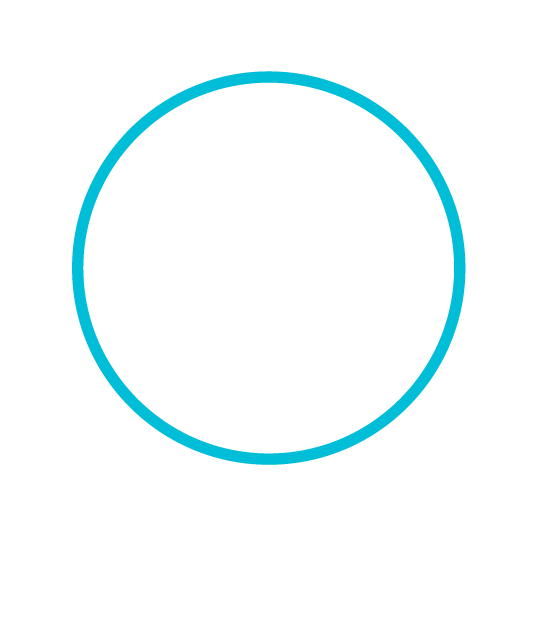 VP Development
Hotel Development Firm
Hospitality Leaders
Acquisitions
Investment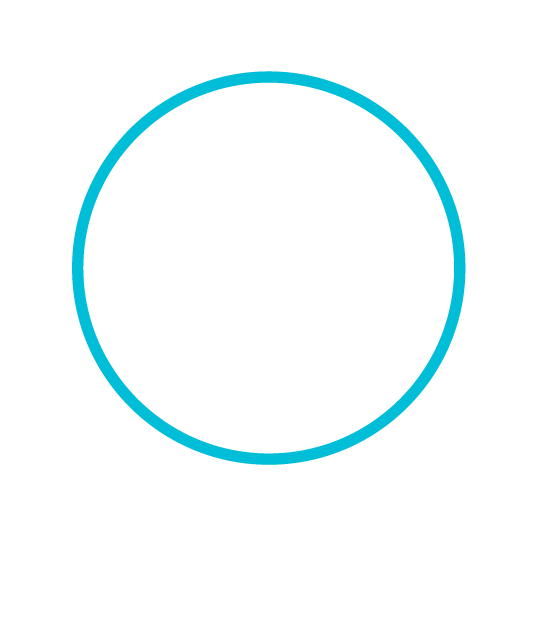 HospitalityHero_3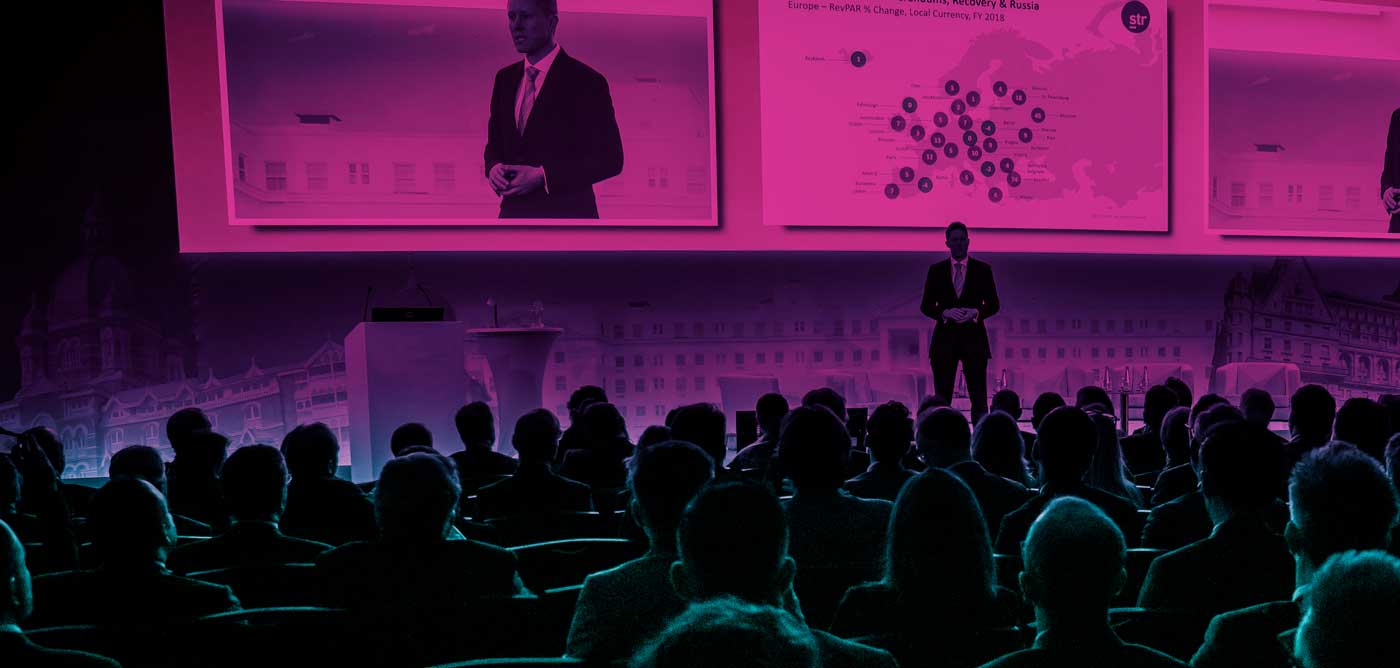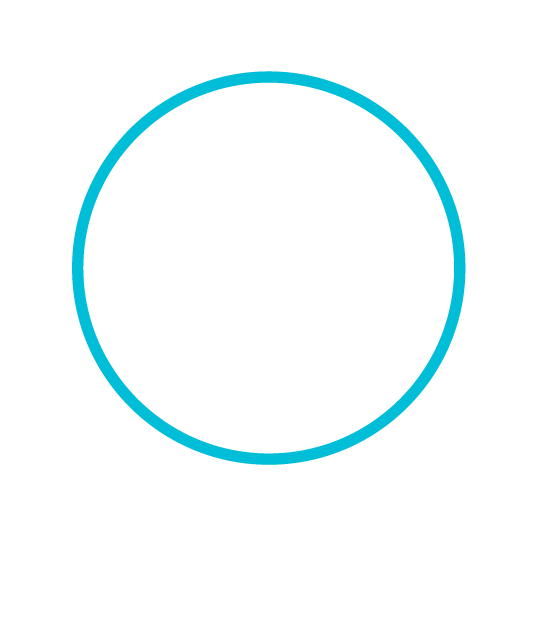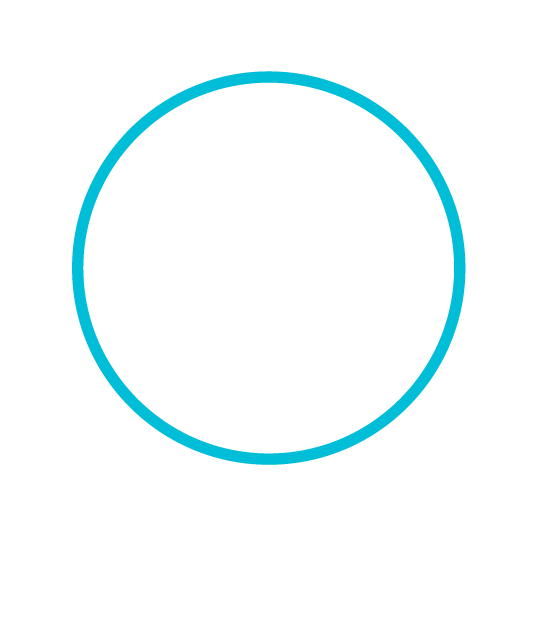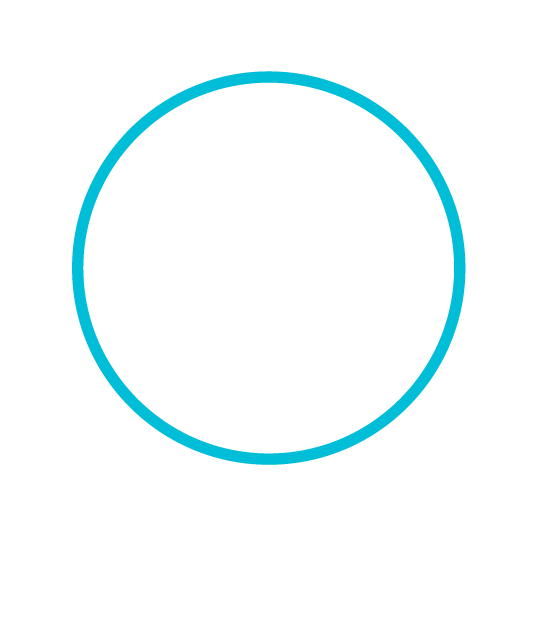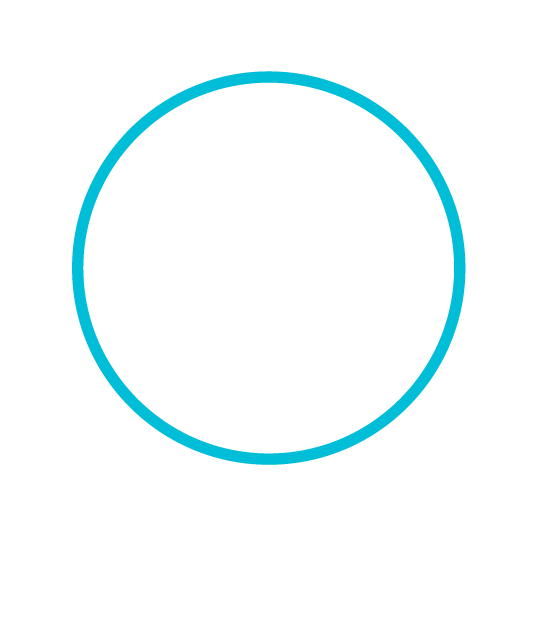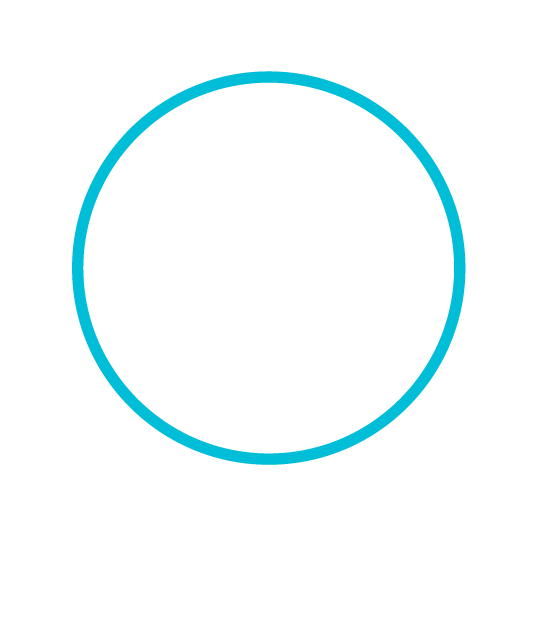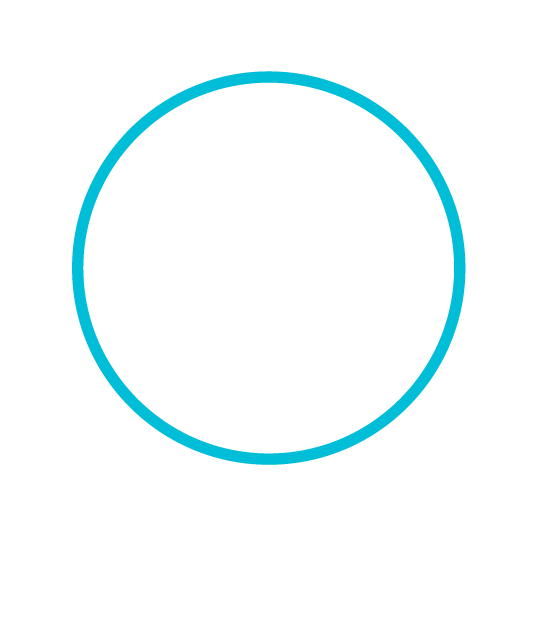 Regional Manager
Hotel Booking Company
ROI in Luxury Properties
Industry Outlook
Growth in Pacific Pipeline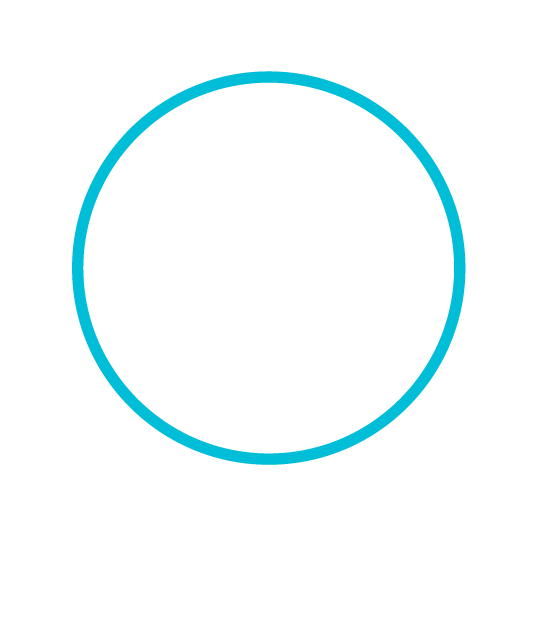 HospitalityHero_4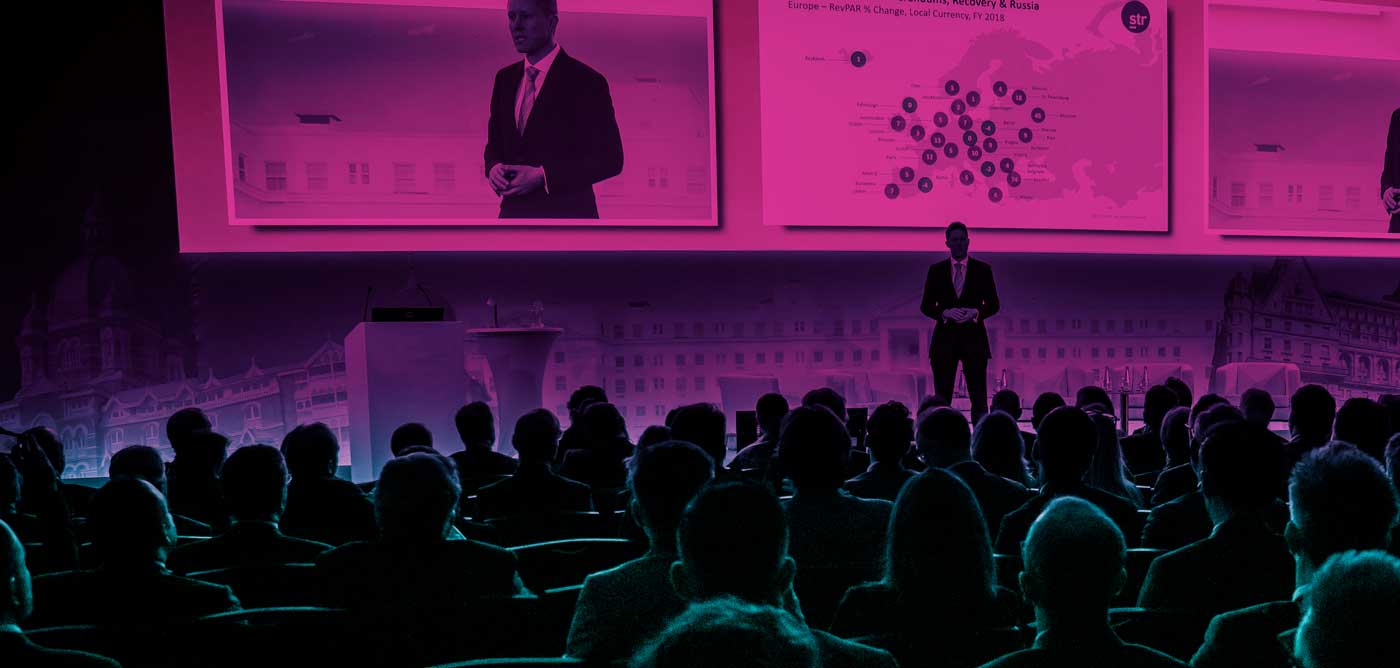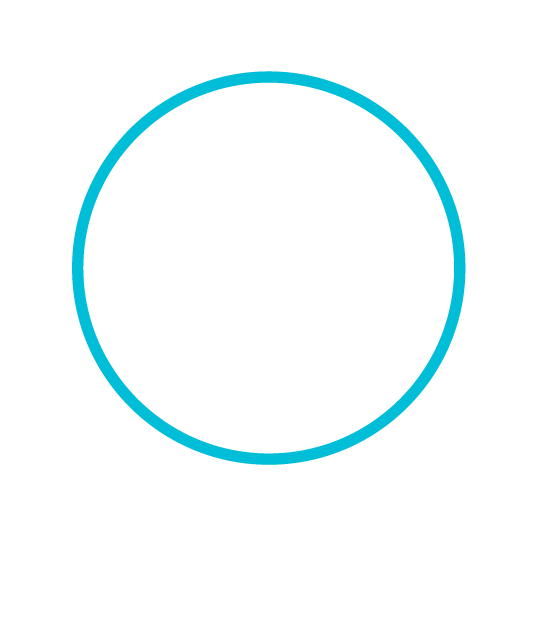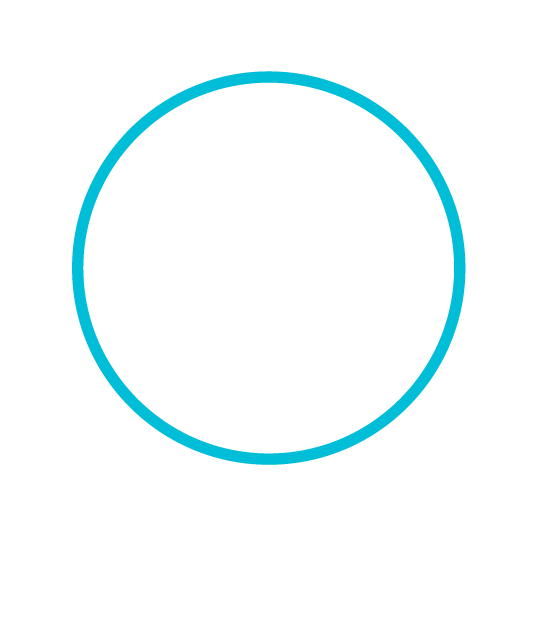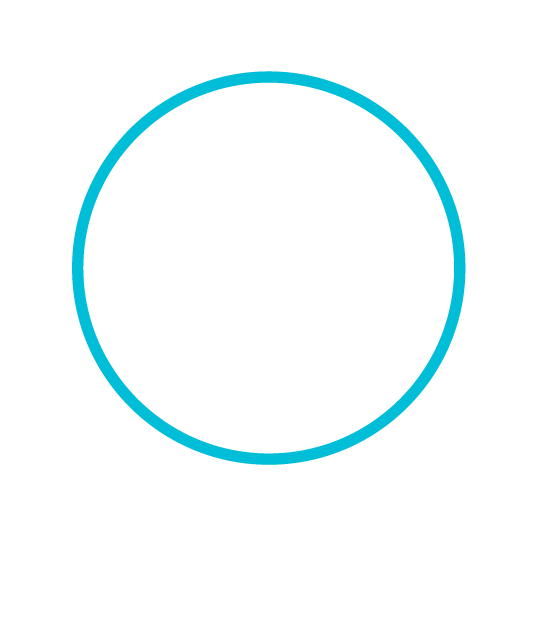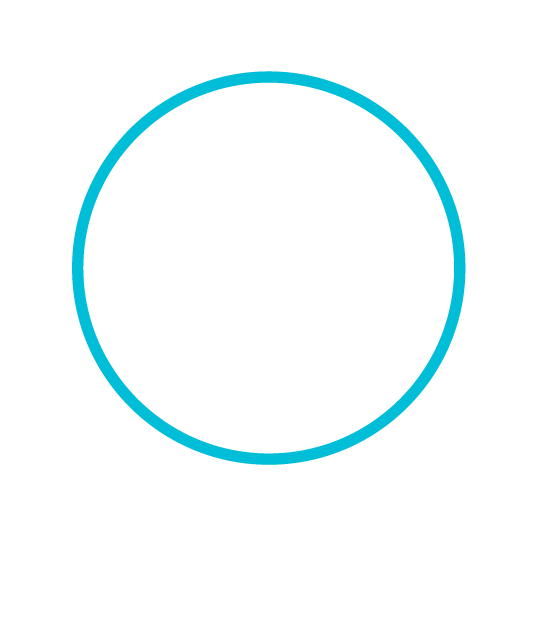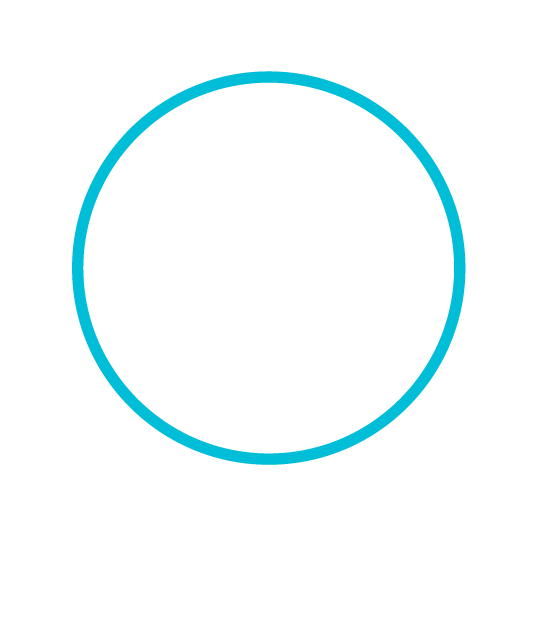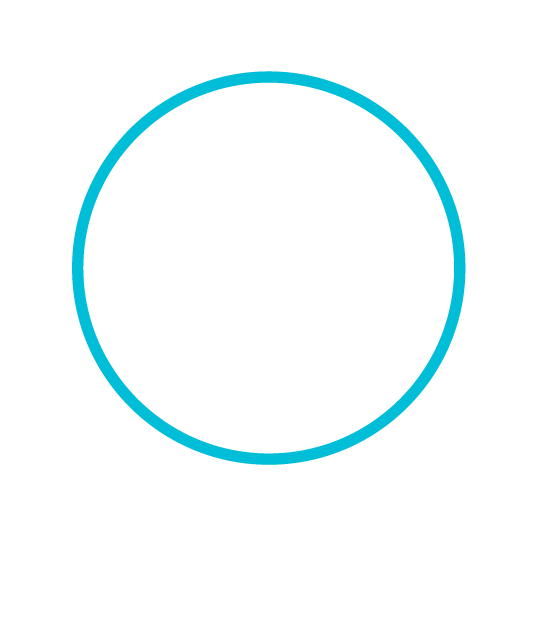 Owner
Regional Hotel Developer
Industry Trends in Development
Hotel Design
Meetings & Conventions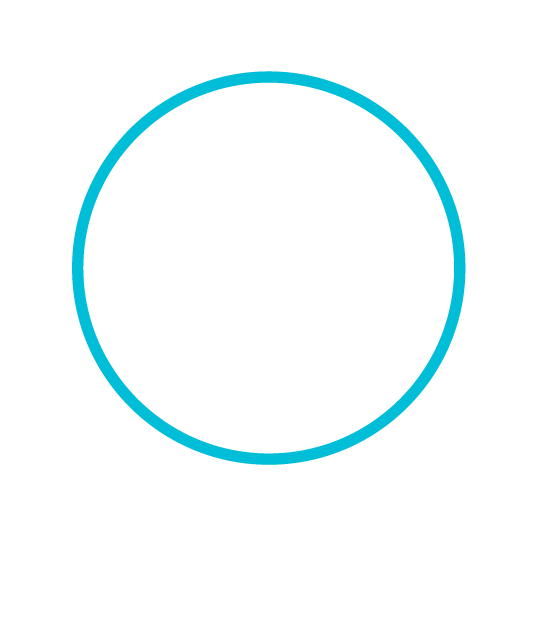 HospitalityHero_5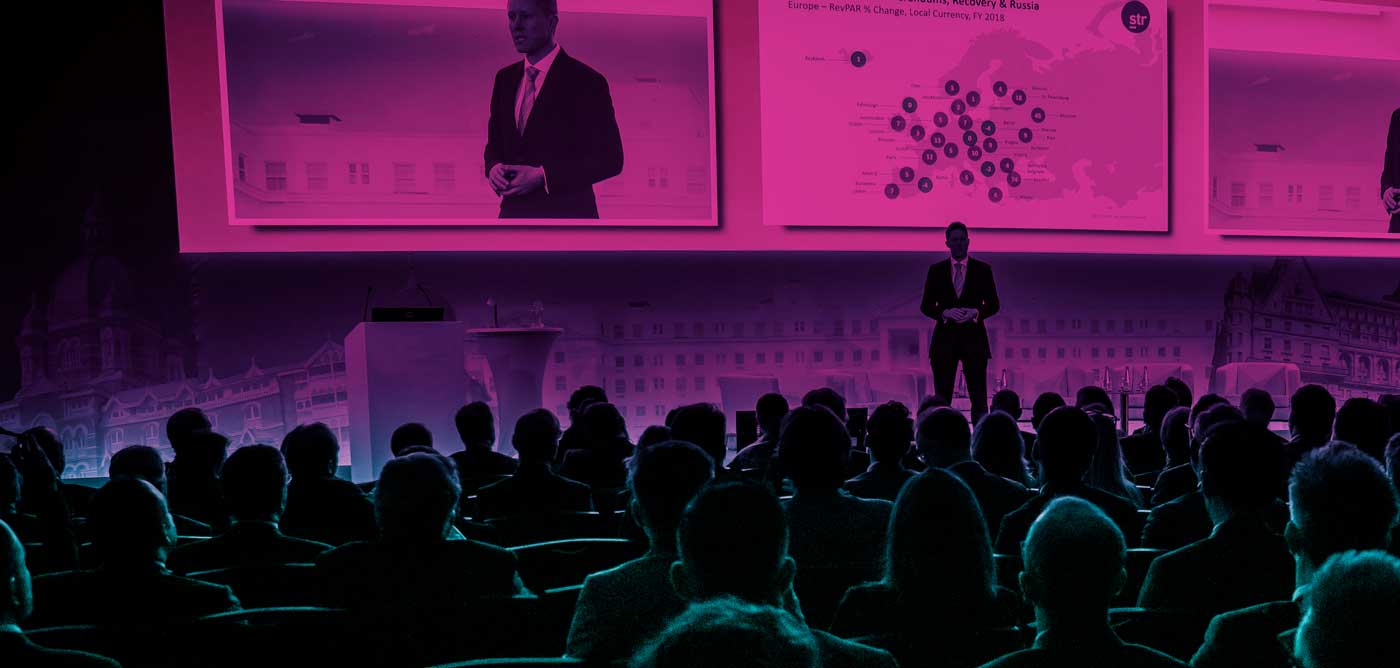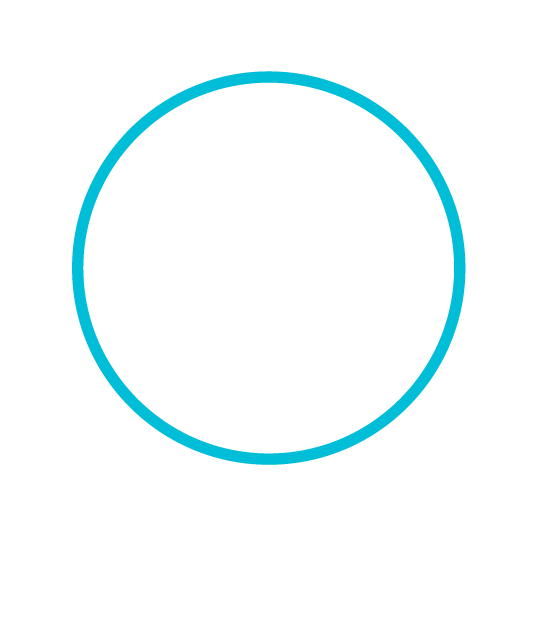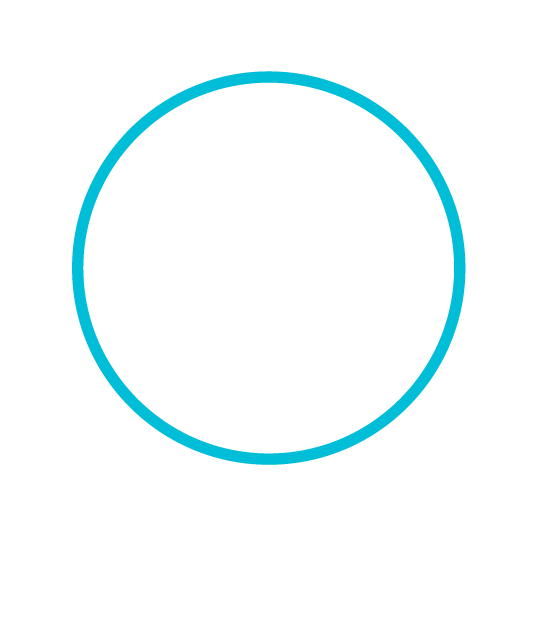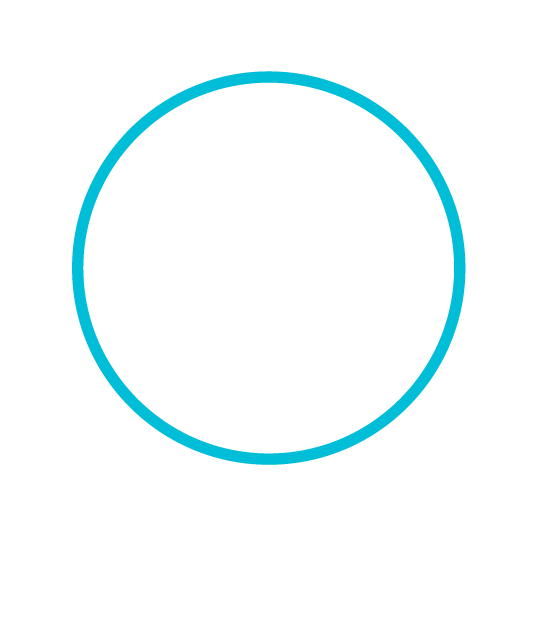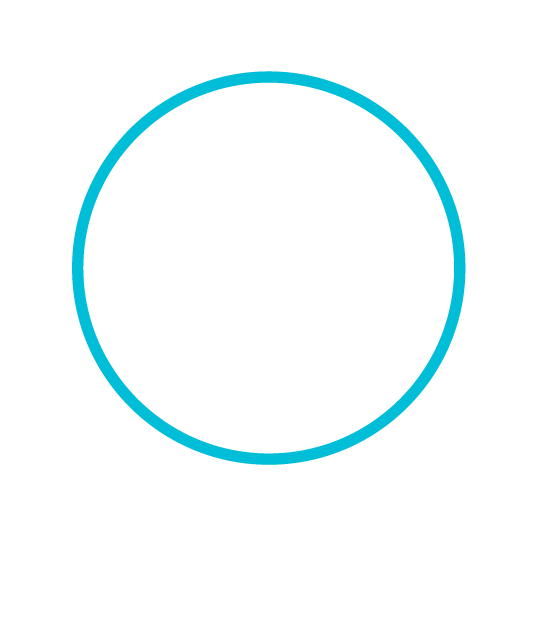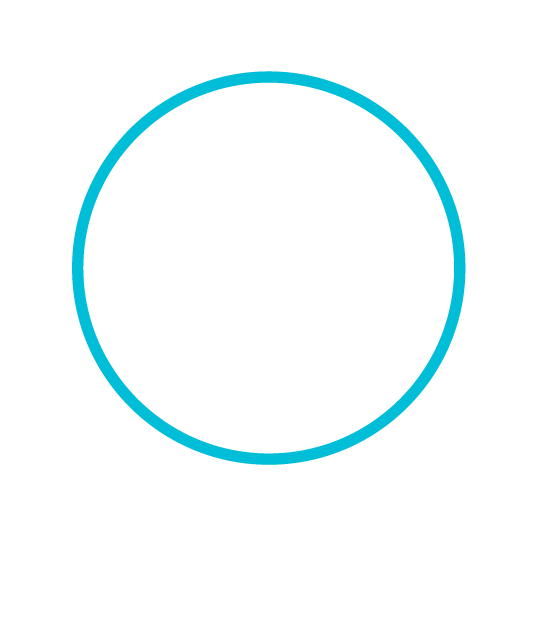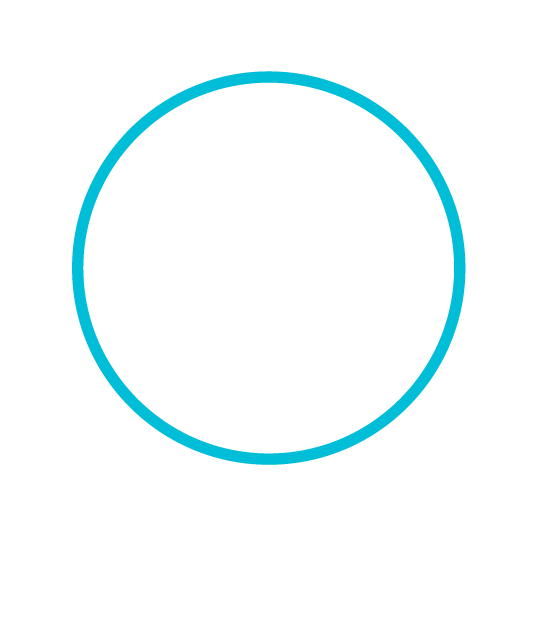 Operations Manager
Economy Hotel Chain
New Products
How-to Operations
Franchising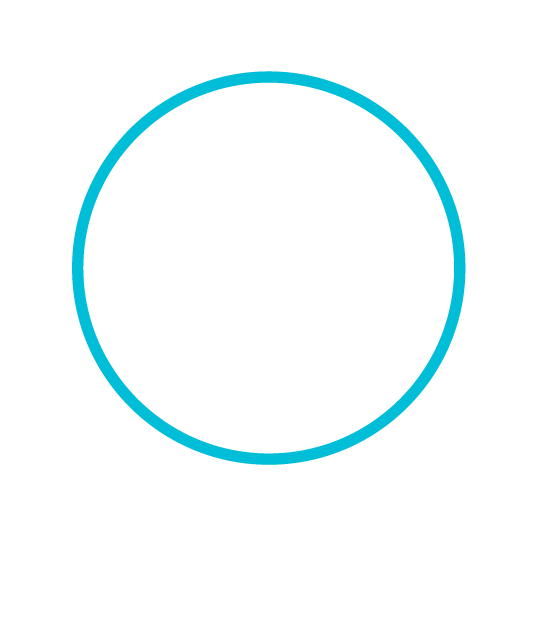 HospitalityHero_6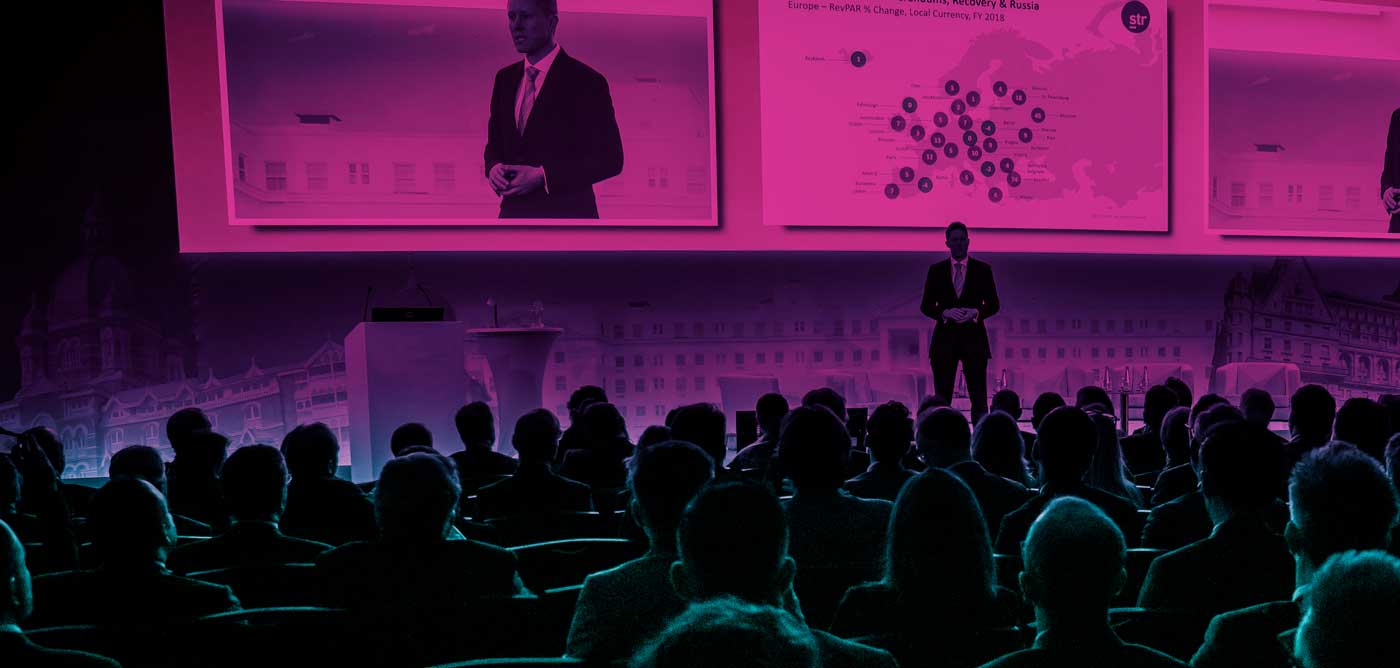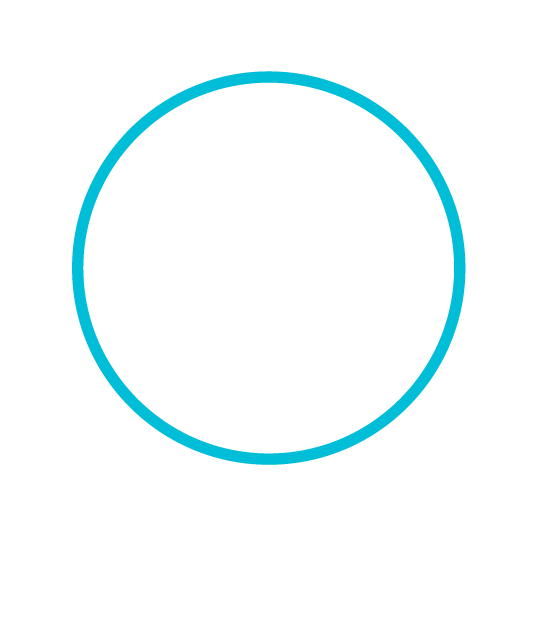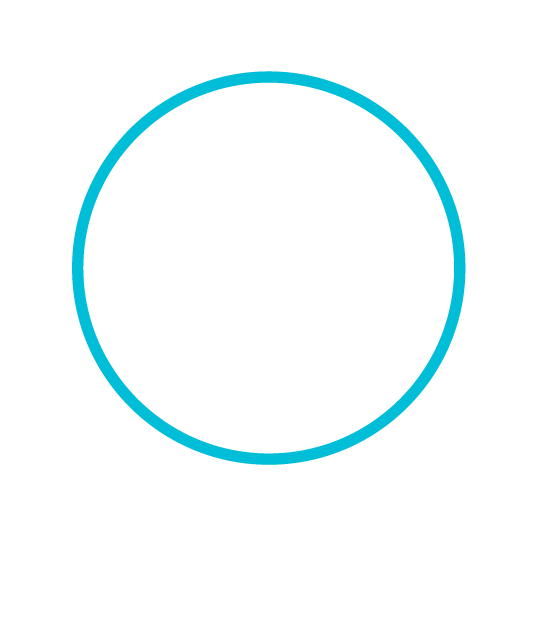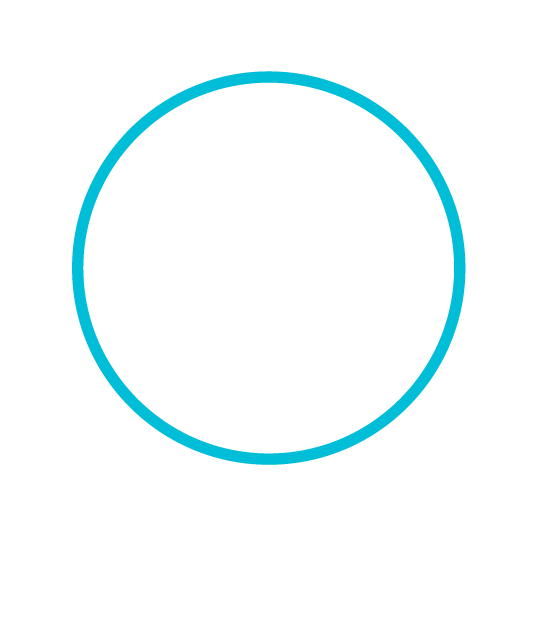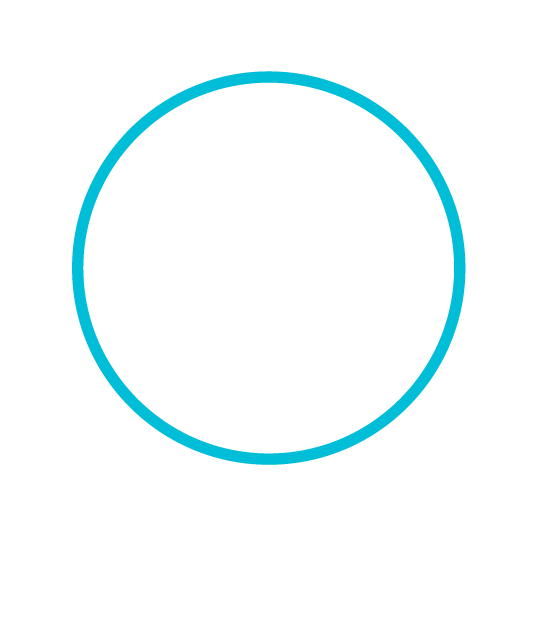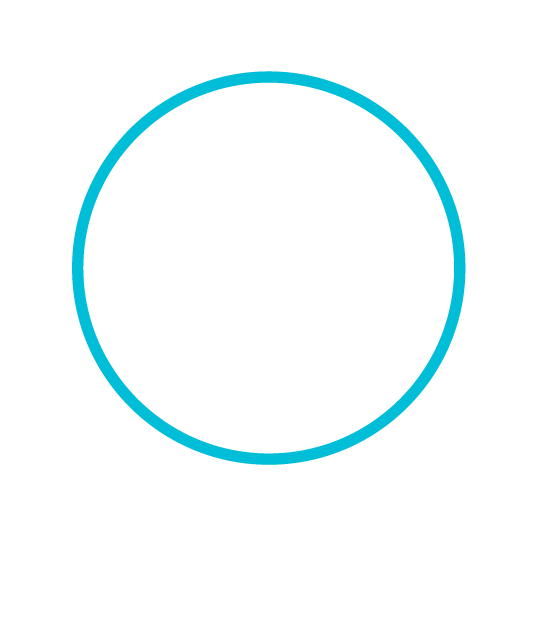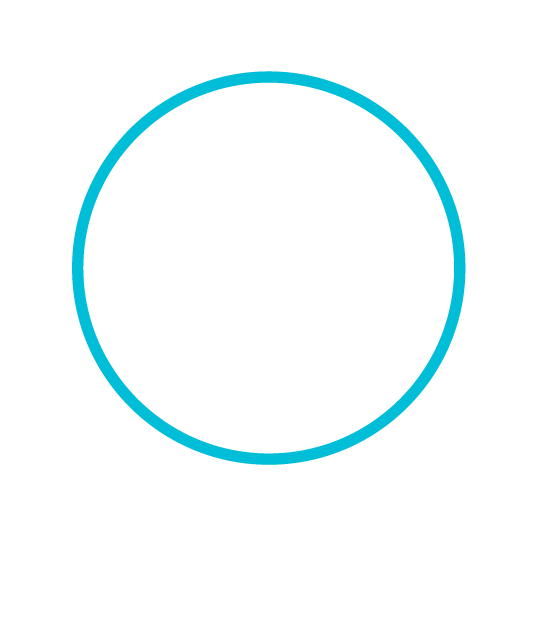 Bar Marketing Strategies
Food and Drink Trends
Operations Tips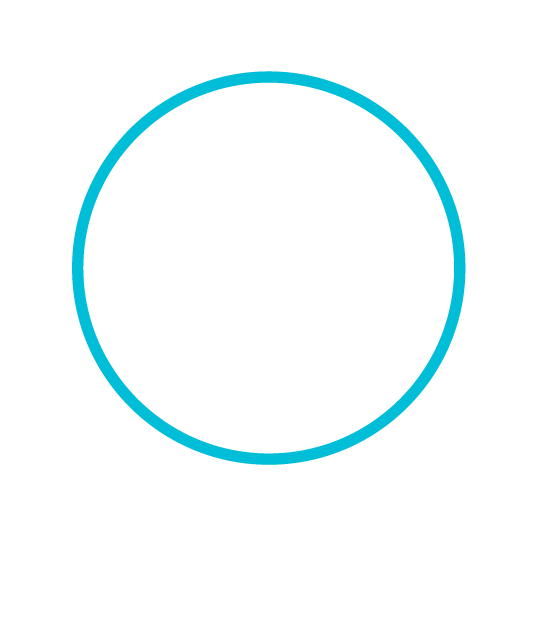 HospitalityHero_7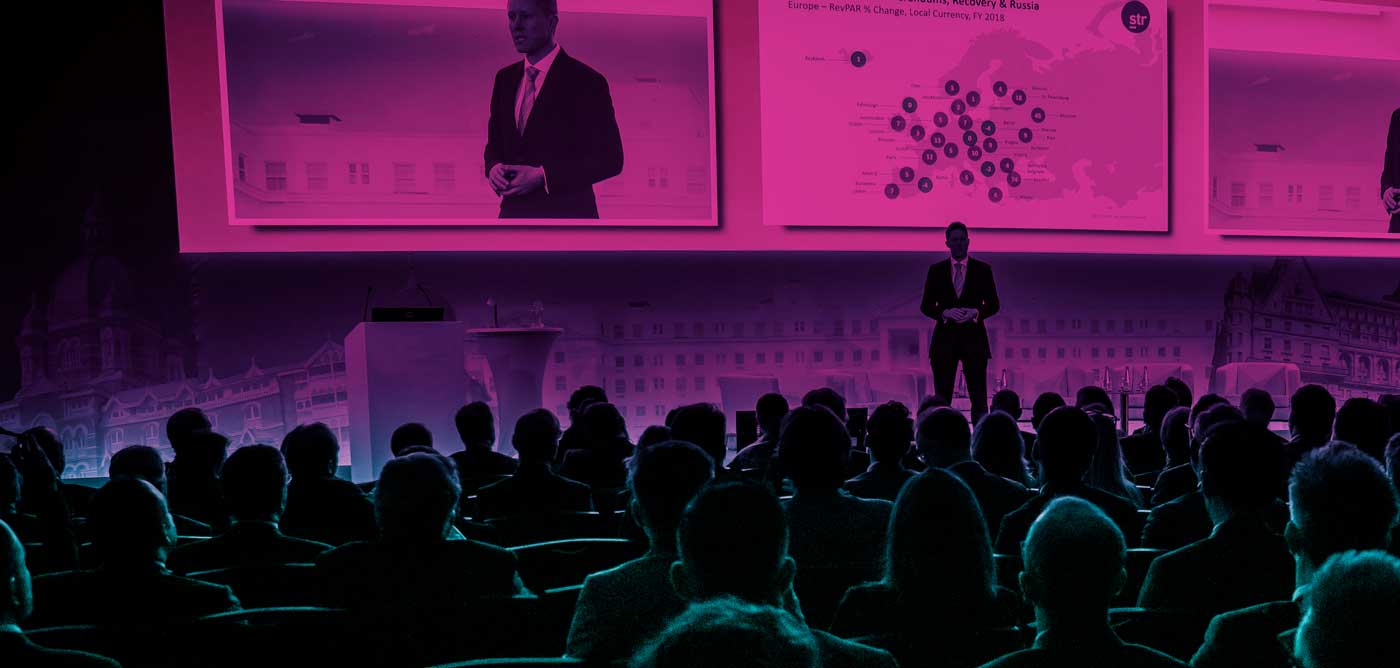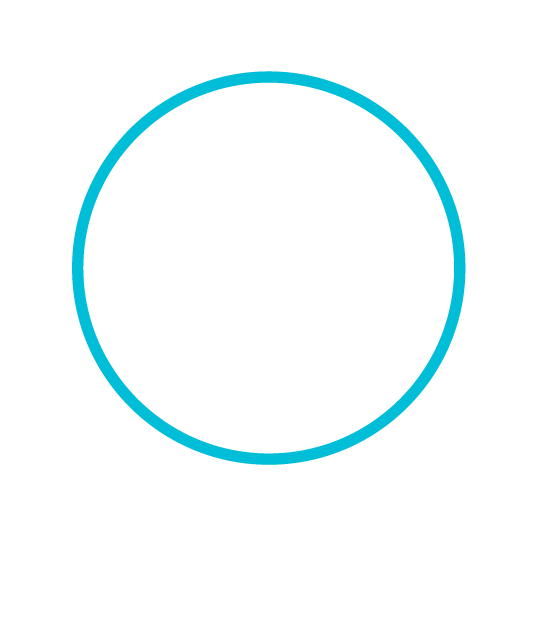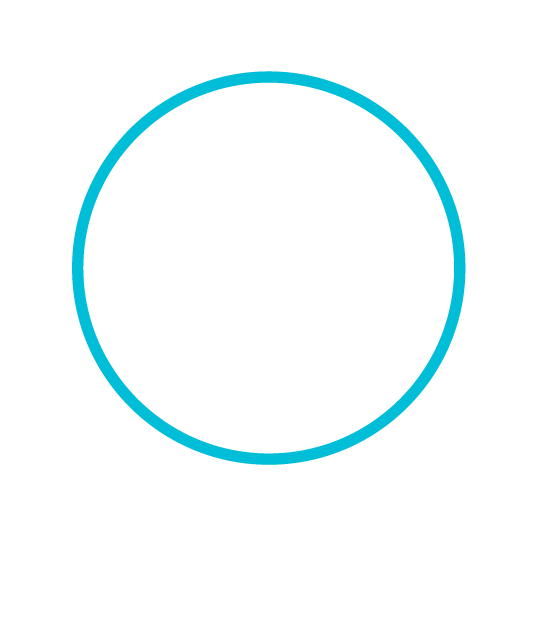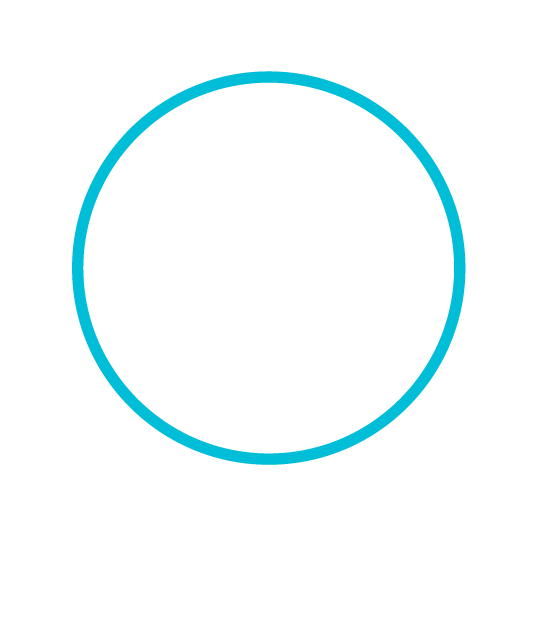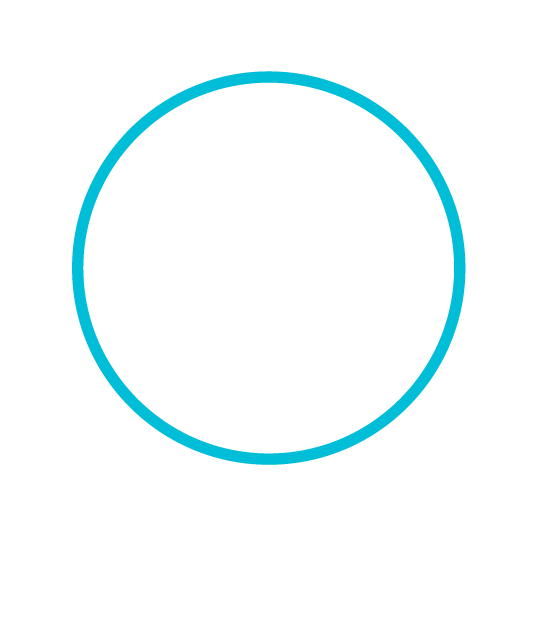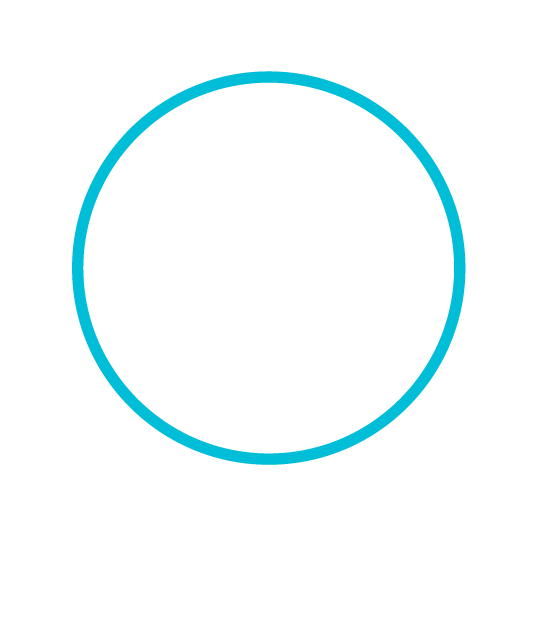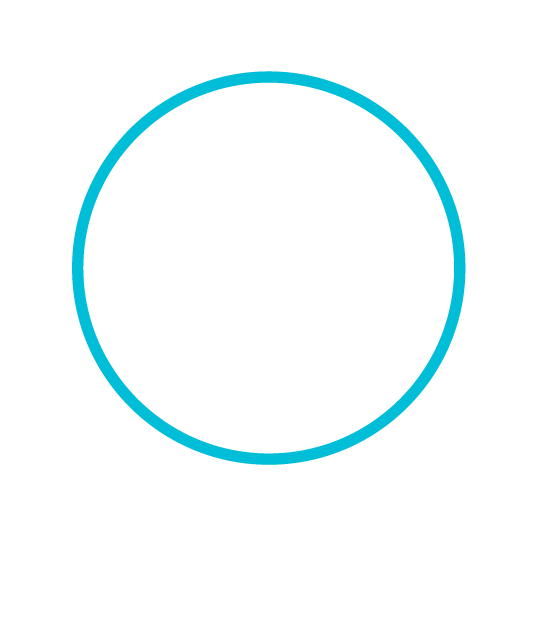 Consumer Behavior Trends
Industry News
Managing People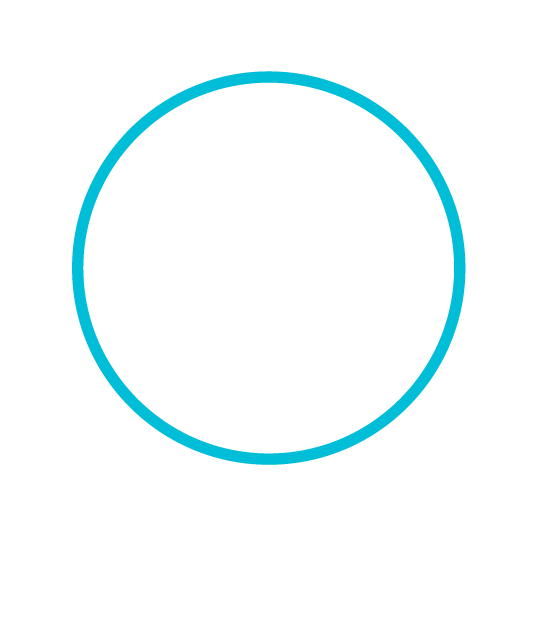 Questex Hospitality connects you with buyers and senior-level decision makers across the supply chain – from hotel investors and owners to food and beverage inventors.
Questex Hospitality opens doors and expands opportunities for an entire world of qualified hospitality owners, operators, suppliers and industry professionals eager to do business. They mix with investors, developers, advisors and agents to expand their market value and grow in the experience economy. You not only get the key to an exclusive market of buyers, but you're invited to meet, engage and conduct business with unprecedented ease, effectiveness and speed.
HOSPITALITY DECISION MAKERS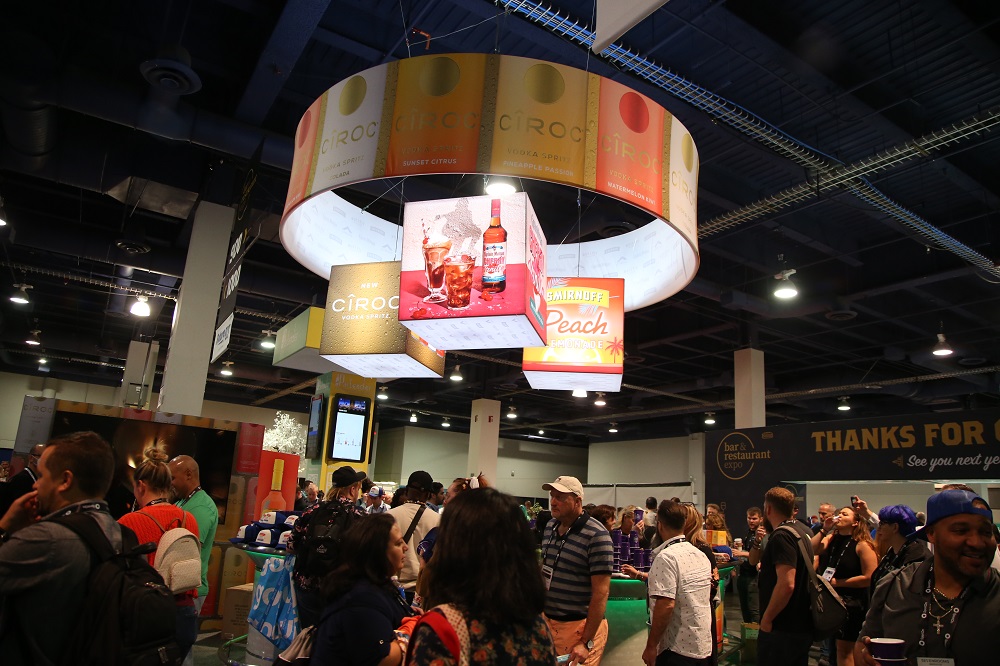 BRE
For several years this global giant with a down-to-earth ethos, have hit the road to Bar & Restaurant Expo's where over 11,000 bar and restaurant professionals can meet, listen, and sample the newest innovations.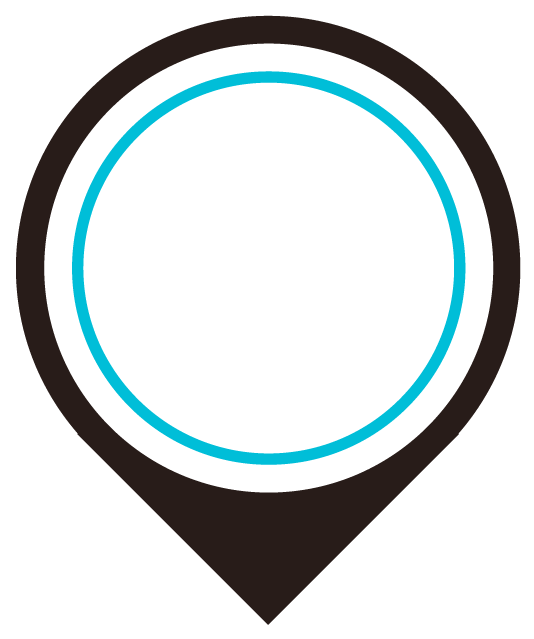 Hotel Investment & Management Brands
Hospitality Insights
Hospitality Insights is for hospitality investors, developers and consultants looking for insights that power the deal. Access exclusive insights and interviews with industry shapers and decision makers, plus investor sentiment assessments, deep dive topical guides, and on demand conference sessions, outlining business prospects and identifying new opportunities.Visit Hospitality Insights
International Hospitality Investment Forum
Gathering 2,500 senior leaders across the entire hospitality ecosystem for networking, debate, discovery, and deal-making at what has become the world's most influential investment event.Visit IHIF
Annual Hotel Conference
The leading event for the UK hotel industry, The Annual Hotel Conference (AHC) brings together hoteliers, owners, operators, investors, developers, and more for practical knowledge designed to add real value to their business operations. Visit AHC
Resort & Residential
Hospitality Forum
The Resort & Residential Hospitality Forum (R&R) is designed to help attendees experience the opportunities in leisure hospitality investment in the Mediterranean and Southern Europe. Visit R&R