Virtual event solutions that keep
communities connected.
Discover. Learn. Connect.
Questex has a variety of virtual event solutions to serve the unique needs of our communities. All Questex events are professionally produced to provide speakers, sponsors and attendees with top quality experiences.
Roundtables & Focus Groups
Gather attendee feedback and input on topics of your choice.
Discussion groups of a clients' target audience are brought together for open dialogue. Formats can include larger group gatherings that break-out into smaller group discussions or individual group sessions. These are great for companies seeking input with select audiences on specific topics, products or customer input.
Buyers are aligned in 1:1 meetings with sellers that match their business needs and interests. Provides companies an opportunity to give demonstrations, pitch their value and make personal connections with buyers. And most important – guaranteed business appointments.
Keynotes, panels or demos set the backdrop to a user-friendly networking environment. Connections are recommended based on common interests and goals. Attendees can easily connect peer-to-peer and sponsors can provide demos, content or schedule impromptu meetings via chat or videos with potential buyers.
Sponsor benefits:
1:1 networking via video and chat

Virtual booths

Sponsor a matchmaking category
Topic-focused sessions include expert discussion, trends and education in formats like keynotes, fireside chats, panels and audience QA. Sponsors are tightly aligned to Questex trusted brands and influencers.
Sponsor benefits:
Educate audiences on a specific topic area, product or service
Showcase your experts
Generate high quality leads
Full scale event environments provide concurrent education, branding, booth experiences and networking opportunities to serve a broad range of company needs.
Sponsor benefits:
Brand awareness 

Virtual booths for content distribution and 1:1 chats

Content sponsorships to show your expertise

Audience engagement data and lead lists
5G Blitz Week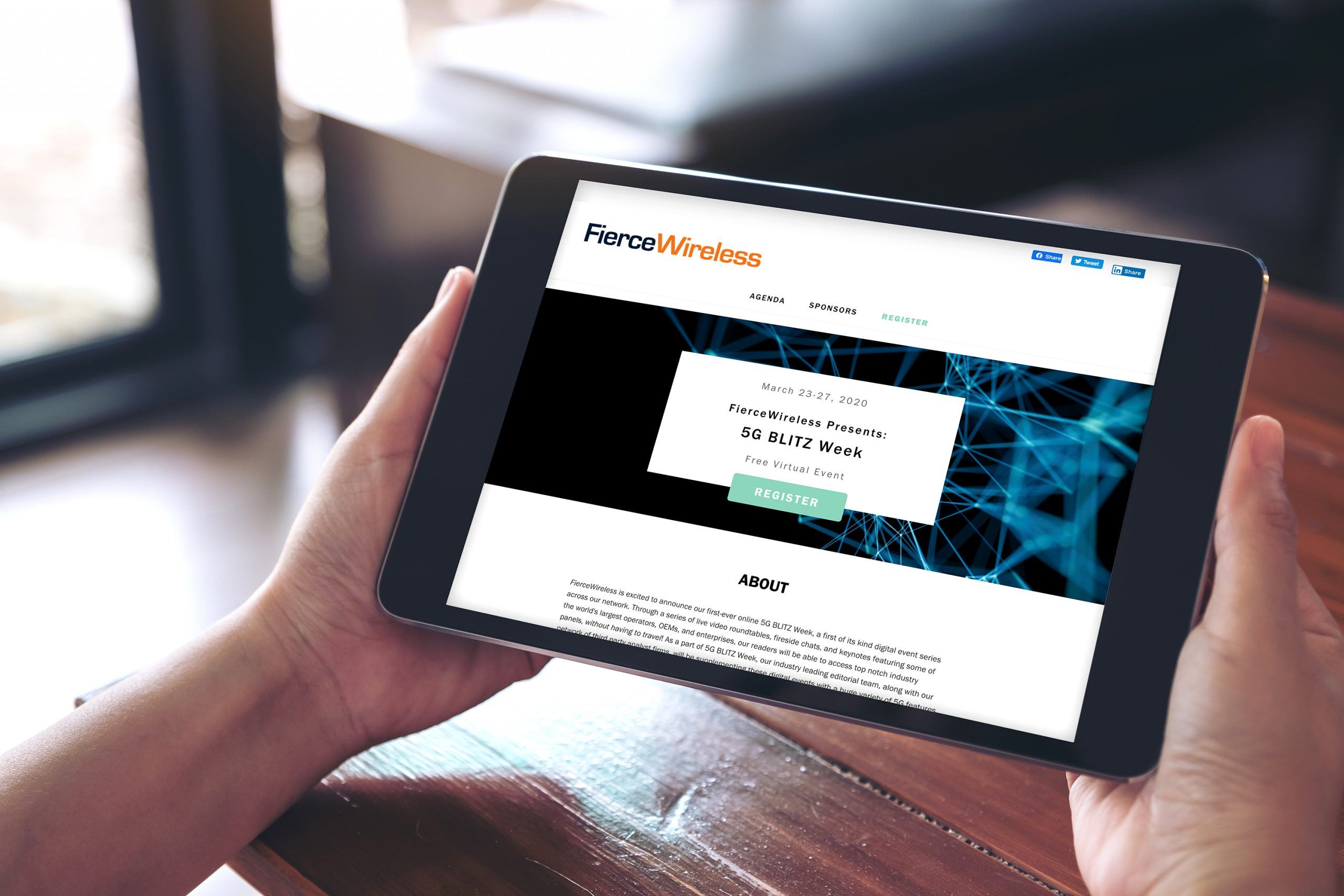 Keynotes, fireside chats, roundtables and QA sessions.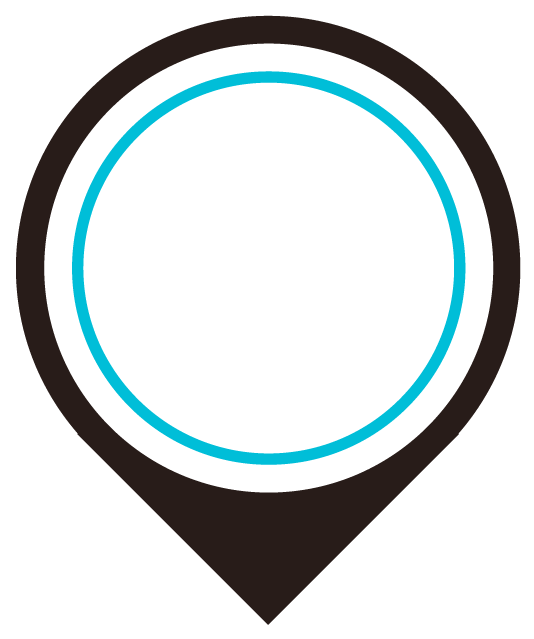 Featuring some of the world's largest operators, OEMs, and enterprises, audiences accessed top notch industry panels, without having to travel!

Coronavirus Virtual Series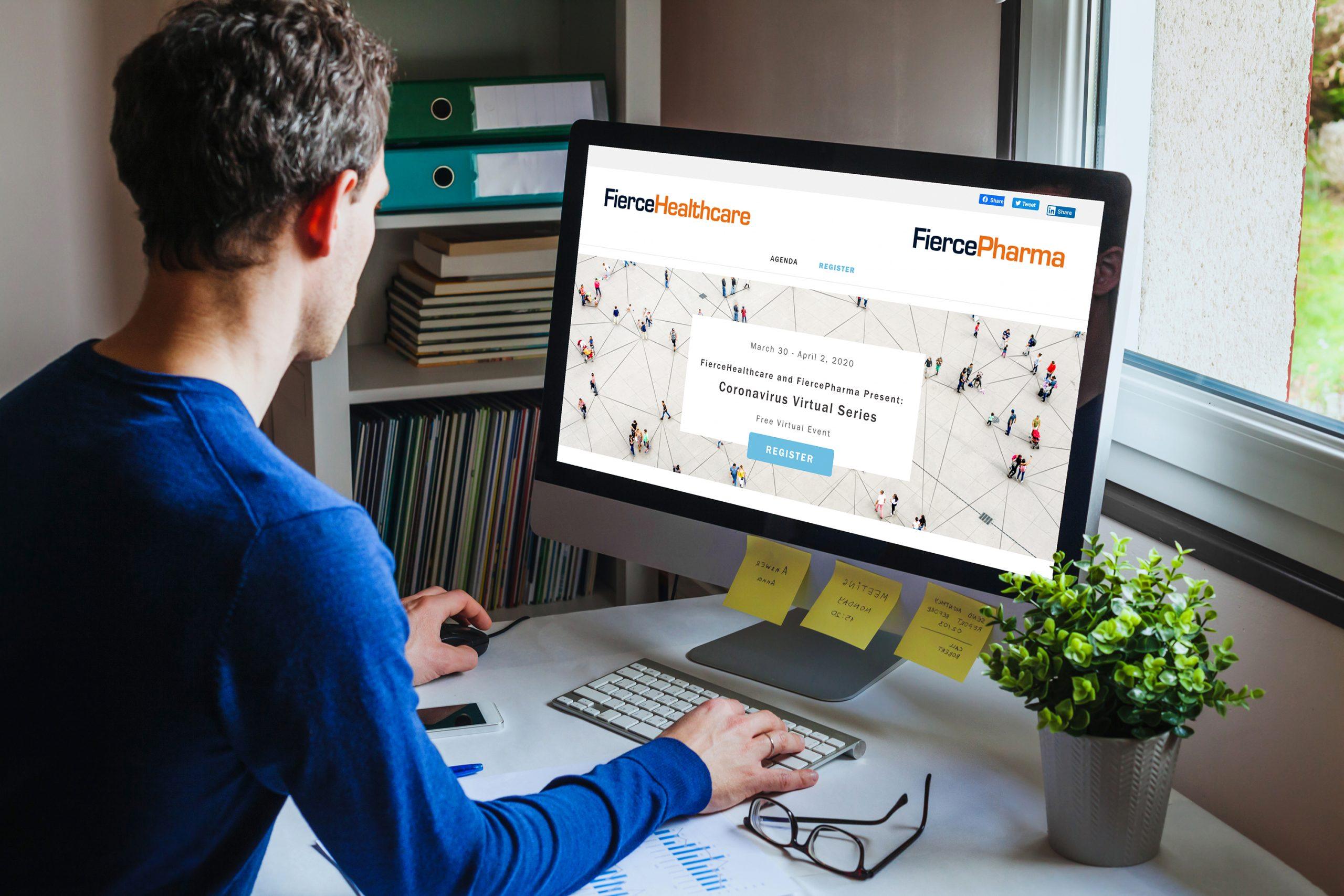 Coronavirus Virtual Series
This weeklong education series addressed the healthcare industries role in preparing for a pandemic and steps to mitigate risk.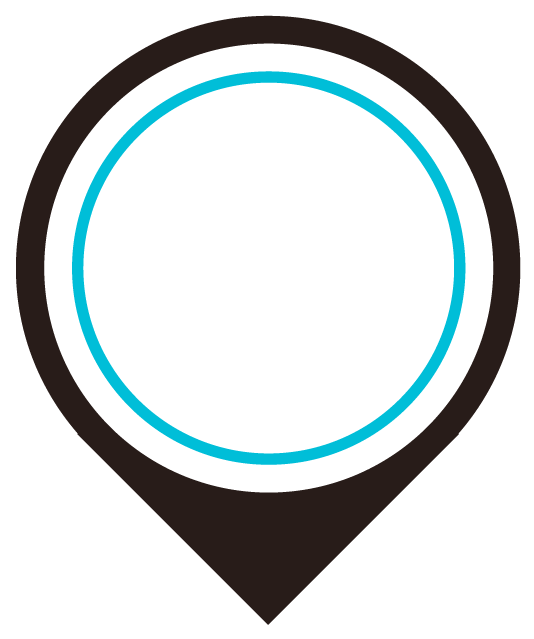 Sponsors participated in panel discussions on educational topics and provided downloadable content for audience consumption. Sponsors included: PPD, PatientPoint, PwC, Signals Analytics and more!
Virtual Clinical Trials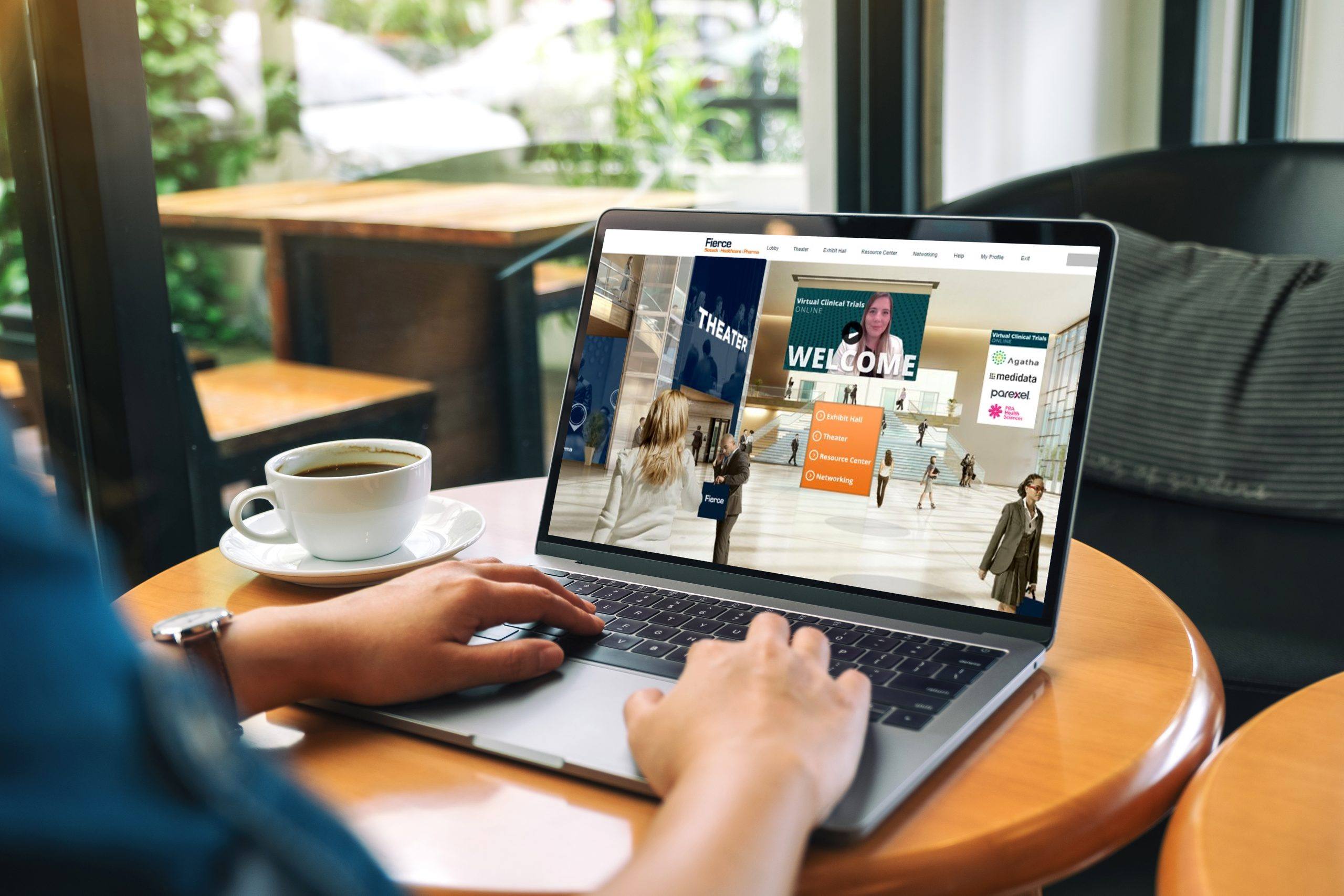 Online Event:
Virtual Clinical Trials
The pharma and biotech communities came together for 2-days of education and exploration.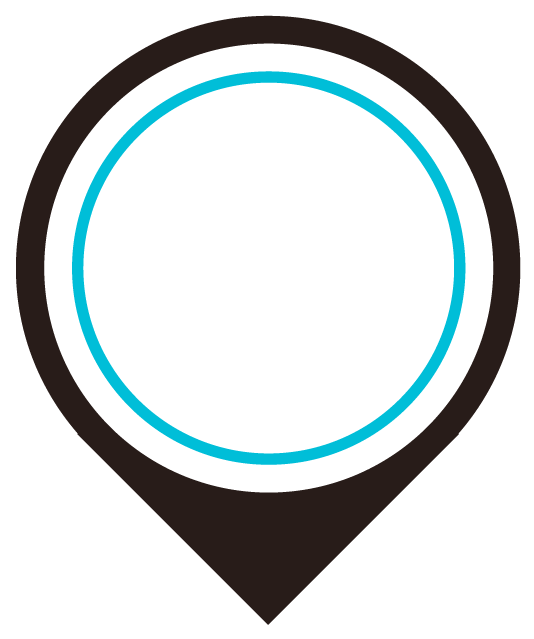 "This conference has been outstanding! Very much appreciate the format and speaker access. Thank you!"
"It's been a great experience attending this virtual conference... great discussions and exchange of ideas."
Questex rich audience data includes millions of relationships with engaged decision makers across five markets. Learn more about the Questex communities below.
We would love to hear from you!