Sibec events are intimate, results-oriented experiences for club owners and operators in the health, fitness and wellness industry looking to meet one-to-one with suppliers worldwide. The relaxed, no-pressure setting is a perfect place for them to kick back on one of HydroMassage's contoured and calming water massage systems, build relationships and visualize new revenue streams.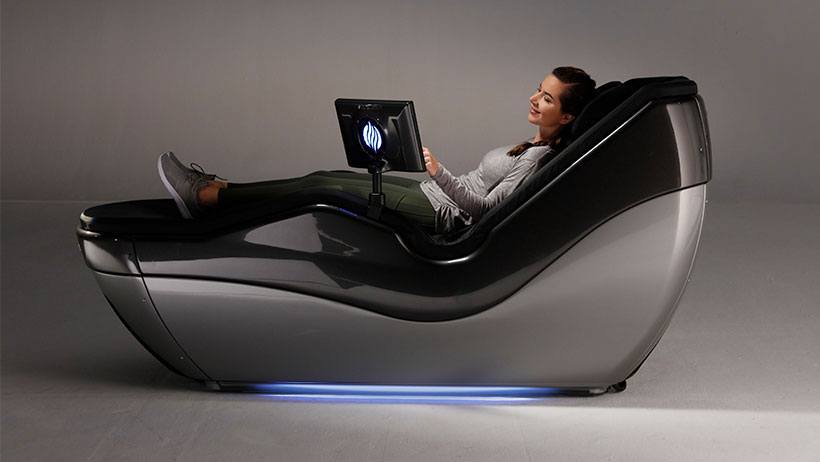 HydroMassage returns to Sibec every year to conduct business. In fact, Dan Kennedy, VP of Sales for HydroMassage, often tells buyers to meet him there to test out products and place orders. He uses his time there well, meeting with 20+ buyers over 2 full days through scheduled meetings, receptions and networking activities.
Their innovation-driven relaxation massage equipment brings value to customers beyond revenue. Health and fitness clubs can attract and retain new members, boost sales of premium packages and add exclusivity to member benefits. HydroMassage brings quality products to market and it's no surprise that Dan and his team, along with dozens of the finest suppliers and service providers, return to Sibec each year.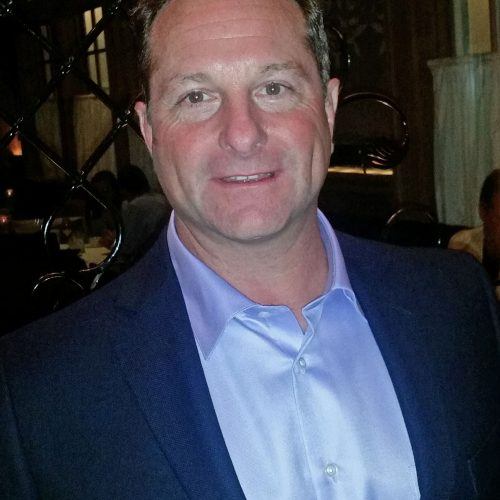 I can always count on meeting qualified buyers.
I've been a supporter of Sibec and Hotec since 2009. I can always count on meeting qualified buyers and making a significant impact on direct sales. Unlike loud and crowded trade shows, these hosted-buyer events make you feel like you are part of an exclusive group of leaders in the health and fitness industry that are serious about doing business."
Dan Kennedy
VP Sales
HydroMassage