Sensors Expo & Conference is packed with technology professionals exploring the sensor revolution of everything from robotics and autonomous vehicles to embedded systems and the Internet of Things. Live-action demos and hands-on learning inspire creativity and innovation.
For Colorado-based Glow Labs, it gave them the ability to meet design engineers bringing smart products to market. Sensors was the perfect venue to build awareness for their rapid prototyping, IoT design services and original design manufacturing solutions.  They experienced a steady stream of conversations with prospects who were truly interested in learning how Glow Labs could take product ideas from concepts to full scale production.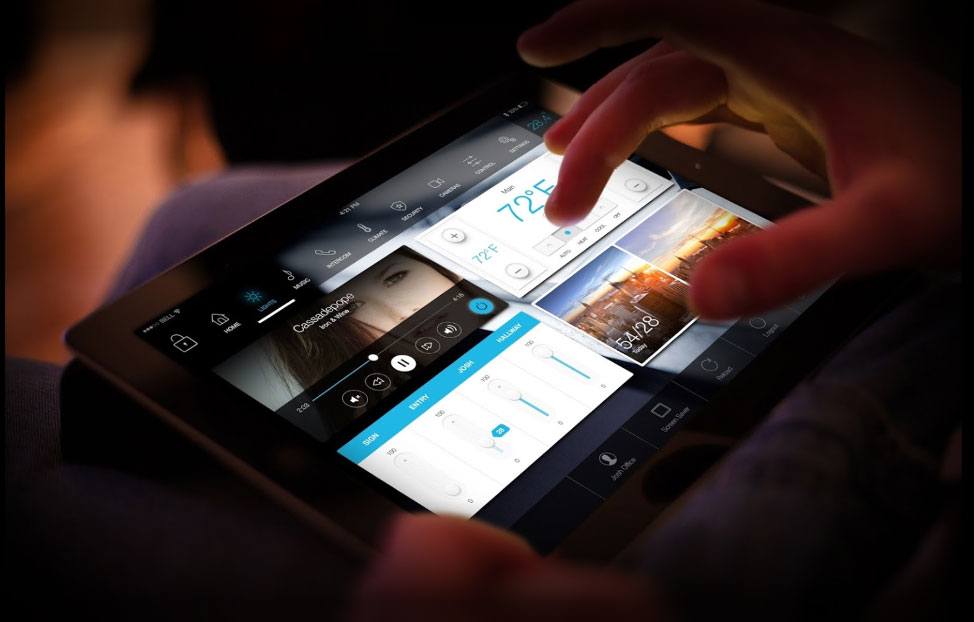 Attendees
(Surpassed all lead expectations)

Glow Labs took advantage of the the cross-pollination of the four co-located shows covering sensors, embedded technology, IoT and autonomous vehicles and the 75+ education and learning sessions. They were able to walk away with a sales pipeline filled with quality engineers who were outside their current scope of prospects. In the months following, this led to a significant amount of new business helping their new clients make cool products.
We landed some large projects.
We get all of our business from trade shows, and our first year at Sensors Expo was our most successful first year at any trade show. We landed some large projects and were very pleased with both the consistency of the foot traffic and the quality of the leads we got.
Jeff Woodward
Co-Founder and Champion of Client Success
Glow Labs