When we meet again, Questex will have measures in place to promote your safety.
Questex is closely monitoring the global COVID-19 outbreak and will be following local regulations and recommendations for each of our events. As states and venue's open to allow events, we will consider the best actions and procedures for that unique situation.
The health and safety of our exhibitors, sponsors, speakers and attendees is our priority. Once we have a clear opportunity to bring our audiences and customers back together, we will share it with our event communities. Below are some of the proactive measures that look at immediate and long-term actions to incorporate into our planning.
Questex events will follow local and federal guidelines.
Unique protocols for unique event experiences.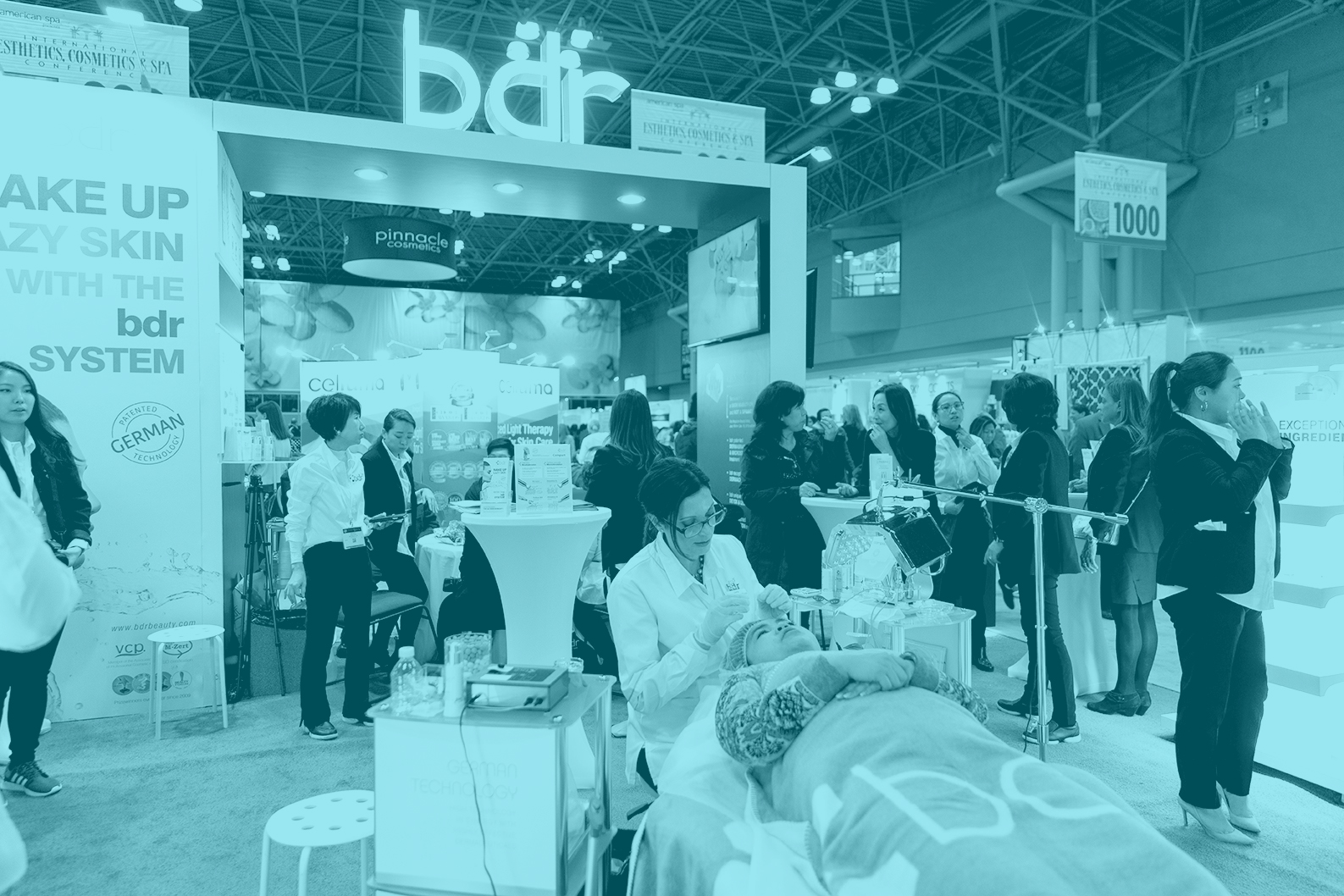 Trade Shows
Hands-free registration and badging, increased aisleways, traffic flow patterns, limited occupancy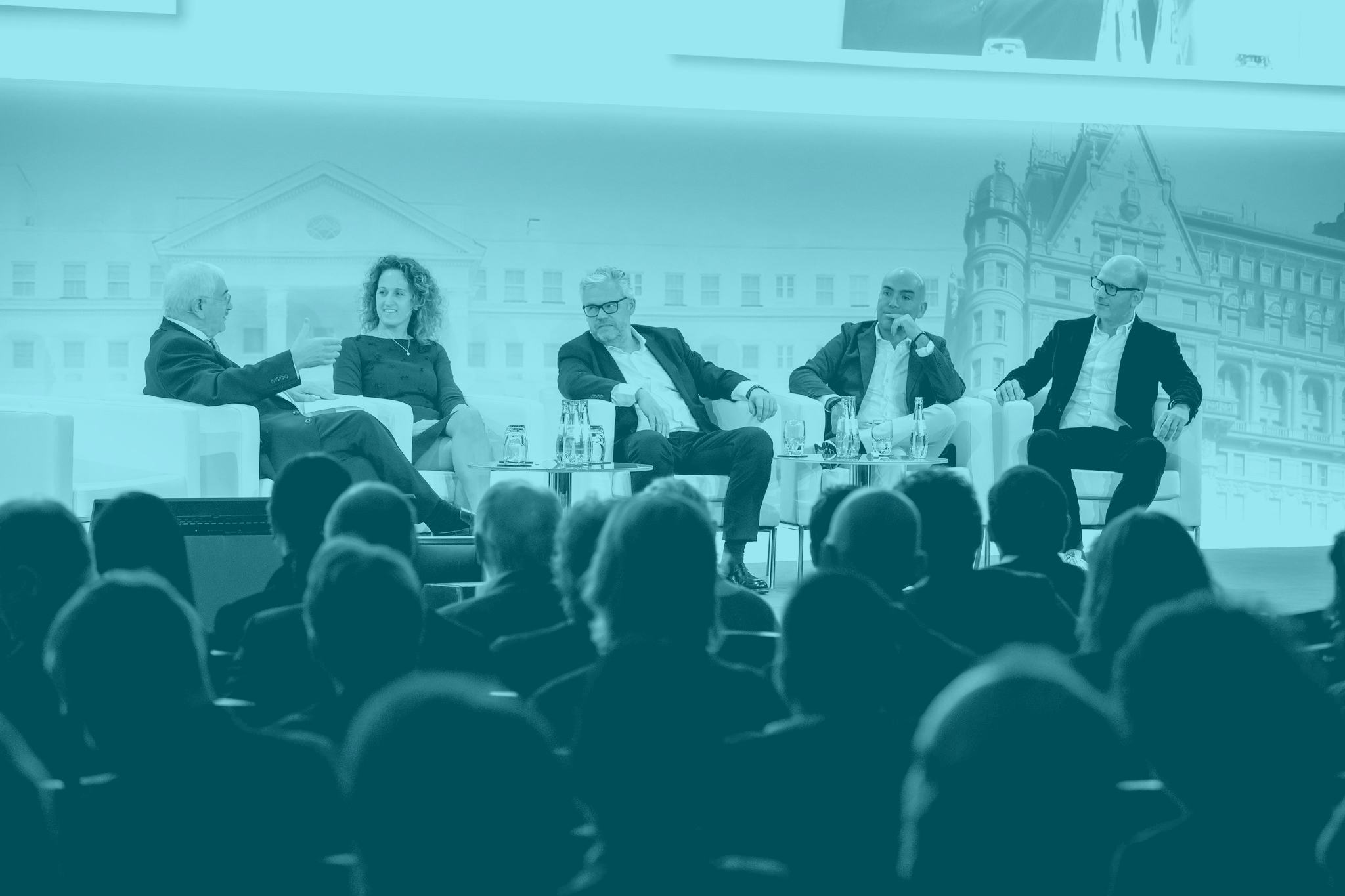 Conferences
Digital sponsor kits and welcome packets, spaced seating, streamable content as needed, limited occupancy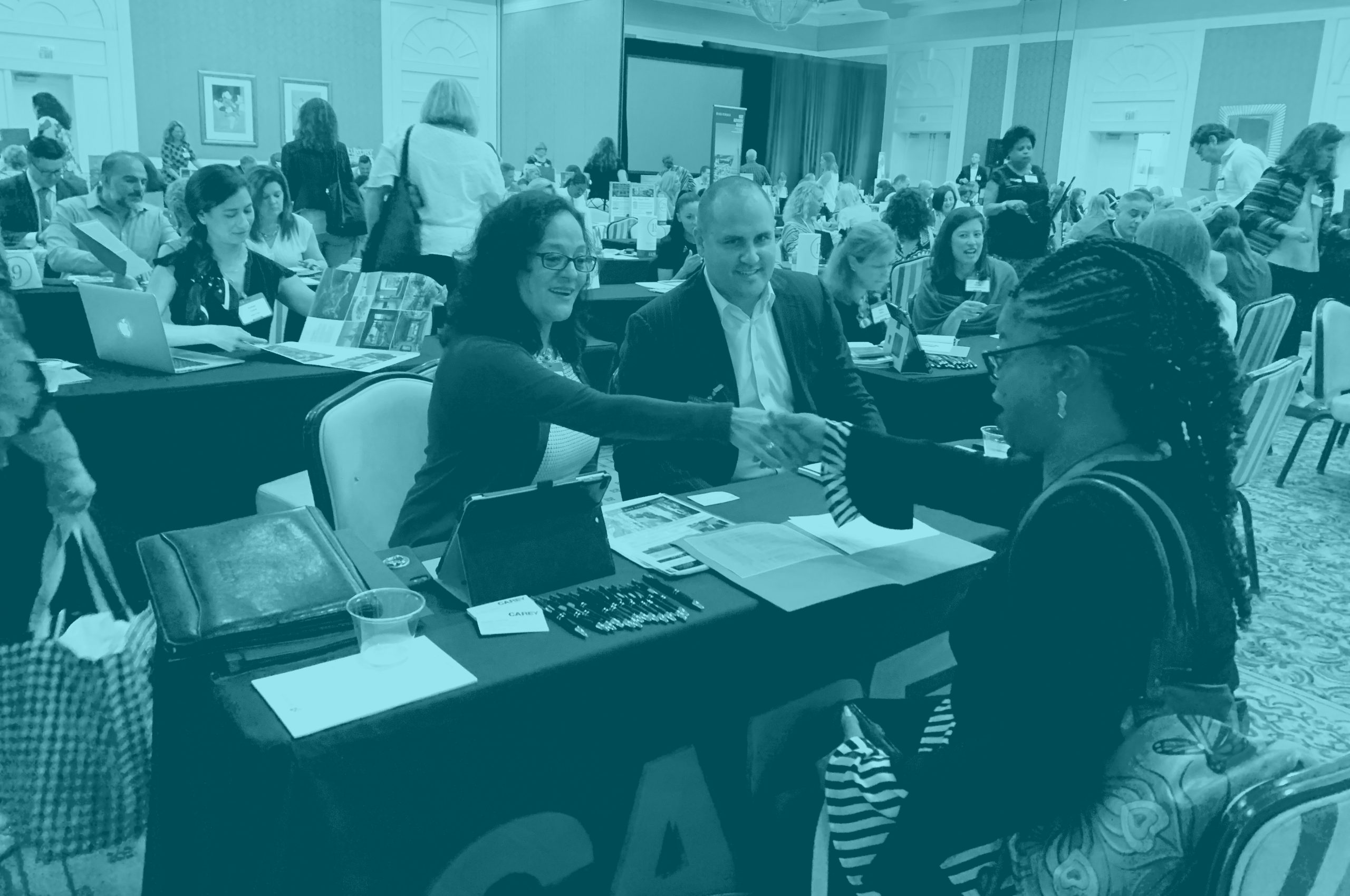 Hosted Buyer
Personal ground transportation, scheduled food functions, distanced appointment tables, limited occupancy
Ongoing vigilance for next wave or new emergency situations.
Until we come back together, we have a number of virtual event and digital solutions to keep communities connected.
Keynotes, fireside chats, roundtables and QA sessions.
Featuring some of the world's largest operators, OEMs, and enterprises, audiences accessed top notch industry panels, without having to travel!
Coronavirus Virtual Series
This weeklong education series addressed the healthcare industries role in preparing for a pandemic and steps to mitigate risk.
Sponsors participated in panel discussions on educational topics and provided downloadable content for audience consumption. Sponsors included: PPD, PatientPoint, PwC, Signals Analytics and more!
Online Event:
Virtual Clinical Trials
The pharma and biotech communities came together for 2-days of education and exploration.
"This conference has been outstanding! Very much appreciate the format and speaker access. Thank you!"


"It's been a great experience attending this virtual conference... great discussions and exchange of ideas."
LOOKING TOWARDS A BRIGHT FUTURE
In addition to planning your safety, we've been re-imagining how the event of the future could be more experiential.
V
i
r
t
u
a
l
P
r
o
d
u
c
t
D
i
s
c
o
v
e
r
i
e
s
We would love to hear from you!