Join the quest to net zero!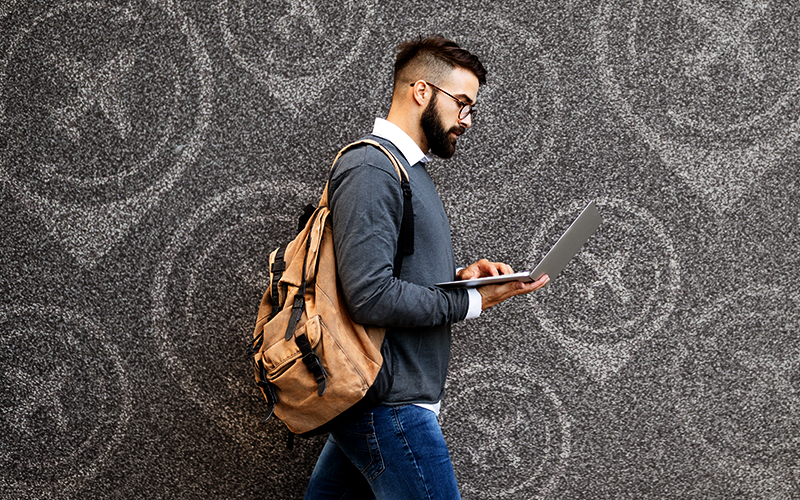 Please look for transportation options that are more sustainable when traveling to one of our events. We recommend downloading CIty Mapper to help you find the quickest, and most convenient, directions to our show sites using public transportation. Ultimately, walking is the most sustainable transportation option and a great way to explore a new city while getting some steps in!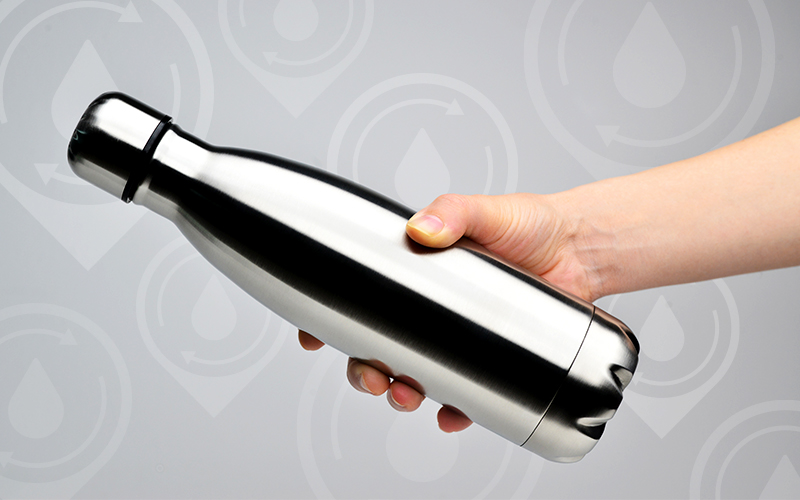 Filtered water stations are available throughout our show sites – bring your own reusable water bottle to reduce paper waste. You may also want to think about bringing your own reusable coffee cup. This reduces waste while keeping your coffee hotter, for longer!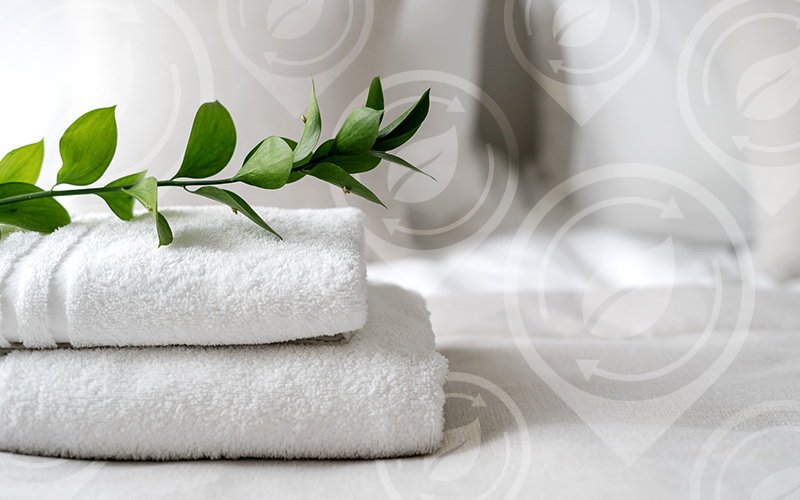 Keep it green at the hotel
Take advantage of towel and sheet reuse initiatives that may be offered by your hotel.  
Don't forget to turn off all lights and electronics when you leave your room each day!  
Ask for a recycling bag for your hotel room if one isn't in place.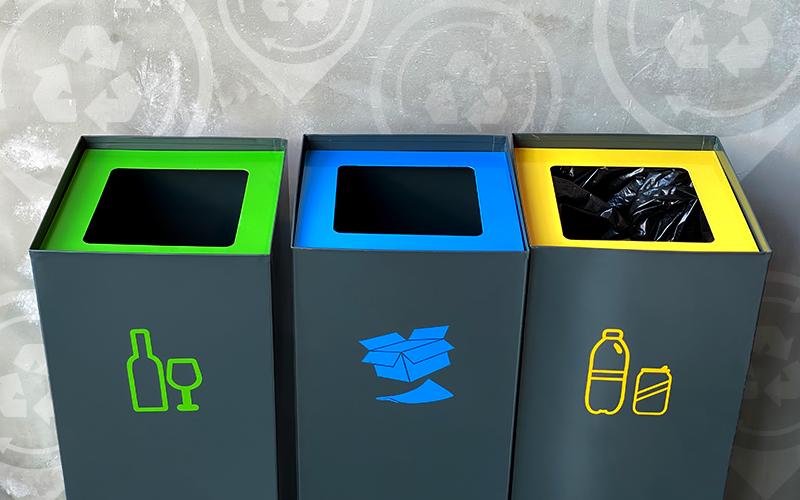 From food to beverages to materials and swag, take only what you need at events. 
Choose to eat vegetarian or vegan at least one meal per day. OR make the commitment eat meat free ALL WEEK!  
Return your badge and lanyard at show close to be re-used for future events. 
Make sure to use the proper Recycling and Compost bins during your event travel and onsite. Look before you throw!
Together we can create a healthy environment where ​our community and the world can flourish.
Questex has committed to be a part of the solution to tackle climate change and create healthy spaces that make a positive impact on the communities we touch. We have joined the Net Zero Carbon Event initiative alongside our vendor partners and colleagues in the commitment to be Net Zero by 2050. We ask our event participants to join us in this commitment to make our community and our world better.